15 Facts You Might Not Know About Compliance & Risks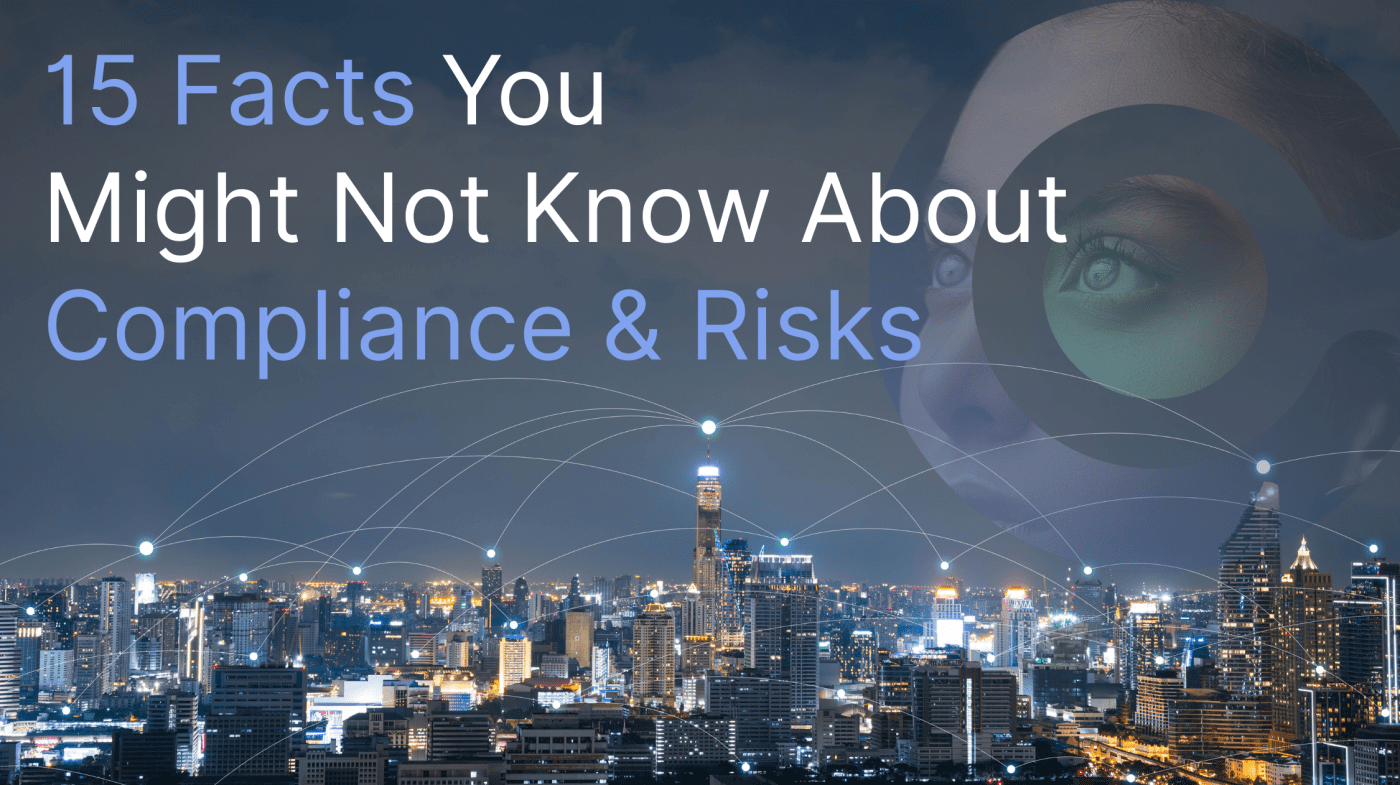 Throughout the years, Compliance & Risks has progressed significantly as a company, becoming one of Ireland's leading SaaS organizations. There are numerous reasons as to why we got here, from our enterprise software and expert content, to our hugely talented global team!
With that in mind, we thought it would be fun to list 15 fun facts about Compliance & Risks, allowing you to learn more about us and our team.
15 Fun Facts About Compliance & Risks
1. Compliance & Risks has employees working across nine different countries and 10 US states.
2. Our Student Mentorship Program has seen students from UCC, UL and NUIG conduct their workplace learning in Compliance & Risks over the years. Our Student Insights series gives our interns a platform to give their feedback and guidance on their time with us – read Niamh Connolly and Aoife Glennon's pieces.
3. Compliance & Risks was founded in 2002, built on the simple fact that there must be a better way to assess the risks and opportunities in changing product regulation. As a result, C2P was created.
4. Compliance & Risks has a team of 33 regulatory experts on our Global Regulatory Compliance Team who cover past, current, proposed, and upcoming regulations in 232 countries/country groups.
5. There are 28 languages spoken on the Global Regulatory Compliance Team.
6. We created an internal employee cookbook to encourage home cooking and build comradery amongst our team!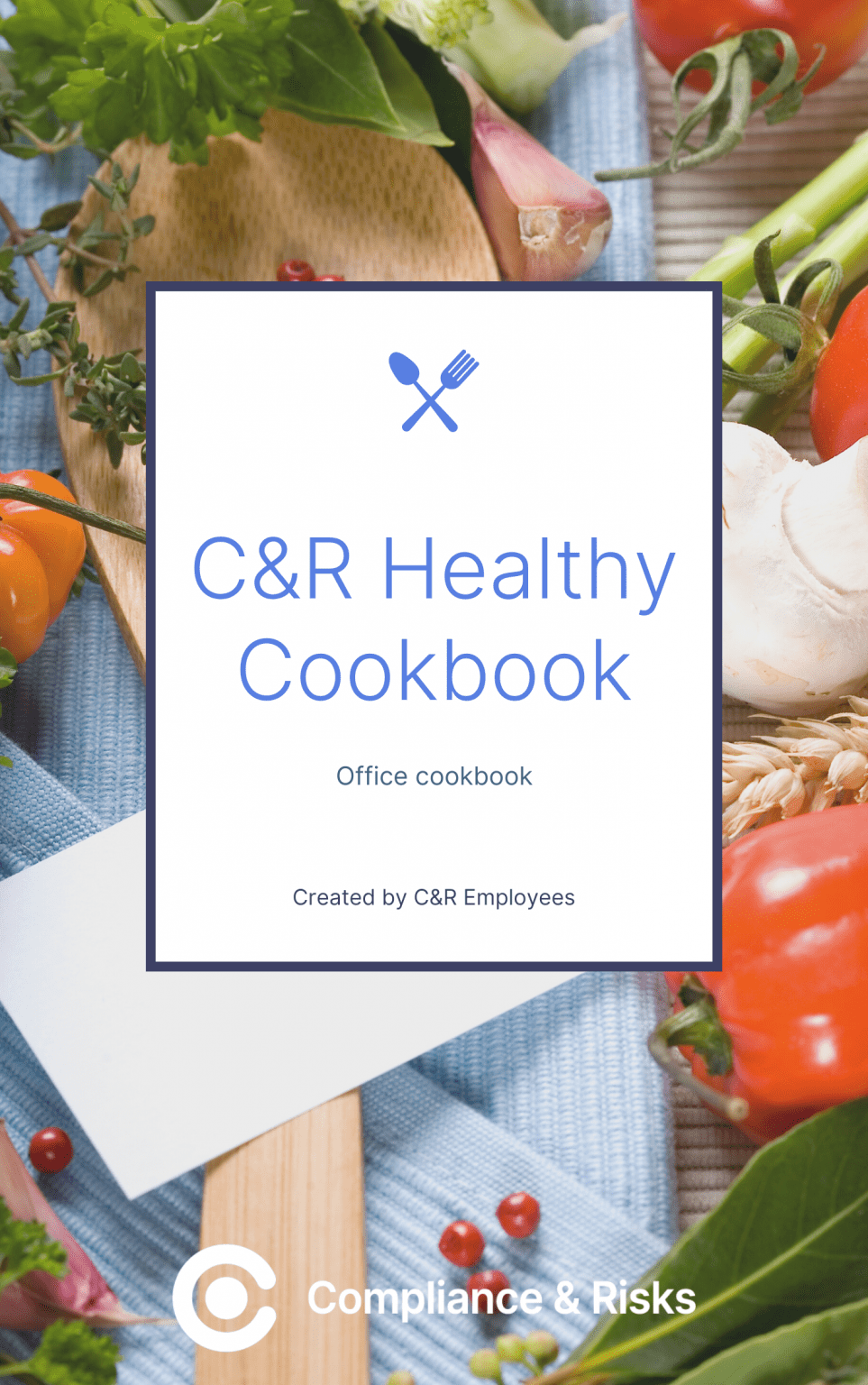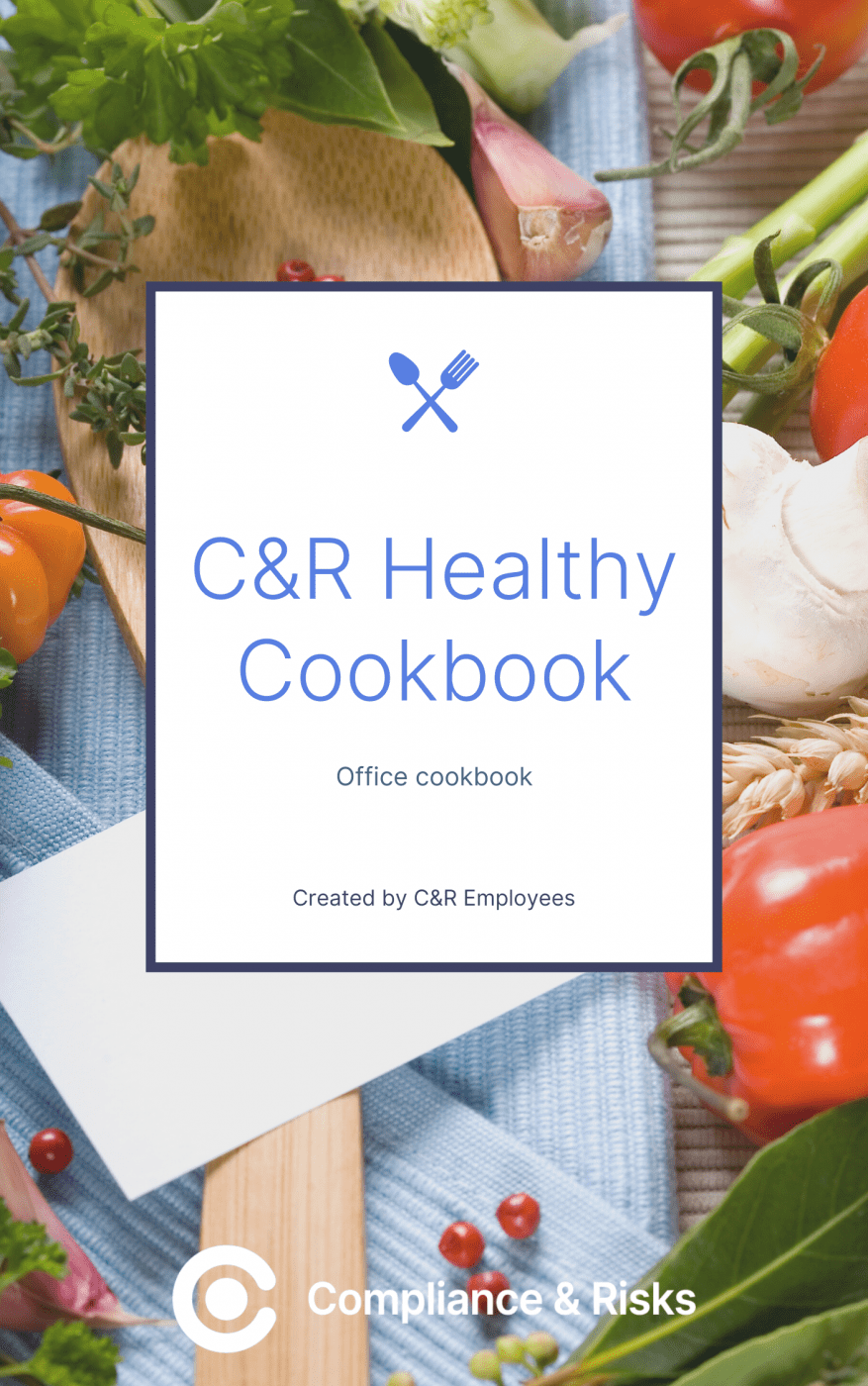 7. One of our team members enjoys participating in radio quizzes and has won more than 60!
8. Compliance & Risks sponsors product safety mentorship programs, encouraging and supporting fledging product safety professionals.
9. The Compliance & Risks headquarters has a games room, ping pong tables and sometimes a badminton net in the office – a great way of conducting healthy competitions!
10. Compliance & Risks launched its ESG solution in March 2023, offering a smarter way for organizations to meet their ESG regulatory obligations.
11. The entire global team has a virtual meetup once a month, just to chat!
12. We have nine members on our Senior Management Team, located in both the United States and Ireland.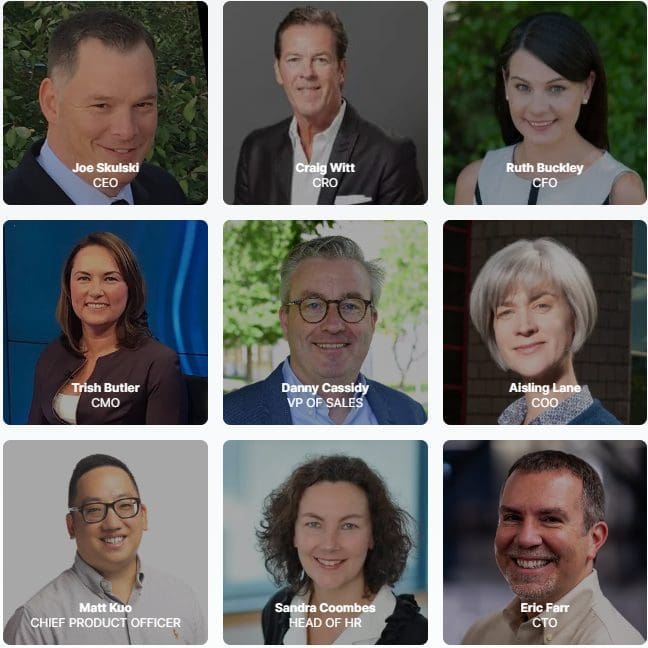 13. The Compliance & Risks book club meets once a month to discuss books of all caliber, from mysteries and thrillers to biographies and romcoms.
14. The C2P platform has over 80,000+ product regulations and standards, convenient customized alerts, heatmaps, workflow tools, requirements & evidence management, and much more!
15. Compliance & Risks promotes a flexible working environment in order to support the diverse needs of our workforce in attaining greater life balance, whilst continuing to provide the necessary support to meet the business needs! We have even won awards for Best Flexible Working Strategy!
Join the Compliance & Risks Journey!
We're always looking for skilled and enthusiastic people to join our ever-growing global team! If you would like to learn more about our company or review open opportunities, take a look at our careers page.
Check Out Our Open Positions
Check out our open positions, and start your Compliance & Risks career journey today!