ESG Solution Helps Global Brands Meet Compliance Regulations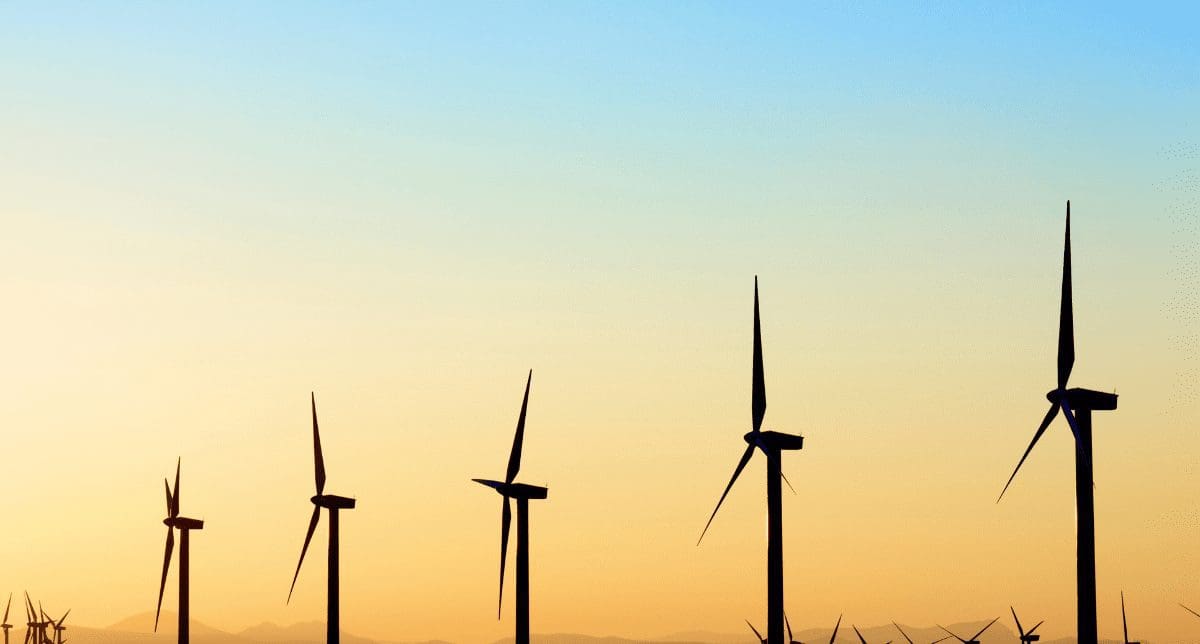 Compliance & Risks today announces a new ESG Solution to help global organizations meet new regulatory obligations with the increased scrutiny on climate change, greenwashing and upcoming statutory obligations coming into effect from December 2022.
Align your Product Compliance & ESG Strategy with Compliance & Risks
In recent years Environmental Social and Governance (ESG) has moved from the shadows onto center stage. It has entered our lexicon and consciousness, so much so it's hard to remember a time when it was not spoken about.
However, with issues of greenwashing and the increased focus on climate change due to ever increasingly frequent climate disasters, global organizations will now have to report according to a first set of Mandatory Sustainability Reporting Standards from December 2022.
Compliance & Risks is the leader in market access and product compliance solutions. With over 20 years experience helping the world's leading brands design and build new products with confidence they have met global regulatory obligations, we are now excited to expand our solution offerings to ESG.
Matt Kuo, Chief Product Officer says, "at Compliance & Risks our mission is to ensure global companies have the tools and information to build safe, sustainable products in a world full of change. This expanded ESG offering shows our next step in fulfilling this mission".
As the leader in market access and product compliance solutions, we have the right technology, regulatory content and expertise to help organizations unlock market access, protect and grow their revenue.
Our ESG Solution includes:
C2P:
A powerful enterprise technology platform to manage your ESG requirements, live link your compliance evidence, and proactively monitor for regulatory changes.
ESG Reporting Content:
Mandatory ESG Reporting regulations that are curated and monitored by our Global team of Subject Matter Experts
Ask Our Experts:
Direct access to our team of experts for support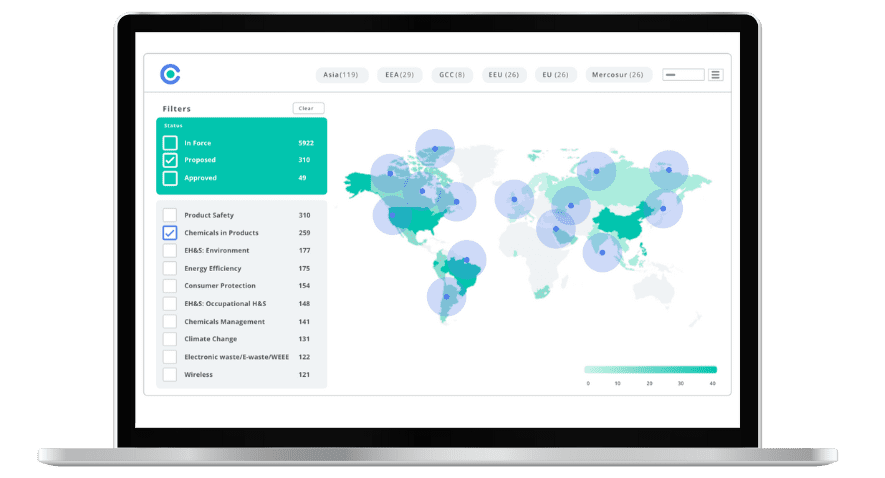 Why choose Compliance & Risks?
Save time by having all mandatory ESG reporting regulations at your fingertips
Avoid delays with alerts of changes to regulations in the fast-changing ESG and Sustainability landscape
Improve efficiency with powerful collaboration and workflow tools to ensure proper alignment with stakeholders, keep evidence up-to-date, and track your requirements, all from a single tool.
Find Out More
Download our latest ESG whitepaper on "Navigating the Maze of Environmental, Social & Governance Regulations: From Sustainable Products to Sustainable Finance" here
Book Time With Our Team
To know more about meeting your mandatory ESG obligations, please reach out to our team.