Navigating ESG Maze: Sustainable Products to Sustainable Finance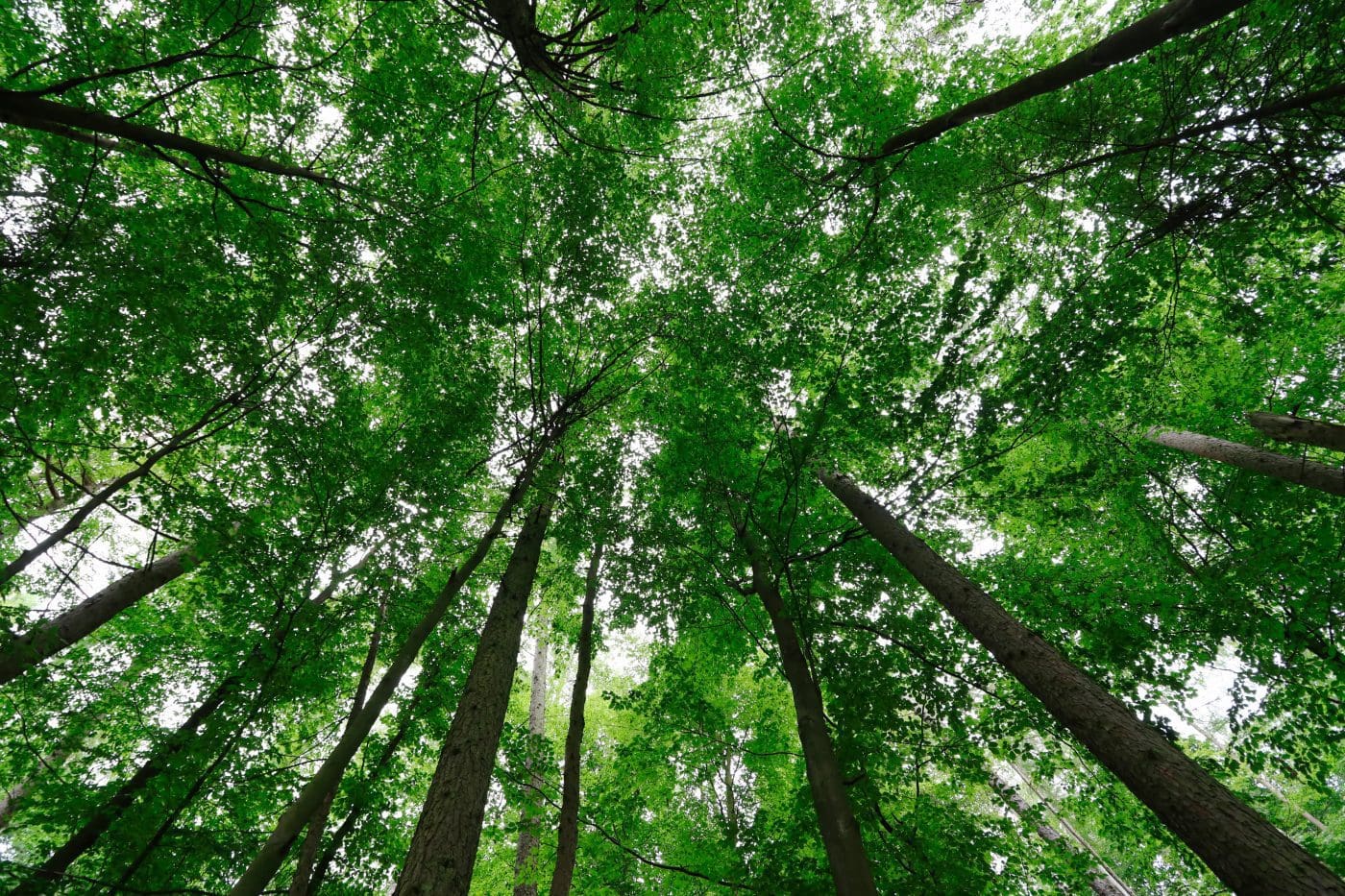 Whitepaper Overview
The year 2005 saw the birth of the term ESG (environmental, social and governance), appearing in a report called "Who Cares Wins".
The report was published in response to an initiative begun by former UN Secretary-General Kofi Anan, under the auspices of the UN Global Compact, where he called on over 50 CEOs of major financial institutions to explore ways to integrate ESG into capital markets.
Since then, the phrase has continued on an upward only trajectory.
This whitepaper seeks to provide an overview of how product, supply chain and ESG reporting regulations knit together and how many companies may well be on their ESG journey already without knowing it.
This whitepaper covers:
How ESG relates to product compliance.
Supply chain due diligence – Developments in the EU, UK, US & Canada
Environmental Product Regulations
ESG Reporting – Developments in the EU, UK, US
Author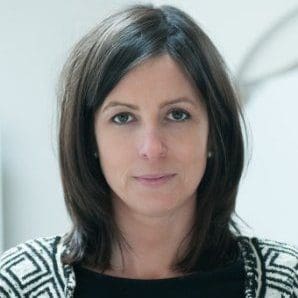 Louise Forrest, Project Manager, Compliance & Risks
Louise is a Senior Content Project Manager responsible for researching new content areas & leveraging existing content. In tandem, Louise heads up our Knowledge Partner Network, an external network of legal, environmental & industry experts.

Prior to moving to this role, Louise was a member of the Global Regulatory Compliance Team for 12 years, including leading the team for 5 years.
Louise is a qualified barrister who has been working with Compliance & Risks since 2008.

Prior to joining the company, Louise worked as a barrister, law lecturer and researcher, and obtained her law degree (BCL) and masters in law (LLM) from University College Cork, Ireland.