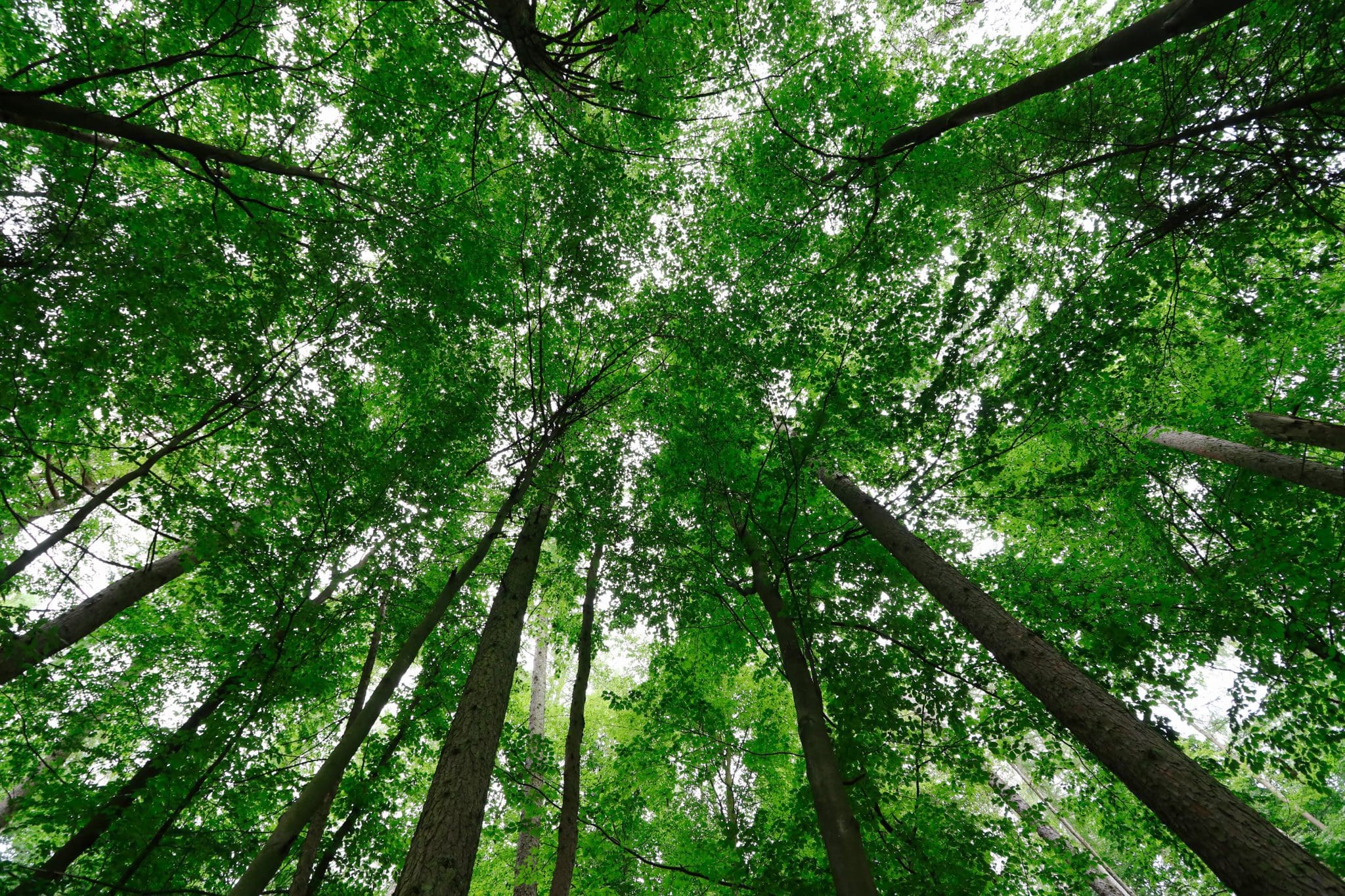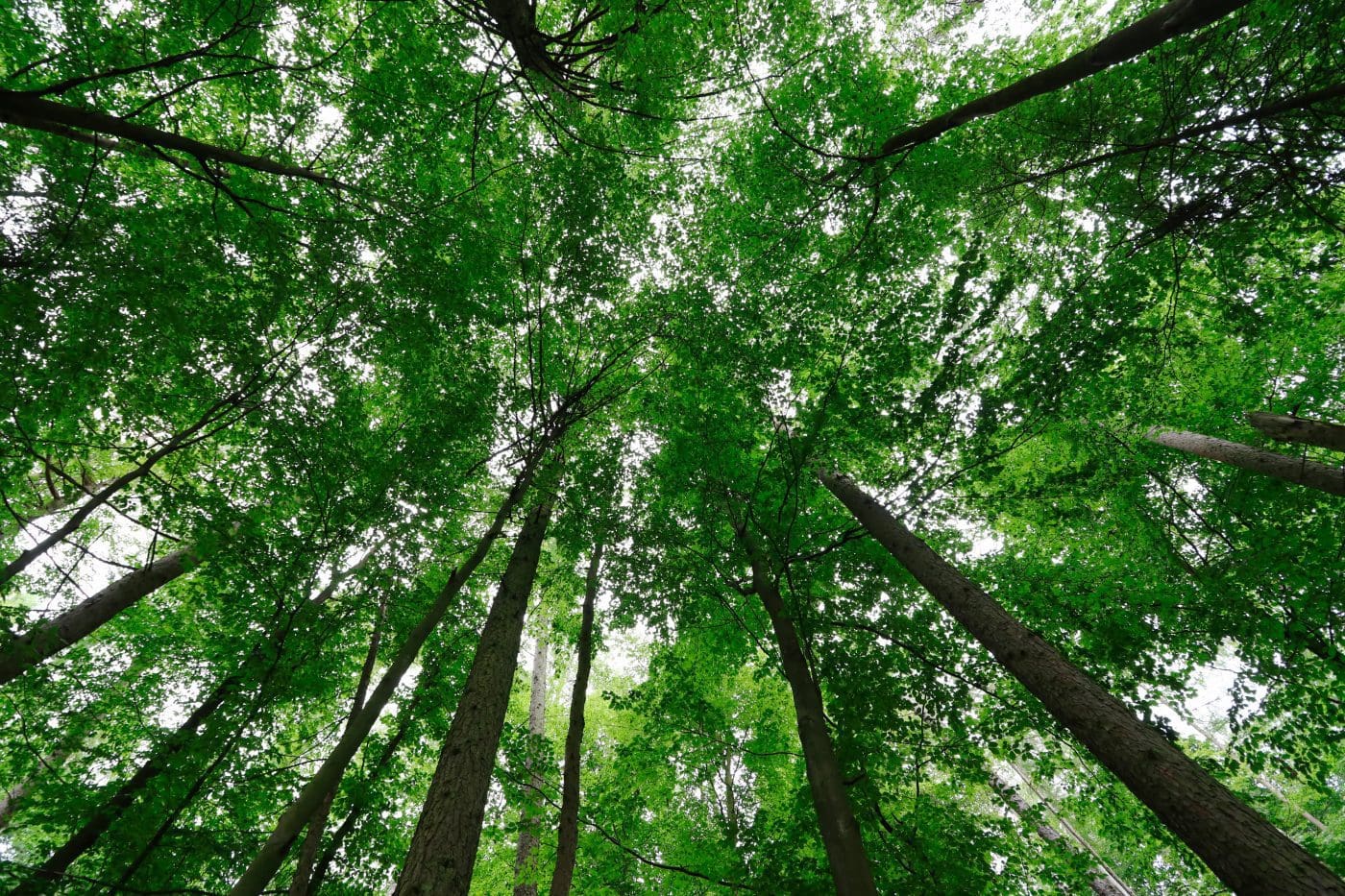 regulatory content
Environmental, Social and Governance (ESG) Reporting
ESG Reporting is no longer a nice to have or the preserve of large or listed companies, but is now a strategic & statutory priority, placed on the same footing as financial reporting.
ESG Reporting Content Overview
We are witnessing a profound change in the corporate reporting landscape, with ESG moving from the shadows to centre stage.
These changes are being brought about with regulatory developments such as the EU Directive on Corporate Sustainability Reporting (CSRD) which will require companies to report on sustainability issues from 1 January 2024, ultimately bringing about 49,000 businesses operating in EU markets into scope.
Developments in this area can only be welcomed as it translates to greater transparency with regard to the impact businesses have on the environment and human rights and will mean consumers, citizens, investors and enforcing authorities will be better informed. It also spells the end for any greenwashing being engaged in by companies.
Compliance & Risks helps its customers to stay up to date on their ESG Reporting obligations and empowers them to achieve their ESG Goals by providing global coverage of laws and regulations, proposed, enacted & amended, as well as standards, guidance documents, factsheets and more covering:
requirements for companies to produce a report on their environmental, social & governmental performance
certification requirements for sustainability reporting
on obligations to publish and make available their ESG report
classification systems for economic activities
measures to combat greenwashing & increase transparency in respect of sustainability claims made by companies
Coverage Included
Compliance & Risks' coverage of ESG Regulations and Standards is historically comprehensive and includes, but is not limited to:
EU: Corporate Sustainability Reporting Directive (EU) 2022/2464 (CSRD)
EU: Sustainability Related Disclosures in the Financial Sector, Regulation (EU) 2019/2088
EU: Non-Financial Reporting Directive (NFRD) 2014/95/EU
EU: Sustainability Taxonomy Regulation (EU) 2020/852
European Sustainability Reporting Standards (ESRS)
We cover standards for our core products that are available from our partner TechStreet. These are available through our Standards Module.
Related ESG Regulatory Content
Human Trafficking & Slavery
Chemicals in EHS: Environment
Ecodesign
Illegal Logging
Batteries
Ecolabelling
Conflict Minerals
Prop 65
EHS Environment
Data Protection
Carbon Footprint
EU REACH
Climate Change
Chemicals in Products
Packaging
Circular Economy
Single-Use Plastics
Textiles
EHS: Environment
EHS: Occupational, Health & Safety
Chemicals Management
E-Waste
Transboundary Movement of Hazardous Waste
Chemicals in EHS: Occupational, Health & Safety
Energy Efficiency
Water Efficiency
Connection with other regulatory content:
Our ESG Reporting Content focuses on laws and regulations requiring companies to produce a report (in a similar way that they are required to produce a financial report) on their ESG performance, generally, annually. The report will encompass items such as how they are doing in terms of environmental protection, social responsibility and treatment of employees, respect for human rights, anti-corruption and bribery, diversity on company boards (in terms of age, gender, educational and professional background).

Other regulatory content, such as Climate Change or Human Trafficking and Slavery, may also contain regulations requiring companies to report or disclose information in the ESG space or to perform due diligence e.g. under the UK Modern Slavery Act companies must disclose the steps they are taking to address slavery in the supply chain. Where the regulations are focussed on one aspect, for instance human slavery, they will only be scoped to the Human Trafficking & Slavery Regulatory Content, as it does not involve an obligation to produce a report on the overall company's ESG performance.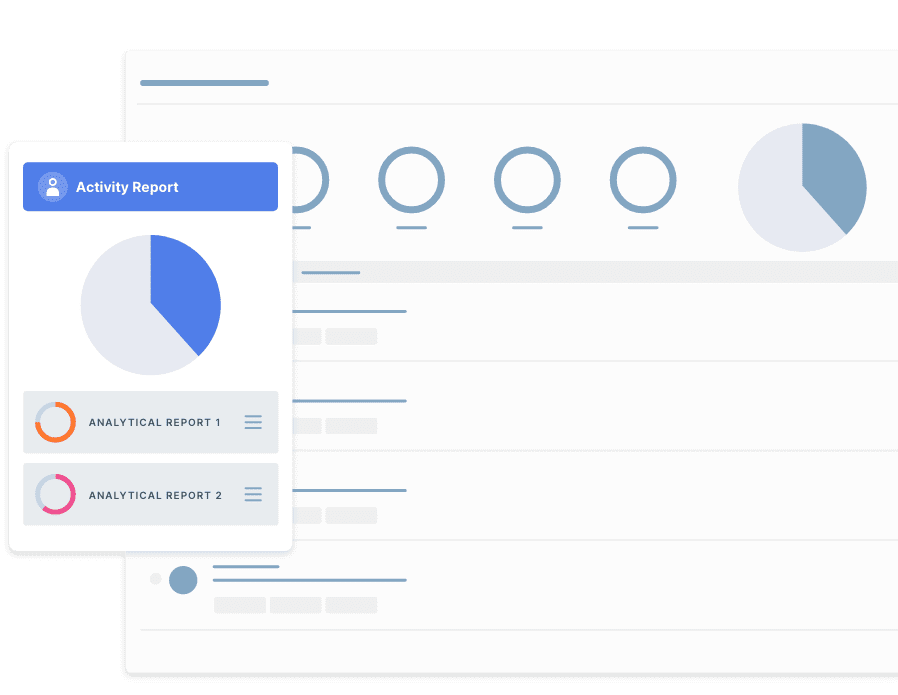 Learn more about our Regulatory Coverage
Speak to one of our team today for more information on our regulatory content.
Other Regulatory Content
Related Coverage