Is a Circular Economy for Textiles in the EU on the Horizon?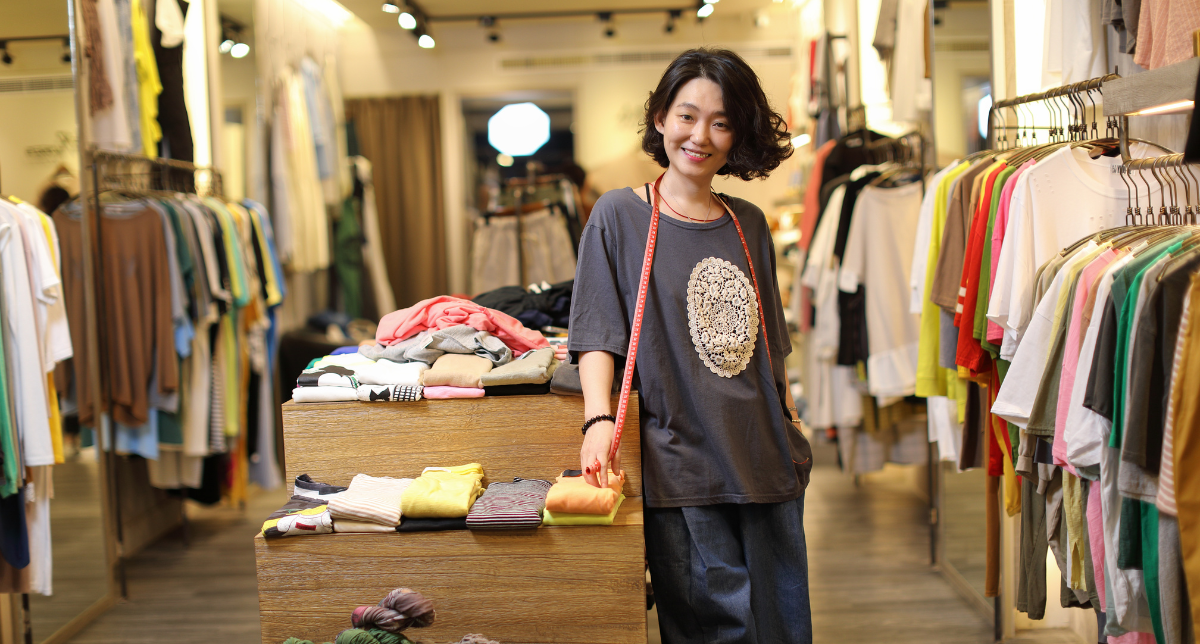 Authored by Kimberly Plassche, Senior Regulatory Consultant, Compliance & Risks
On 5 July 2023, the European Commission published its proposal for rules governing a circular economy for textiles in the European Union. The proposal, which would amend Directive 2008/98/EC on Waste, would establish a regional extended producer responsibility (EPR) scheme for textiles. This proposal follows the 1 June 2023 news that the European Parliament voted to adopt recommendations for the EU strategy for sustainable and circular textiles.
The proposal's Explanatory Statement highlights the rationale behind the three regulatory options outlined, taking into consideration the many effects of "fast fashion", including the large amount of textile waste produced in the EU (around 5 million tons annually) and the poor practice of exporting used textiles to countries unable to manage the waste, among others.  
The three policy options, in brief, were:
Supporting Member States in implementation and enforcement of current legislative provisions via the harmonization of definitions, approaches to separate waste collection, and assignment of responsibilities for waste management.
Establishing additional regulatory requirements to improve waste management via an amendment of the Waste Framework Directive. The amendments would create new obligations for Member States, producers, and waste management operators. This option would introduce the aforementioned EPR scheme for textiles.
Setting waste management performance target levels at the EU level.
Specific additions to the Waste Directive applicable to textile producers proposed are:
Article 22a establishing an EPR scheme for textile products;
Article 22b creating a textile, textile-related and footwear producer register for monitoring compliance;
Article 22c assigning requirements for producer responsibility organizations for textiles; and
Article 22d requiring Member States to create a system supporting the separate collection of textiles for re-use, preparation for re-use and recycling by 1 January 2025.
The proposal will now be considered by the European Parliament and the Council.
Currently, two EU Member States have their own unique national EPR requirements for textiles; namely, France and Netherlands:
France's Law No. 2020-105 and Decree No. 2022-74, establishing labeling of the Triman logo and sorting information on waste-generating products.
The Dutch Decree of 14 April 2023 containing rules for extended producer responsibility for textile products (EPR for Textiles Decree), which took effect 1 July 2023, which makes producers responsible for establishing a collection system for recycling and reuse of clothing and household textiles, including one-time registration, the financing of the system, and annual reporting, starting in 2024, but which does not require any particular labeling for textile products.
Sources
Stay Updated With Global Textile Regulations
Accelerate your ability to achieve, maintain & expand market access for all products in global markets with C2P – Your key to unlocking market access, trusted by more than 300 of the world's leading brands.
C2P is an enterprise SaaS platform providing everything you need in one place to achieve your business objectives by proving compliance in over 195 countries.
Accelerate time-to-market for products
Reduce non-compliance risks that impact your ability to meet business goals and cause reputational damage
Enable business continuity by digitizing your compliance process and building corporate memory
Improve efficiency and enable your team to focus on business critical initiatives rather than manual tasks
Save time with access to Compliance & Risks' extensive Knowledge Partner network
Never Miss A Regulatory Update
Join 50,000 compliance professionals for monthly updates on hot compliance issues, free regulatory webinars and whitepapers and market insights on the latest trends