EU To Revise Textile Fiber ID Regulation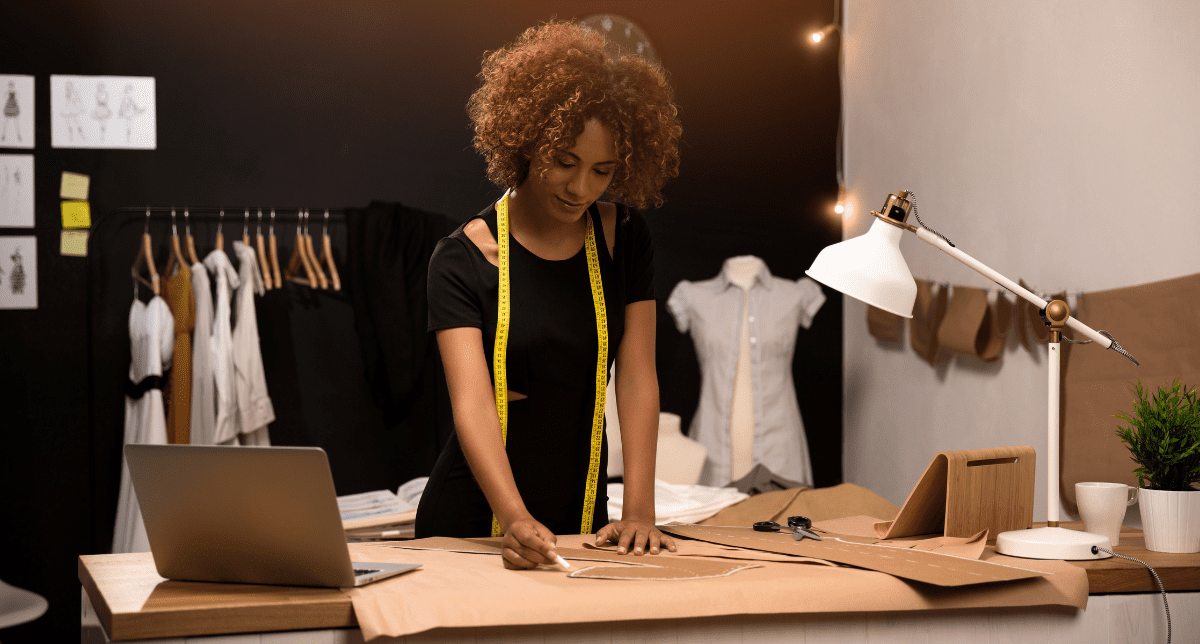 Authored by Stacey Bowers, Manager, Global Market Access, Compliance & Risks
The European Commission is considering a revision of its textile labeling rules.
The initative would explore options to revise the text of Regulation (EU) 1007/2011, clarifying and updating the fiber identification requirements to take into account the growing complexity and speed of new fiber development and of new recycling technologies, both of which require better fiber identification.
It would also consider:
Digital labeling, building on the proposed architecture for the Digital Product Passport;
Language-independent symbols or codes;
A sustainability and circularity label; and
Additional labeling domains, such as country of origin; EU-wise uniform size and care labeling; presence of allergenic substances; leather and fur disclosures; flammability; organic/ bio-origin; and socially responsible production.
In its problem statement, the Commission discusses the "absence of harmonised rules on labelling of textile products in relation to aspects beyond their fibre composition," which has led to disparate rules in Member States that increase compliance costs for companies.
Additionally, the Commission discusses "a growing environmental concern on the part of Member States, industry and consumers," intensified by the consumption of textiles in the EU, which accounts on average for the fourth highest negative impact on the environment and on climate change and the third highest for water and land use from a global life cycle perspective.
The feedback period runs from 3 August 2023 through 14 September 2023, after which a Public Consultation will be launched before the end of the year, for a period of 12 weeks.
The EU-maintained website provides more information about the initiative.
Stay Updated With Global Textile Fiber ID Regulations
Accelerate your ability to achieve, maintain & expand market access for all products in global markets with C2P – Your key to unlocking market access, trusted by more than 300 of the world's leading brands.
C2P is an enterprise SaaS platform providing everything you need in one place to achieve your business objectives by proving compliance in over 195 countries.
Accelerate time-to-market for products
Reduce non-compliance risks that impact your ability to meet business goals and cause reputational damage
Enable business continuity by digitizing your compliance process and building corporate memory
Improve efficiency and enable your team to focus on business critical initiatives rather than manual tasks
Save time with access to Compliance & Risks' extensive Knowledge Partner network
Never Miss A Regulatory Update
Join 50,000 compliance professionals for monthly updates on hot compliance issues, free regulatory webinars and whitepapers and market insights on the latest trends