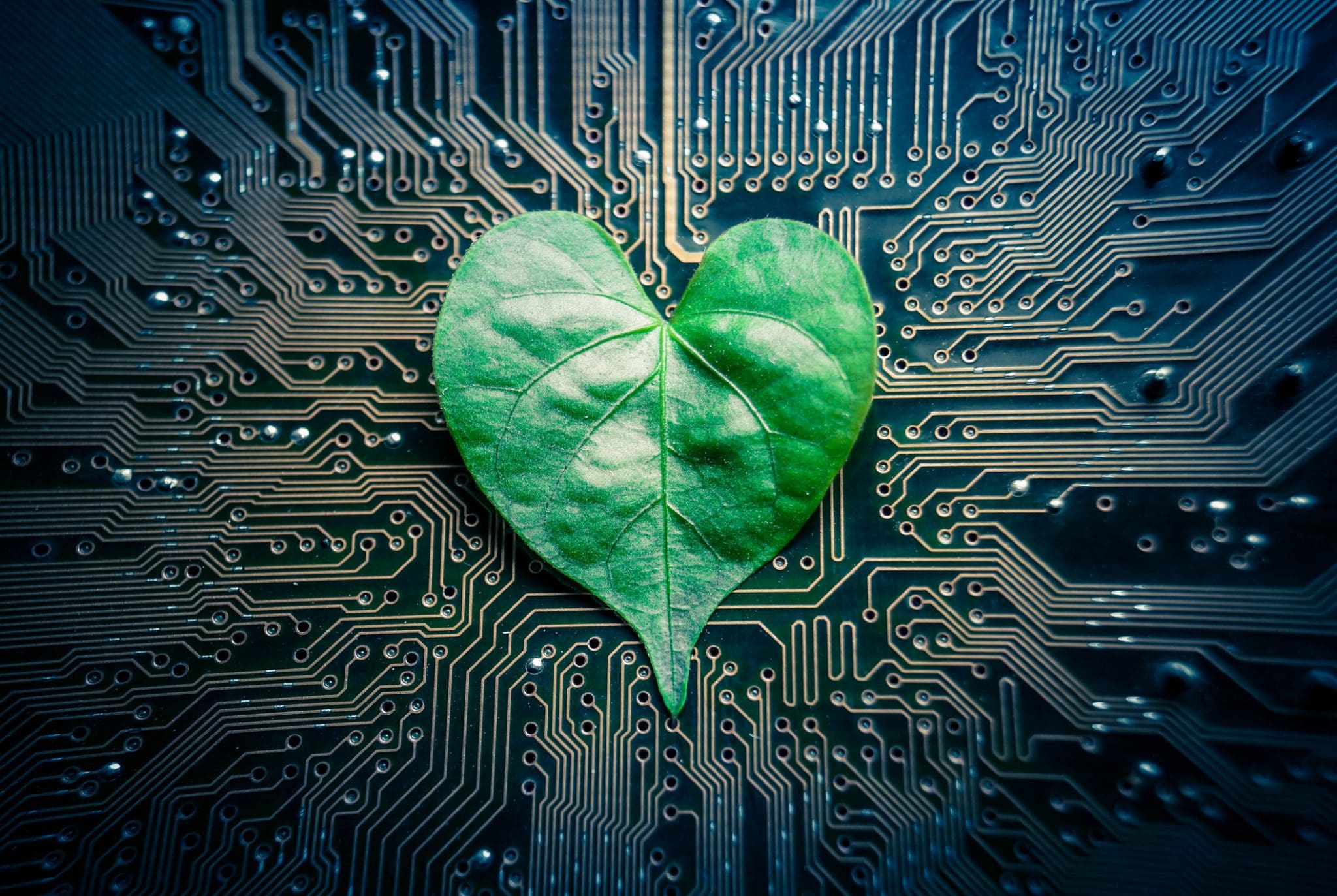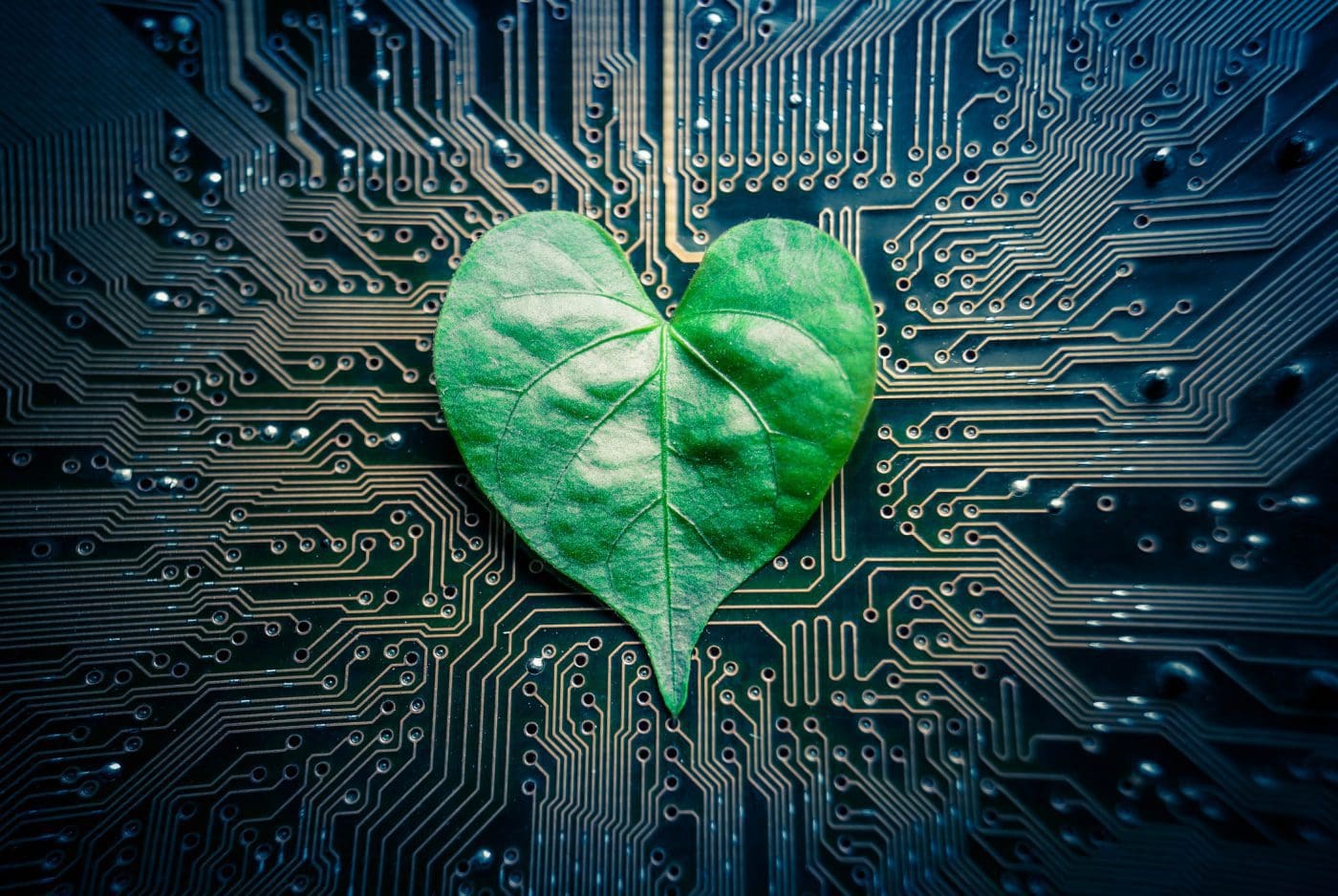 Regulatory content
Ecodesign
Ecodesign is an approach to designing products with special consideration given to the impact on the environment throughout its entire lifecycle.
Content Overview
Ecodesign regulates the design and use phase of products by ensuring that products are manufactured to specific environmental technical criteria in order to minimize the environmental impact of the product throughout its lifecycle.
These specific criteria generally focus on power consumption and power management of a product. This can include setting maximum limits on power levels in off and standby modes, and power management requirements such as automatically switching into standby after the shortest possible period of time.
Ecodesign may go beyond energy efficiency and include significant environmental aspects throughout the entire lifecycle of the product. These environmental aspects may relate to:
Raw material selection and use
Manufacturing
Packaging, transport, and distribution
Installation and maintenance
Use
End-of-life
In the EU, ecodesign regulations require the use of CE Marking and the preparation of a declaration of conformity.
Coverage Included
Our regulatory content in C2P is historically comprehensive with a robust QA process to ensure quality, consistency and accuracy. Below is a high level summary of our coverage for this topic:
EU: Ecodesign for Energy Related Products (ErP), Directive 2009/125/EC
EU: Ecodesign Working Plan 2016-2019, Commission Communication, November 2016
EU: Ecodesign Requirements for Lighting Products, Regulation (EU) 2019/2020
EU: Analysis of Material Efficiency Aspects of Personal Computers Product Group, Technical Report, January 2018
Ukraine: Approving Technical Regulation on Ecodesign Requirements for Computers and Computer Servers, Resolution No. 737, 2019
EU: Analysis and Development of a Scoring System for Repair and Upgrade of Products, Final Report, September 2019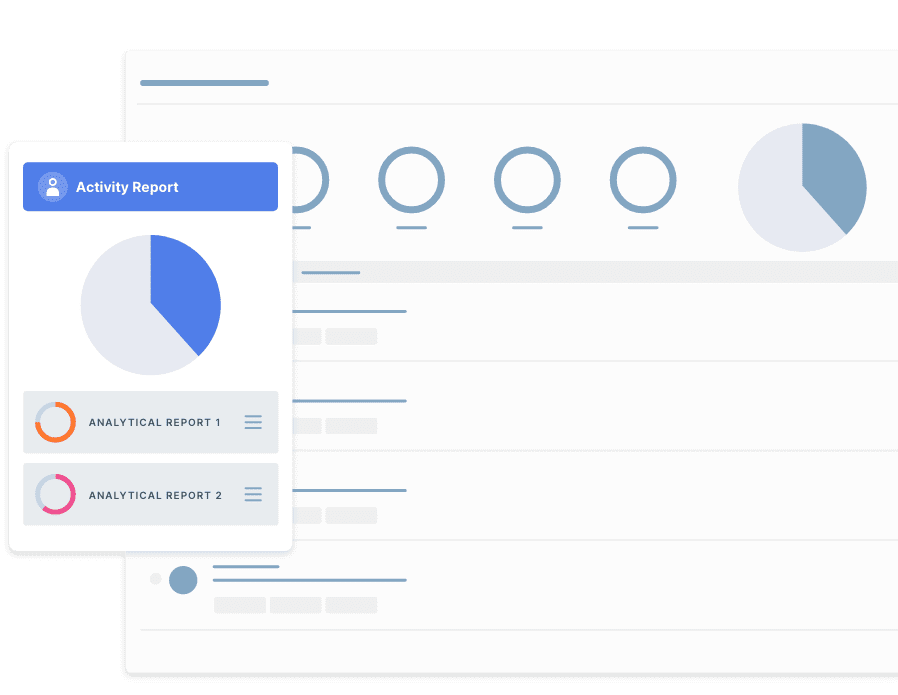 Learn more about our Regulatory Coverage
Speak to one of our team today for more information on our regulatory content.
Other Regulatory Content
Related Coverage