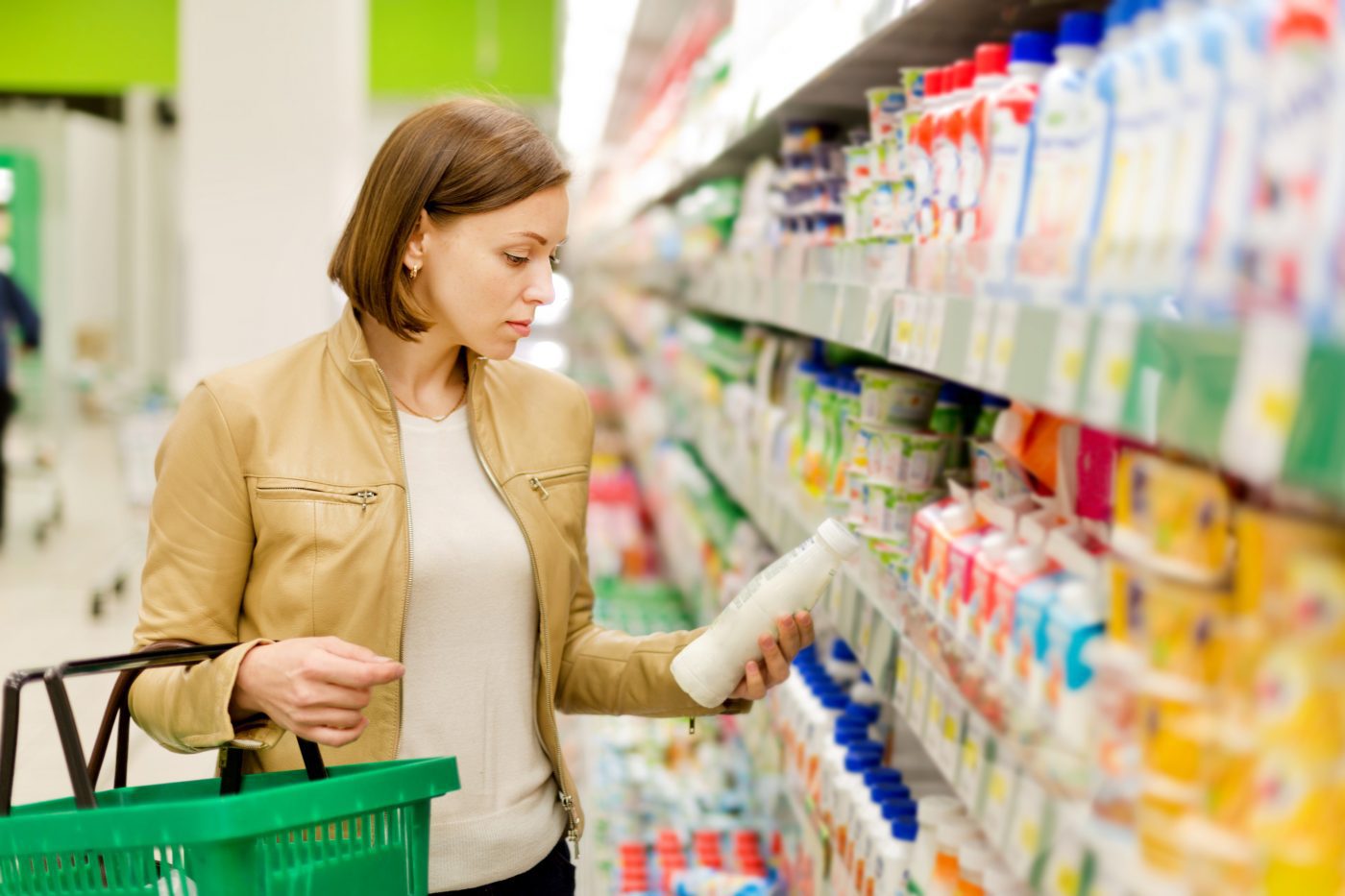 Regulatory content
Ecolabeling
Ecolabeling consists of various global voluntary schemes that certify products to meet stricter environmental aspects than are usually required in national legislation.
Content Overview
Ecolabels ensure consumers can make informed purchasing choices allowing them to opt for products which are proven to be environmentally preferable overall to other products in the same category. They can also be used by governments as a tool for selecting products for green procurement projects, government agencies and publicly-owned enterprises.
Some ecolabeling schemes included in this content area include, among others:
USA Energy Star
EU Ecolabel
German Blue Angel
Taiwan Green Mark
Nordic Swan
TCO Certified
The requirements for these voluntary programs are constantly evolving and updated to changes in scientific and technical developments.
Coverage Included
Our regulatory content in C2P is historically comprehensive with a robust QA process to ensure quality, consistency and accuracy. Below is a high level summary of our coverage for this topic:
Nordic Region: Ecolabelling for Cleaning of Liquid Damaged Electronic Equipment, Standard Version 1.0, February 2020
China: Use of Environmental Labelling Logo, Notice No. 48, 2008
EU: Ecolabel Regulation (EC) No 66/2010
RAL: Basic Criteria for Blue Angel Eco-Label for Server and Data Storage Products, Standard, DE-UZ 213, 2020
Philippines Ecolabelling Criteria for Polyethylene and Polypropylene Packaging Standard NELP GCP 2003004
JEMAI: Notebook Computers Product Category Rule (PCR) for EcoLeaf Environmental Label, (PCR), Standard PSC-ID: AS, March 2003
EU: Establishing EU Ecolabel Criteria for Wood-, Cork- and Bamboo-Based Floor Coverings, Decision (EU) 2017/176
USA: Energy Star Program Requirements for Luminaires, Specification, Version 2.2, July 2019
United Arab Emirates: Modalities and Procedure for the Use of the Environmental Label, Decision No. 18, June 2019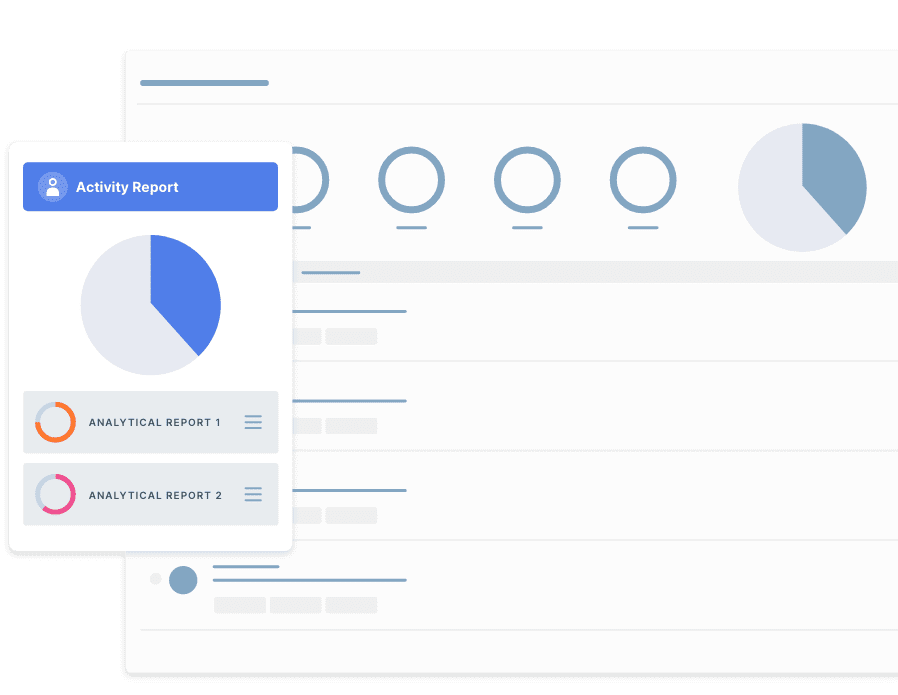 Learn more about our Regulatory Coverage
Speak to one of our team today for more information on our regulatory content.
Other Regulatory Content
Related Coverage