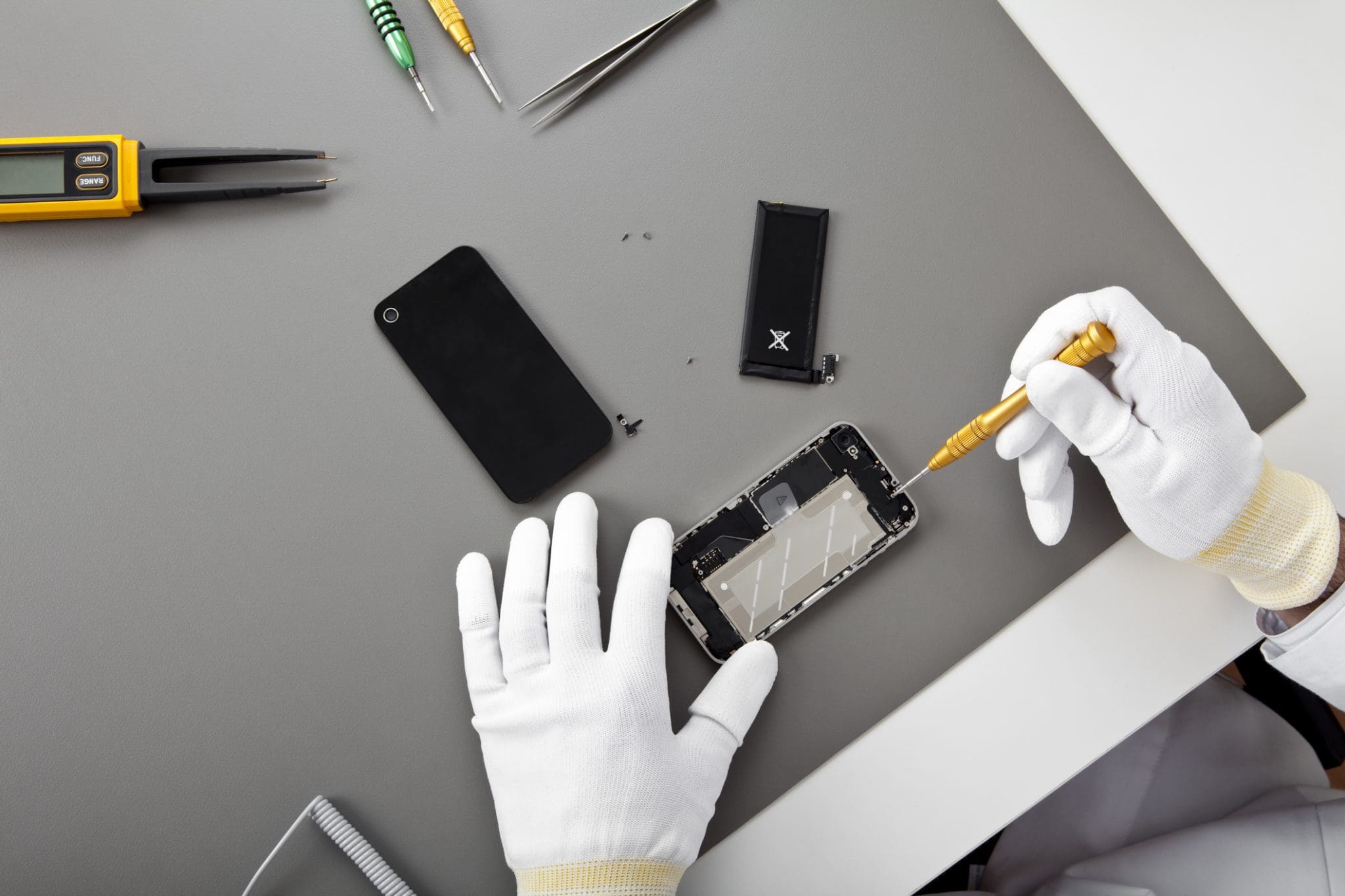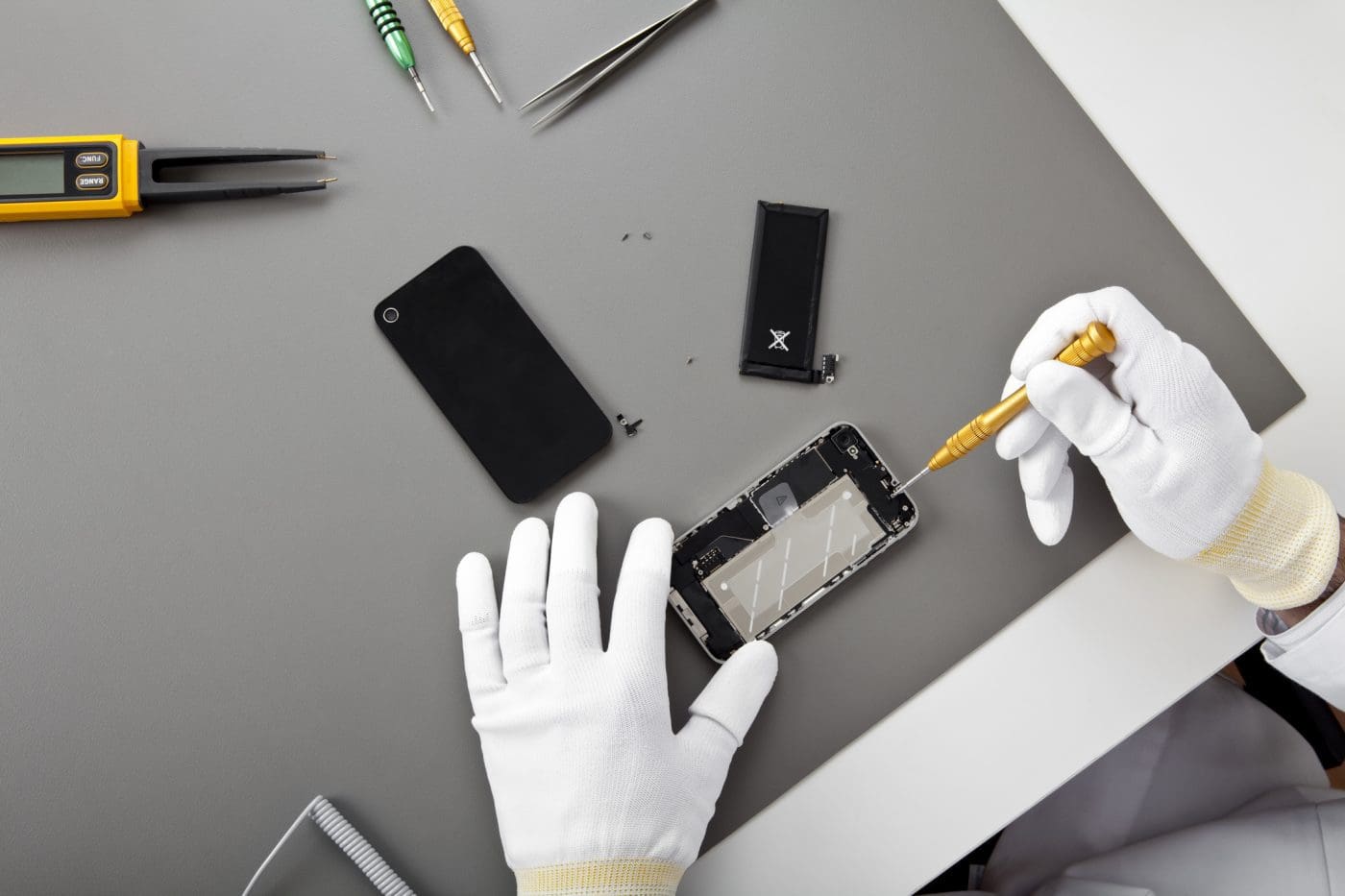 Regulatory content
Circular Economy Solutions
This topic captures key documents such as Action Plans, Strategies, Roadmaps, Consultation Documents, Position Papers, and Reports, as well as proposed and enacted legislation, concerning the circular economy.
What is Circular Economy?
The concept of the circular economy aims to keep resources in use for as long as possible and has a broad remit, touching on many diverse areas of regulation. Our coverage of the circular economy allows you to track regulatory developments at a high level, focusing on global developments in this area.
The circular economy is gaining traction globally and represents a shift from traditional linear economies, where take-make-discard is the norm. It is a recognition of the un-sustainability of such an approach based on continual consumption of finite natural resources and has the worthwhile objective of keeping resources in use for as long as possible, encapsulating the thinking of reduce, reuse and recycle.
Circular Economy Regulations: Who Needs to Comply
Any manufacturers committed to reducing their environmental impact and retaining global market access. The circular economy applies measures to the entire lifecycle of the product. Its main focus is to enable manufacturers to implement a more sustainable production and consumption model for their products.
What are the Business Benefits?
Reduce Your Environmental Impact
Improve Your Company Competitiveness
Access Global Markets
Circular Economy: Key Laws & Regulations
A Comprehensive Regulatory Framework needs to be encompass:
Waste Management and Recycling Laws
Product Stewardship and Extended Producer Responsibility
Resource Efficiency Regulations
Packaging and Labeling Regulations
Carbon Reduction and Climate Change Regulations
Environmental Impact Assessment Regulations
Our Coverage of Circular Economy Global Regulations
Our regulatory content in C2P is historically comprehensive with a robust QA process to ensure quality, consistency and accuracy. Below is a high level summary of our coverage for this topic:
EU: New Circular Economy Action Plan for a Cleaner and More Competitive Europe, Communication, March 2020
EU: Leading the Way to a Global Circular Economy – State of Play and Outlook, Staff Working Document, March 2020
Ontario (Canada): Resource Recovery and Circular Economy Act, Chapter 12, Statutes of Ontario 2016
Mexico: Approving General Law on Circular Economy, Draft Decree, November 2019
Uruguay: Circular Economy Action Plan, September 2019
France: Anti-waste and Promotion of Circular Economy, Law 2020-105
China: Promotion of Key Consumer Product Upgrades, and Smooth Resource Recycling Implementation Plan (2019 to 2020), Notice No. 967, 2019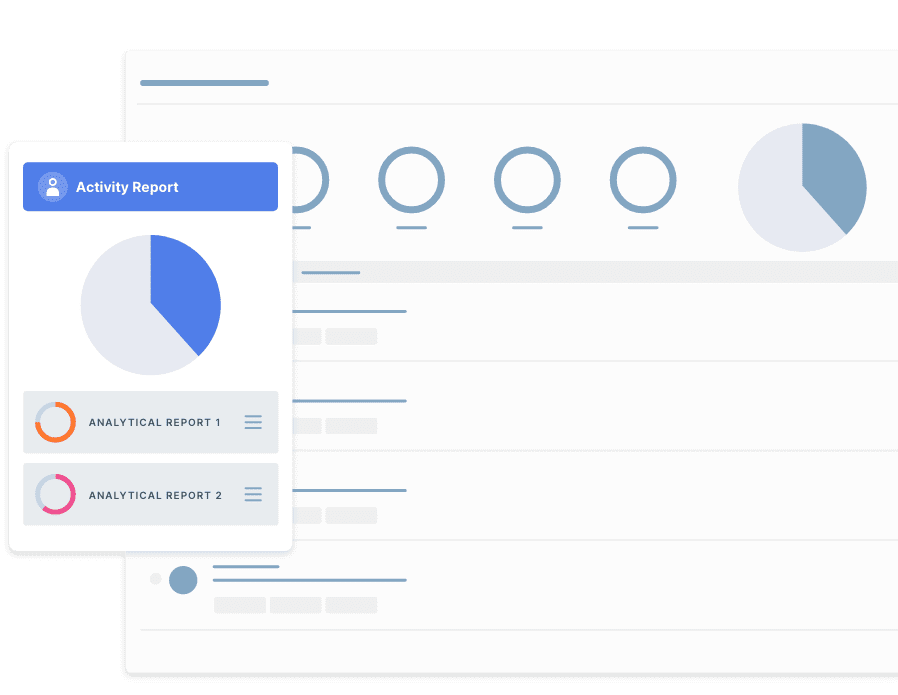 Learn more about our Regulatory Coverage
Speak to one of our team today for more information on our regulatory content.
Other Regulatory Content
Related Coverage