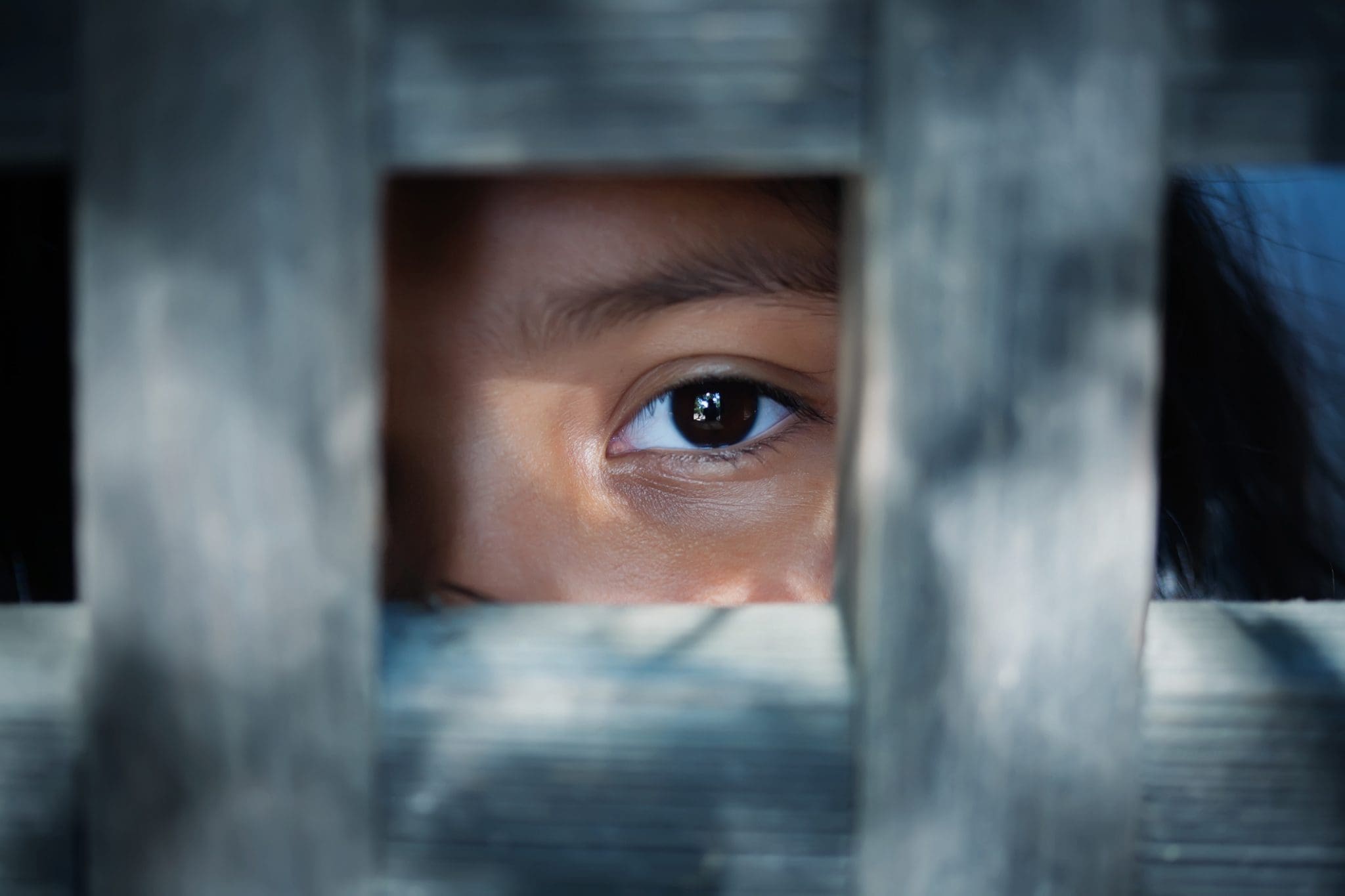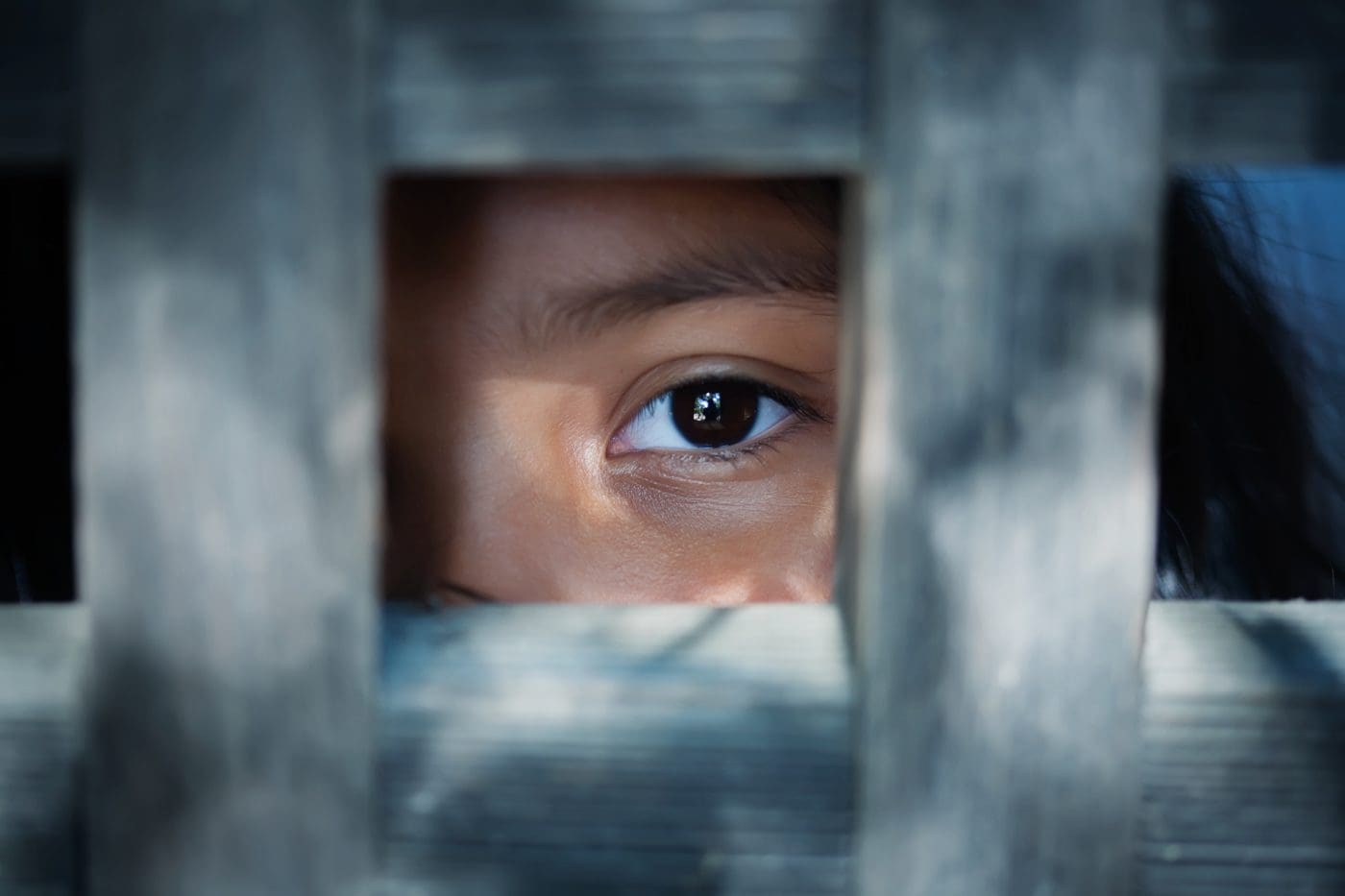 Topics
Human Trafficking and Slavery (HTS)
Our coverage encompasses regulations relating to the offences of slavery, servitude and forced/ compulsory labor in addition to human trafficking.
Human Trafficking and Slavery (HTS)
Regulatory Content Overview
The growing complexity of supply chains around the world has made them prime targets for slavery activities. Beyond the ethical implications, companies must also consider the serious financial, legal, reputational and operational risks if the issue is not properly identified and addressed.
New legislation is gaining momentum globally with a marked trend toward mandatory corporate disclosure regimes. Some of the legislation in force also has extra-territorial effect and therefore may apply to companies outside of the jurisdiction in question. Modern slavery is therefore a hot topic in supply chain management.
Our coverage in C2P focuses on legislation that contains concrete obligations and/or restrictions on corporate entities regarding modern slavery in the supply chain such as reporting, transparency, disclosure and due diligence.
Regulations typically require retailers/manufacturers to:
Report their efforts to eradicate slavery from their supply chains. This reporting obligation only arises in some cases where entities meet a certain profit threshold
Undertake due diligence on suppliers, agents or contractors to determine compliance with company standards for human trafficking and for those entities to provide certification of compliance
Provide training on mitigating human trafficking for employees and management responsible for supply chains
Certify that materials incorporated into a product comply with human trafficking laws
Coverage Included
Our regulatory content in C2P is historically comprehensive with a robust QA process to ensure quality, consistency and accuracy. Below is a high level summary of our coverage for this topic:
Australia: Modern Slavery Act, No. 153, 2018
Australia: Reporting Entities under the Modern Slavery Act, Guidance Document, September 2019
Brazil: Labour Inspection Procedures for the Eradication of Modern Slavery, Normative Instruction No. 139, 2018
Brazil: Prevention and Suppression of Human Trafficking, Law No. 13.344, 2016
Canada: Modern Slavery Bill S-211, February 2020
California (USA): Disclosure of Efforts to Prevent Slavery and Human Trafficking, Senate Bill 657 Enacted, 2010
EU: Preventing and Combating Trafficking in Human Beings and Protecting its Victims, Directive 2011/36/EU
France: Duty and Vigilance of Parent and Subcontracting Companies, Law No. 2017-399
Germany: Corporate Due Diligence In Supply Chains Act, BGBI. 2959, 2021
Hong Kong (China): Modern Slavery Bill, November 2017
Netherlands: Child Labour Due Diligence Law, 2019
New South Wales (Australia): Modern Slavery Act, 2018
Norway: Transparency and Due Diligence in Supply Chains, Draft Law, November 2019
Switzerland: Responsible Business Initiative, April 2015
OECD: Guidelines for Multinational Enterprises, Standard, Revised 2011
South Africa: Prevention and Combating of Trafficking in Persons, Act No. 7, 2013
SRA: Slavery & Trafficking Risk Template (STRT), Version 2.0, 2019
United Arab Emirates: Combatting Human Trafficking Crimes, Law No. 51/2006
UK: Modern Slavery Act, 2015
UN: Guiding Principles on Business and Human Rights, Guide, March 2011
USA: Countering America's Adversaries Through Sanctions Act, 2017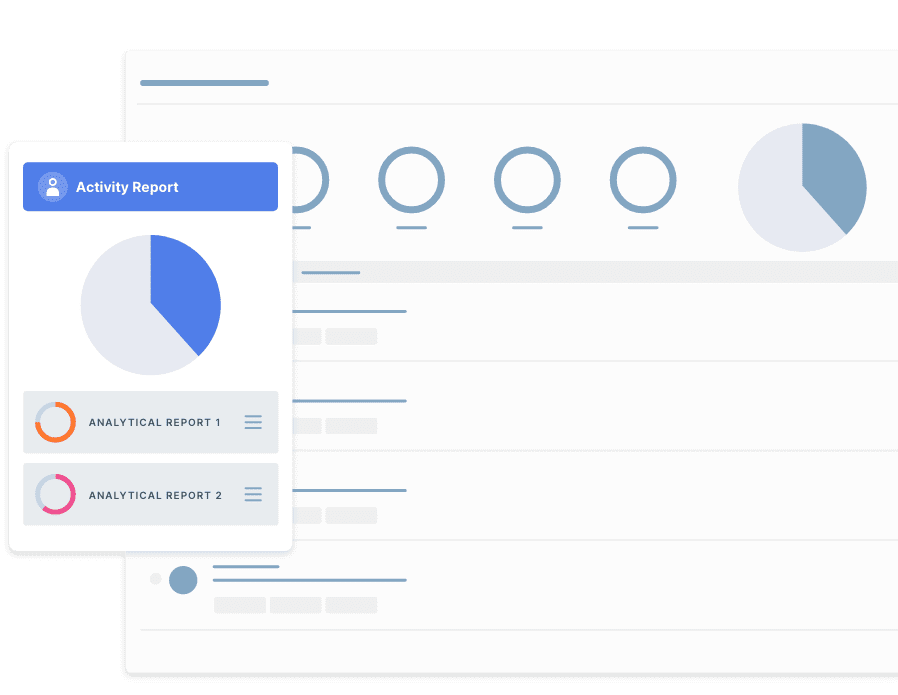 Learn more about our Regulatory Coverage
Speak to one of our team today for more information on our regulatory content.
Other Regulatory Content
Related Coverage