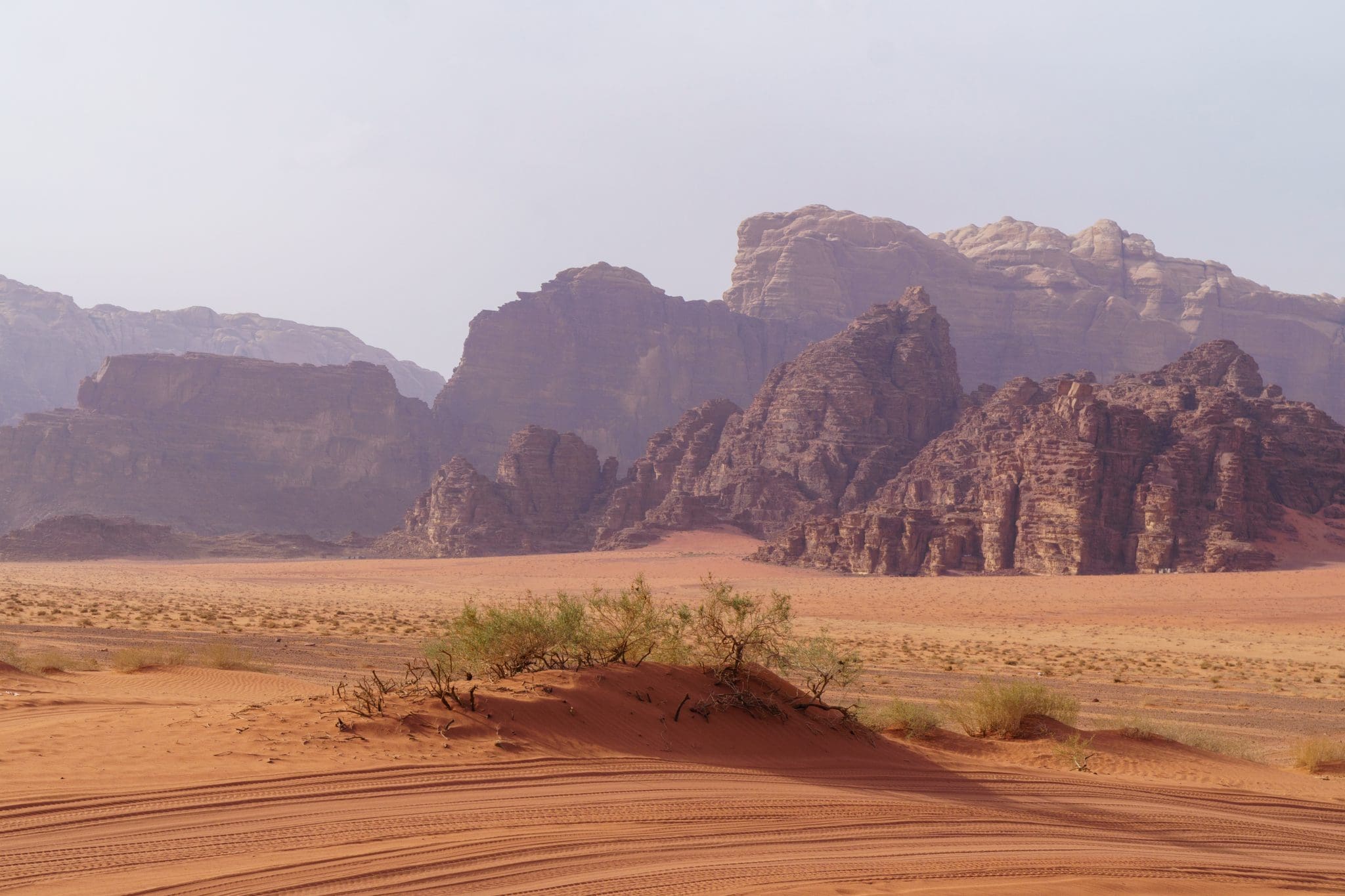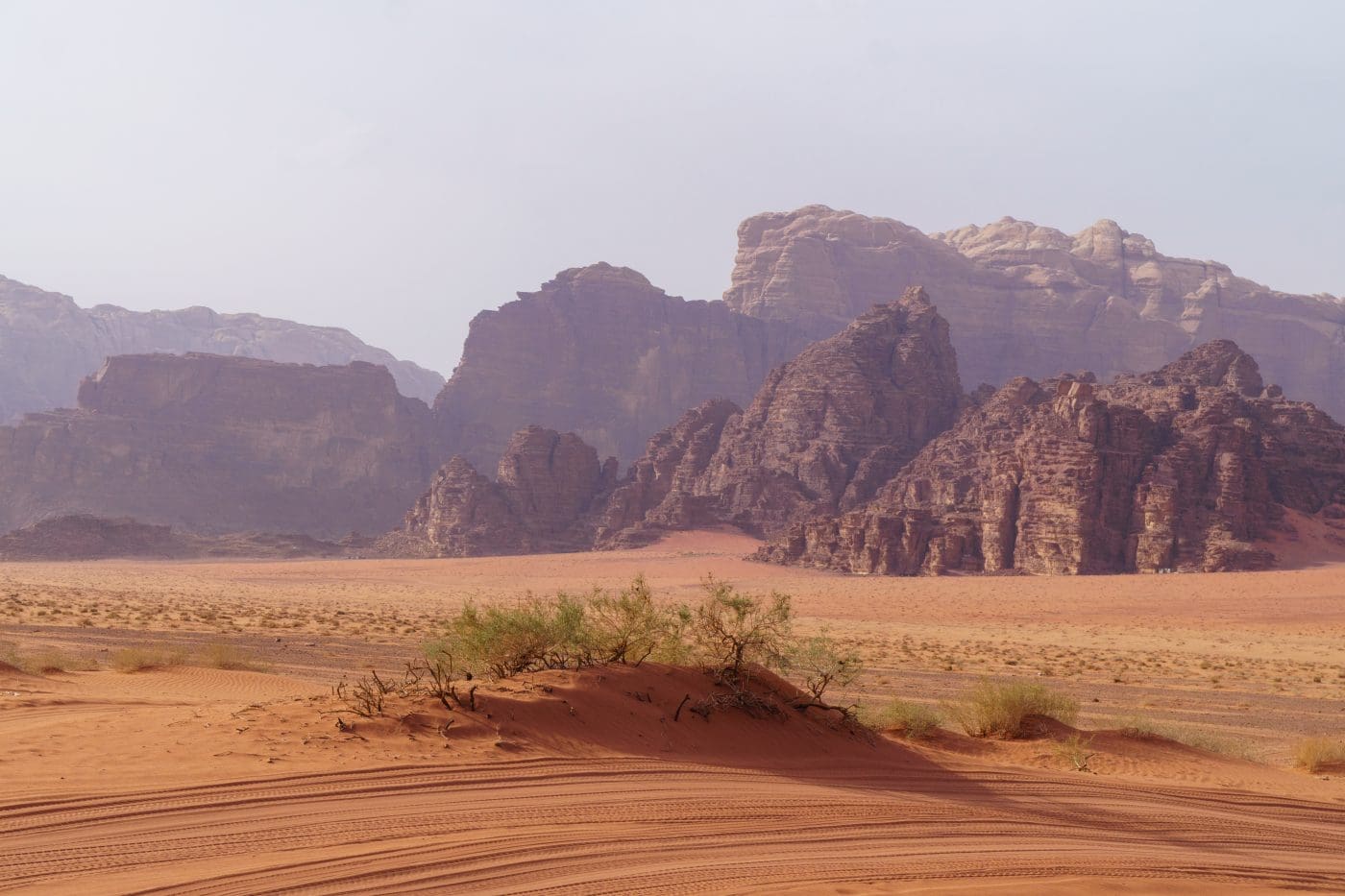 Regulatory content
ESG: Climate Disclosures
Our global coverage includes mandatory laws, regulations and standards, proposed, enacted & amended which require companies to report on the climate impacts, risks, and opportunities that they may face as well as voluntary frameworks, guidance documents, and factsheets. Note: we do not cover voluntary national standards.
40
Subject Matter Experts
ESG: Climate Disclosures
Content Overview
Climate Change Corporate Reporting can take many forms and may be released as part of a financial or sustainability report, a web page, or another means of public communication. It includes sources that are not product-specific and strictly requires companies to disclose their overall climate change mitigation/adaptation strategies and governance approaches relating to:
Climate Change Mitigation
The company's efforts to contribute to the global effort of limiting the increase in the global average temperature to 1.5 °C above pre-industrial levels, as per the Paris Climate Change Agreement. This includes disclosure of scope 1, 2, and 3 Greenhouse Gas (GHG) emissions.
Scope 1 – GHG emissions directly owned or controlled by a company (e.g. emissions from a company's owned vehicles, boilers, etc.).
Scope 2 – emissions caused indirectly by the company which come from the energy a company purchases or uses for electricity, heating, and cooling
Scope 3 – all indirect emissions that occur in the company's upstream and downstream value chain and are not included in Scope 1 and 2 emissions.
Climate Change Adaption
Company's process of adjustment to actual and expected climate change. Disclosure requirements cover climate-related hazards that can lead to physical climate risks for the company and its adaptation solutions to reduce these risks.
ESG Climate Disclosures
Coverage Included
Our regulatory content in C2P is historically comprehensive with a robust QA process to ensure quality, consistency and accuracy. Below is a high-level summary of our coverage for this content area:
Australia Climate-Related Financial Disclosure, Consultation Paper, December 2022
Australia: Climate-Related Financial Disclosure, Second Consultation Paper, June 2023
California (USA): Climate Corporate Data Accountability, Senate Bill 253, 2023
Canada: Disclosure of Climate-related Matters, Draft Statutory Instrument No. 51-107, October 2021
EU: Sustainability Reporting Standards, Delegated Regulation, July 2023 (specifically ESRS E1 Climate change)
Hong Kong (China): Enhancement of Climate-related Disclosures Under the Environmental, Social and Governance (ESG) Framework, Consultation Paper, April 2023
ISSB: Climate-Related Disclosures, Standard IFRS S2, 2023
New Zealand: Proposed Guidance and Expectations for Keeping Proper Climate-related Disclosure Records, Draft Guidance Document, June 2023
New Zealand: Climate-related Disclosures, Guidance Document, May 2023
UK: Limited Liability Partnerships (Climate-related Financial Disclosure) Regulations, SI 2022/46
UK: Endorsement of IFRS S1 on Sustainability Reporting and IFRS S2 on Climate Disclosures, Consultation Document, July 2023
Switzerland: Mandatory Climate Reporting Obligation for Certain Companies, Ordinance, November 2022
UK: Companies (Strategic Report) (Climate-related Financial Disclosure) Regulations, SI 2022/31
USA: The Enhancement and Standardization of Climate-Related Disclosures for Investors, Proposed Rules, 2022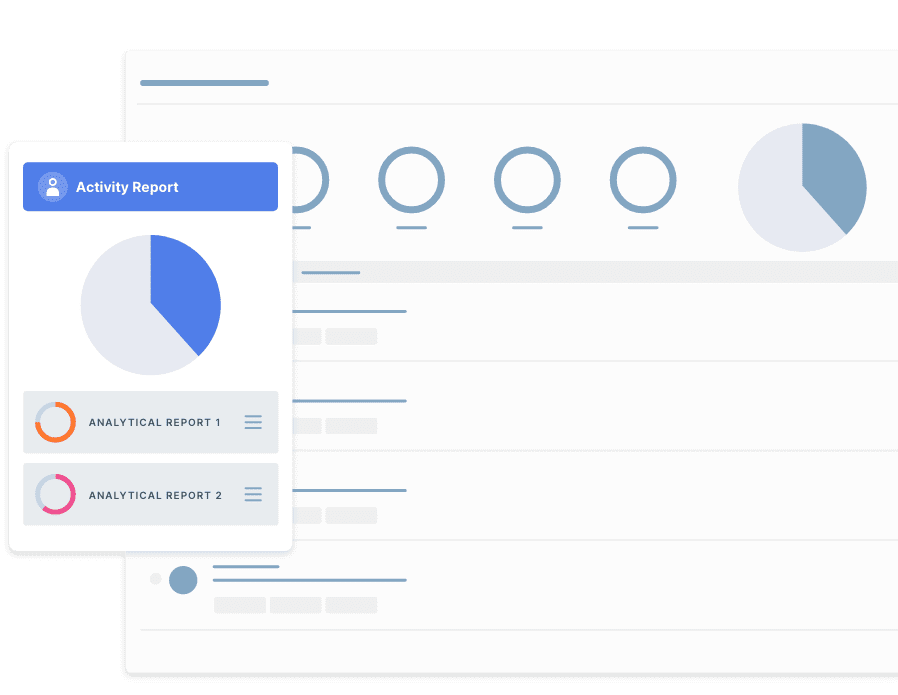 Learn more about our Regulatory Coverage
Speak to one of our team today for more information on our regulatory content.
Other Regulatory Content
Related Coverage