Brazil's New Telecom Conformity Scheme: 2021 Regulatory Updates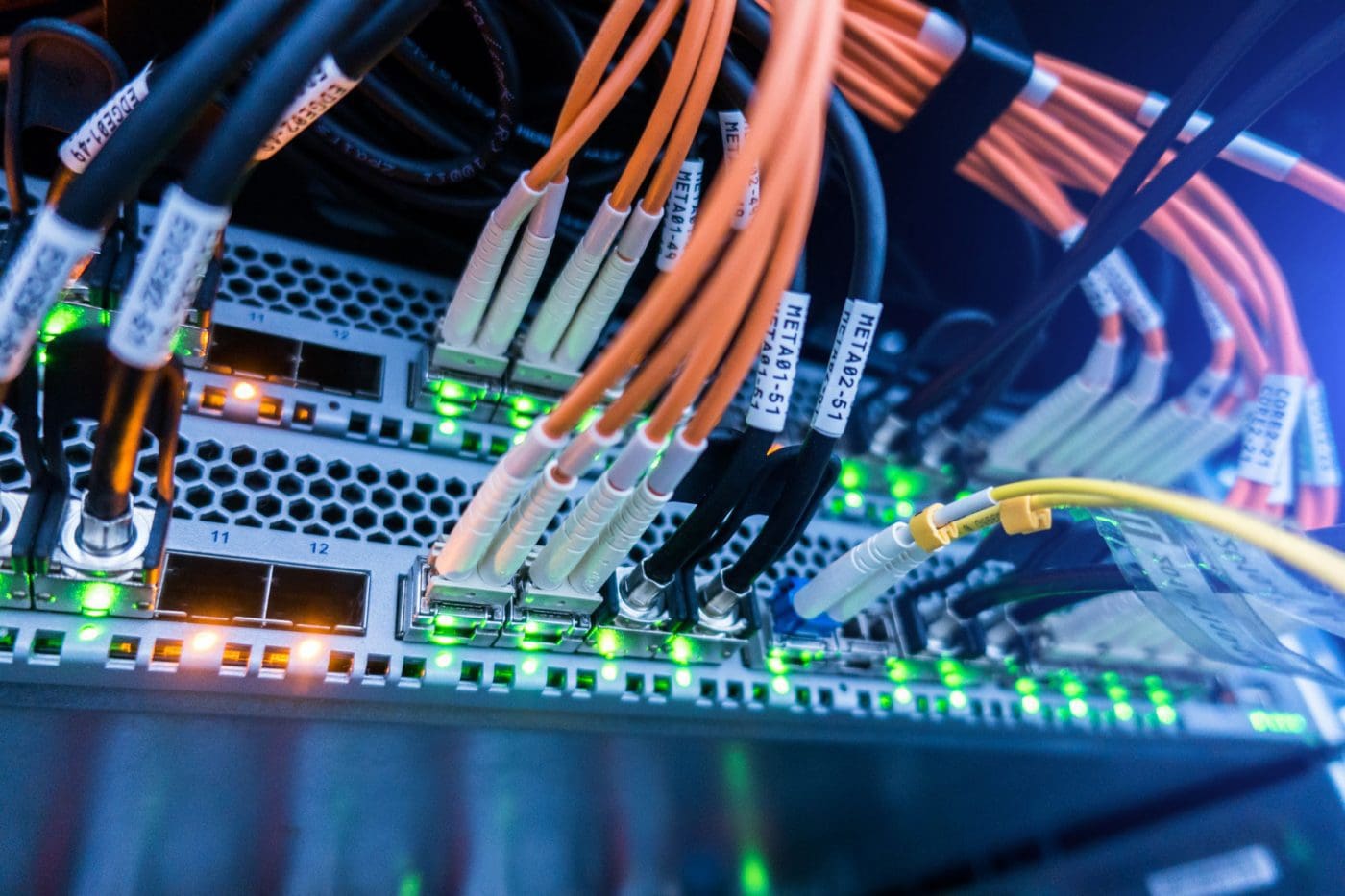 Webinar Overview
On 26 January 2021, Brazil's Telecommunications Regulatory Agency, Anatel, implemented the first phase of Resolution No. 715 which outlines a new Conformity Scheme for Telecom products in Brazil. Full implementation of the new scheme is scheduled for June 2021.
The new scheme presents many operational and technical changes that must be considered for manufacturers to be prepared when launching products in Brazil in 2021. This interactive session answers technical and legal questions to support successful product launches for 2021 and beyond.
This webinar covers:
The new operational and technical procedures
The new Telecommunications Product List, Labeling Changes, Scheme Options and Certificate Validity
Newly-approved Public Consultations and the ones in process
Regulatory updates on WIFI 6, WIGig, New Power Limits for WIFI, 5G technology and Cybersecurity
Guest Presenter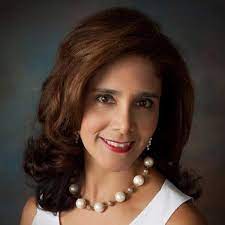 Elizabeth Perrier
CEO, ORBIS Compliance
Elizabeth Perrier is the Founder and CEO of ORBIS Compliance with extensive experience in the industry. She holds a Masters in Telecommunications Management, as well as a PMP from San Jose State University in California.

Elizabeth is an active member of the compliance community, past chair of the IEEE Silicon Valley Chapter, and a frequent contributor of technical articles in Industry Publications. Speaking engagements include FCC Workshop Training Sessions, US and international conferences in the areas of Telecom, Product Safety, BaNery, Medical and Environmental.