Regulatory Trends in Product Compliance in 2021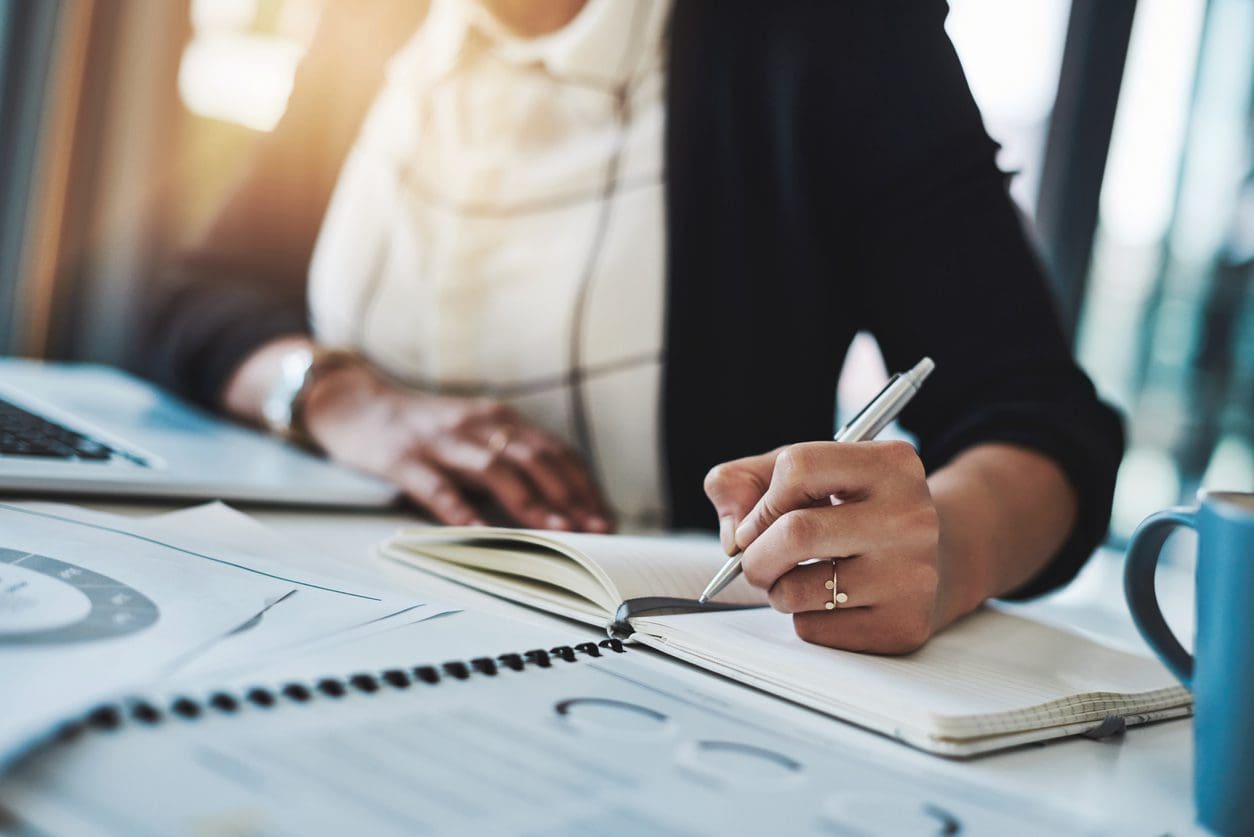 Webinar Overview
Climate and the environment have never been more to the forefront of the world's consciousness. This is clearly evidenced by regulatory measures being enacted across the globe, focused on sustainability, resource efficiency and circularity.
This trend is here to stay and has far reaching and disruptive implications for product manufacturers. This combined with advances in technology and resulting regulatory responses in areas such as cybersecurity and Artificial Intelligence is increasing the complexity of bringing a product to market.
This webinar gives an overview of:
The measures and key developments from 2021
A focus on the areas of chemicals, ecodesign, digitalization and safety
A look ahead at what to expect in 2022
Presenter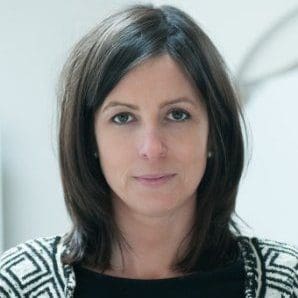 Louise Forrest
Senior Content Project Manager, Compliance & Risks
Louise is a Legal professional with 15+ years' experience across industry, legal practice, research and academia.

Louise possesses excellent research and analytical skills and has a track record of distilling high volumes of complex legal data into meaningful, actionable information. Louise has extensive experience of the implications of the changing regulatory landscape.