Regulatory Updates and Analysis of China RoHS 2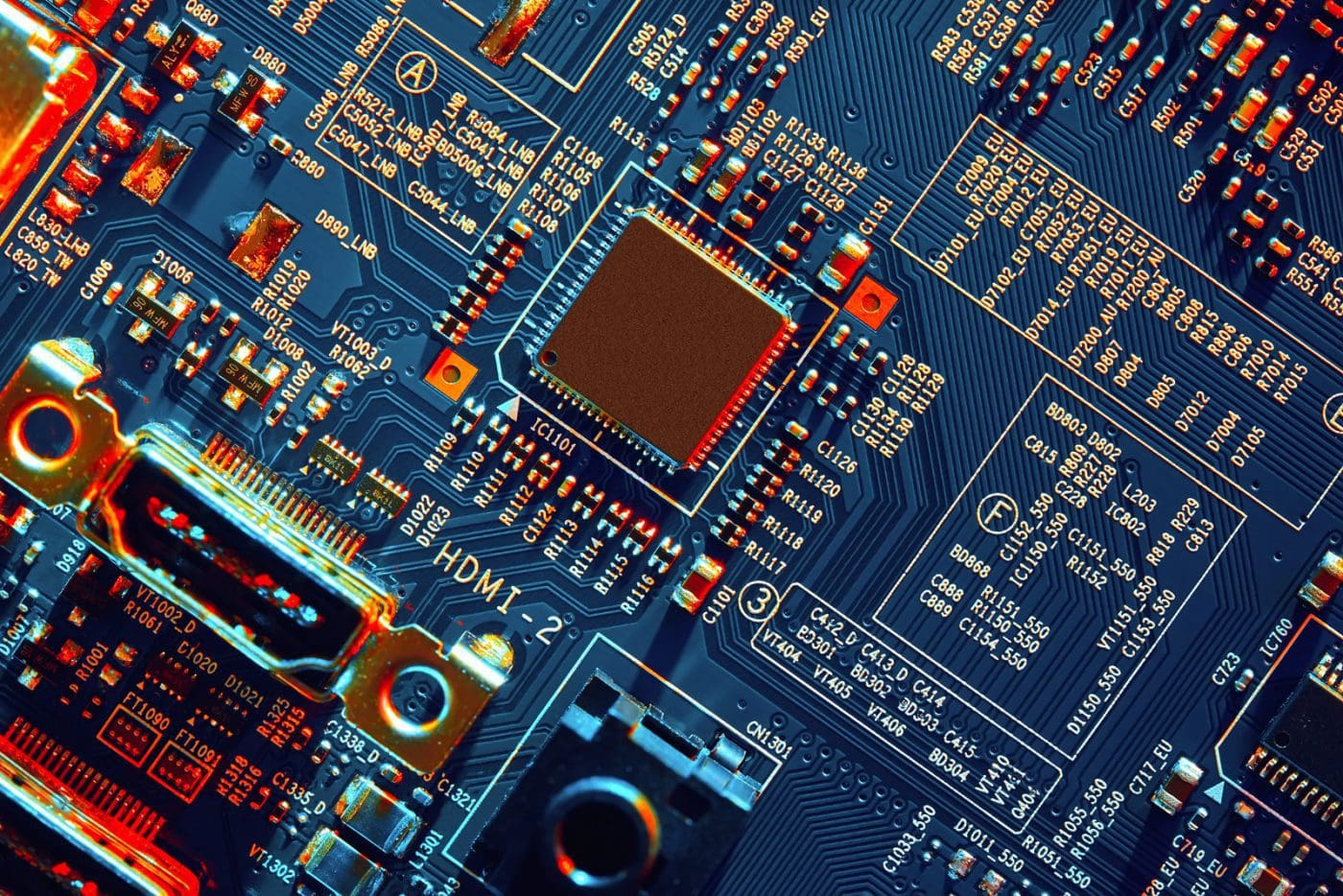 Webinar Overview
On 6 January 2016, China adopted its new RoHS regulation, known as China RoHS 2. It established a two step approach on restricted use of hazardous chemicals in electrical and electronic products which included new labeling requirements and conformity assessment requirements.
During the implementation of the system, questions arose regarding the scope of RoHS 2, application of the Compliance Management Catalogue, and labeling, etc.
The webinar covers:
The general China RoHS 2 requirements
The scope, labeling and conformity assessment rules
Common questions on the implementation of China RoHS 2
Practical examples
Presenter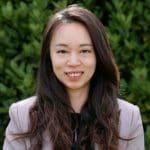 Amy Chen (Pei Yu Chen)
Regulatory Consultant, Compliance & Risks
Amy is a Regulatory Consultant with Compliance & Risks, specializing in consumer products compliance, focusing on China, Taiwan, and other Asian countries.

She helps product manufacturers to identify and understand the regulations in place in the markets to which they sell by helping them to map their obligations with regard to product safety (chemicals, EMC, radio frequency), labeling, energy efficiency, waste and packaging.