UK Declaration of Conformity & Marking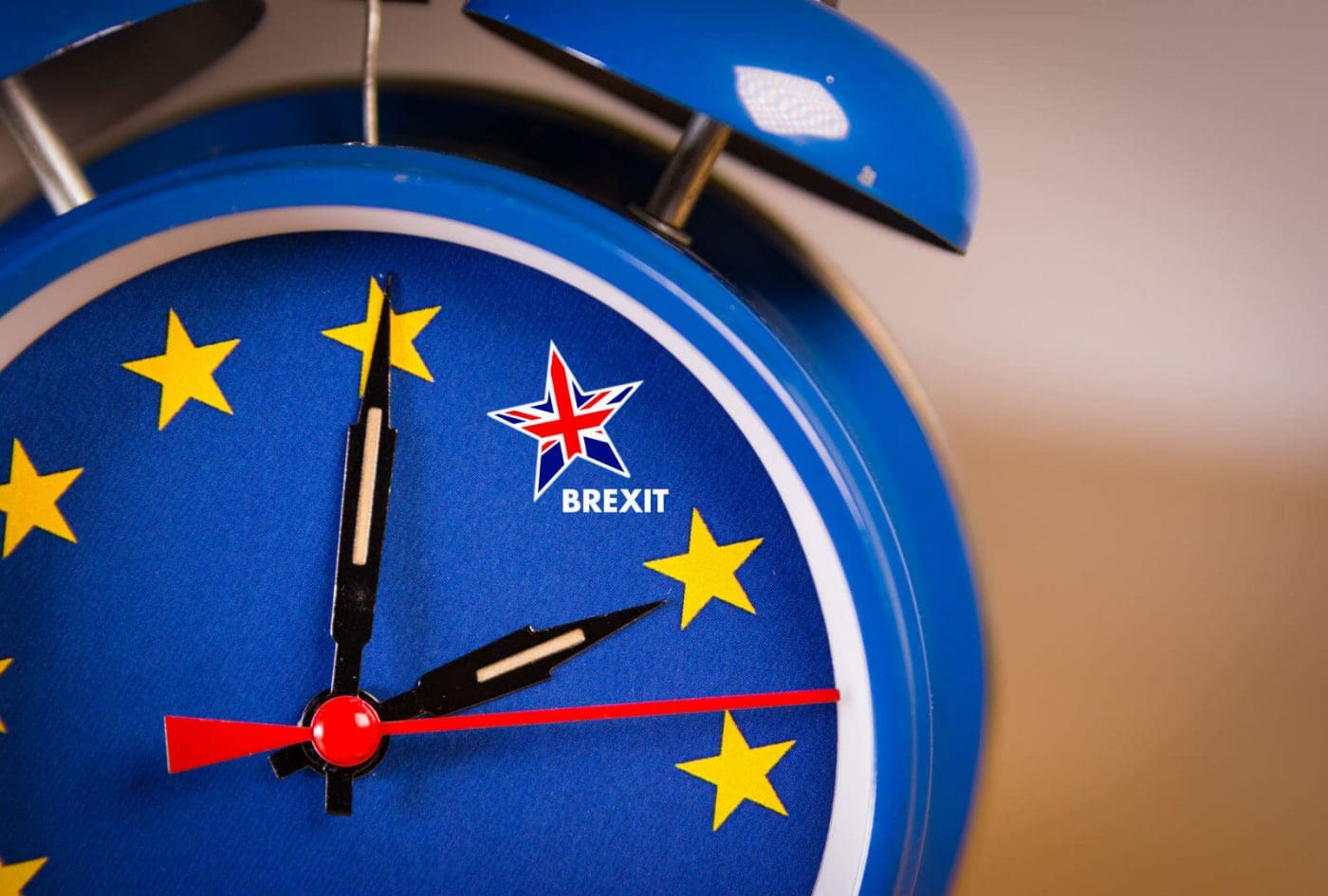 Webinar Overview
Following the UKs departure from the EU, companies are now required to review their product marking and declarations. This webinar gives an overview of the new UK Declarations of Conformity (DoC) and marking requirements.
It covers:
The new UK marking requirements
When they should be used
UK Declarations of Conformity
Responsibility for drawing up and signing of DoC
Legislation that requires DoC
DoC content and what to do with them
Guest Presenter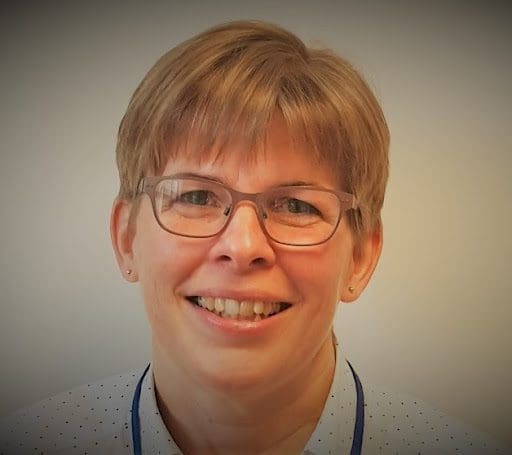 Liz Kimber
Principal Regulatory Consultant, RINA
Liz is a Chartered Mechanical Engineer with 30 years' experience working within a manufacturing environment, the last 10 of which have focused on product compliance. Most recently with emphasis on compliance for hazardous areas (ATEX).

She has worked in a broad range of industries including, semiconductor (ion implanters), automotive components, manual handling equipment (conversion for hazardous areas), vacuum (pumps), combined heat & power plants (CHP) and electrical machines.