A Comprehensive Guide to Medical Device Regulation in Israel: Registration, Documentation, and Labeling Requirements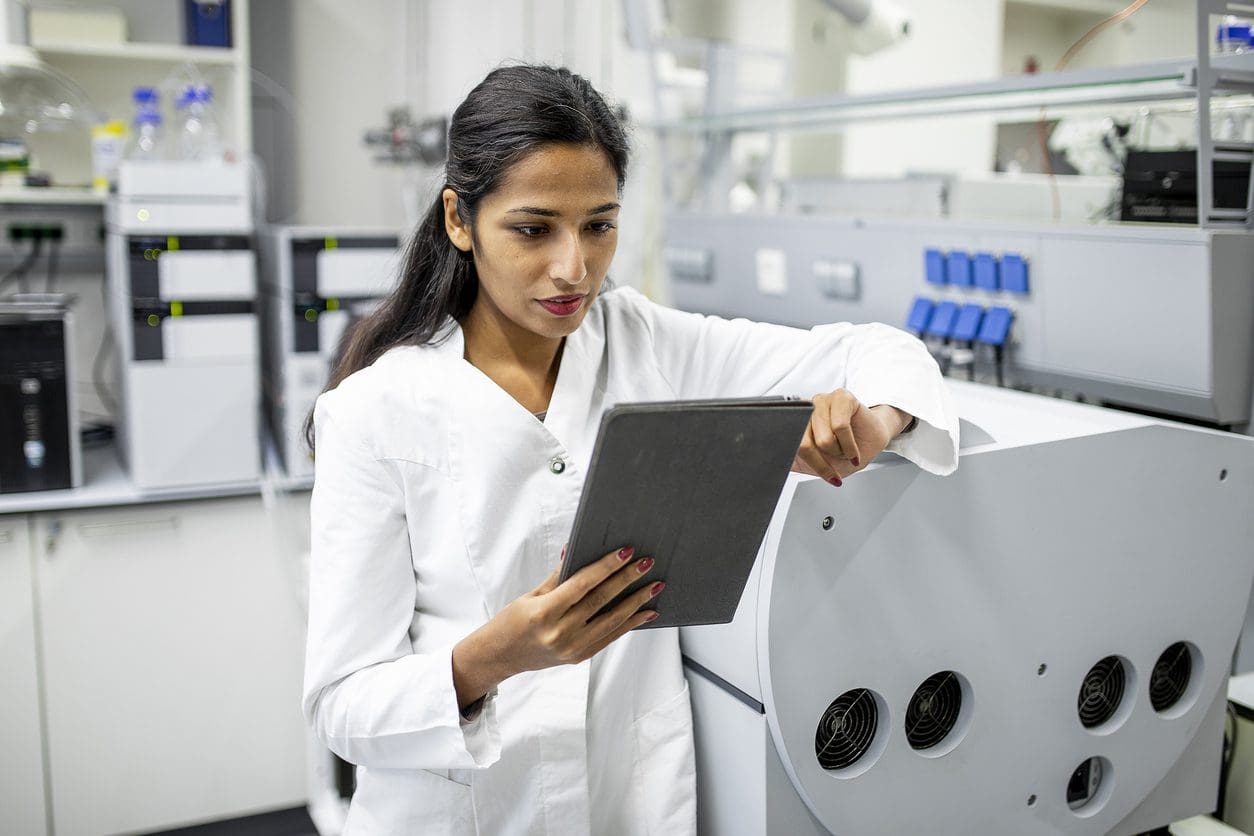 Overview of the Medical Device Division in Israel
In Israel, the Medical Device Division of the Ministry of Health (AMAR) is the regulatory body in charge of medical devices. Established under the Medical Equipment Law of 2012, the AMAR has responsibility for medical device registration and marketing. According to the Ministry of Health in Israel, the Medical Device Division was initially established as the Medical Device Unit in 1993. It's work includes licensing and supervision of medical devices and equipment, registration of medical devices, import permits, and the issuing of relevant guidelines and procedures.
All medical devices manufactured or marketed in Israel must be registered with the AMAR.
Registration Requirements for Medical Devices
Definition of Medical Equipment under the Law
As per the Medical Equipment Law of 2012, the definition of medical equipment includes devices used for medical treatment, as well as the required device or computer software to operate such devices, contact lenses, and electric devices that emit ionizing or non-ionizing radiation used for cosmetic treatment, and it excludes substances as defined in the Pharmacists Ordinance. In order to register such devices with the AMAR, the Law provides for a prior assessment and approval of device effectiveness and quality, with evidence that the device has prior approval to be marketed in a major recognized country. Israel allows for the recognition of several other authorities since it does not employ its own classification system, and the Medical Equipment Law of 2012 provides a list of these recognized countries in its appendices.
Documentation & Standards for Registration
As per Israel's Registration and Renewal of Medical Devices Regulations 2013, for registration of medical devices, documents that demonstrate approval in the recognized countries such as FDA's 510(k) or PMA approval, CE Mark, Certificate to Foreign Governments (CFG) or Certificate of Free Sale (CFS) from the country of origin, should be submitted. In most cases, if such an approval does not exist, Canadian or Australian Therapeutic Goods can substitute the above-mentioned certificates. Furthermore, medical equipment marketed in Israel should be manufactured in a factory that complies with the requirements of the ISO 13485 standard. Moreover, medical equipment marketed in Israel should be transported in a manner that complies with the requirements of the ISO 9001 standard.
A business license for the production of medical equipment according to the Business Licensing Law is also required. An application for registration of medical devices should be submitted in electronic format and should include the required documents relating to details of the manufacturer and the production site, proposed labelling details and information leaflets for the device, certificates indicating that the equipment is registered in a foreign country, packaging labelling and marking. For registration requests of devices without approval in a recognized country, the applicant must also attach a risk analysis, a clinical evaluation and a file summarizing the clinical trials.
The Ministry of Health may request additional documents or information from the applicant. Israel's Guideline on Instructions for submitting an application for the registration of an AMR medical device/accessory at the Ministry of Health published in 2014, offers further information on obtaining access to the Israeli medical device market. Lastly, certain electrical medical devices may require Israel Standard Institute (ISI) validation and certification.
Labeling Requirements for Medical Devices
General Labeling Guidelines
Israel's Marking Medical Accessories and Devices (AMAR), Guidelines from December 2014, specify further information on labeling of medical devices. Since Israel recognizes approval from certain recognized authorities, then it is likely that much of the labeling from previous approvals may align with the requirements in Israel. However, guidance documents have been published to cover specific requirements related to Israel. As per Israel's Marking Medical Accessories and Devices (AMAR), Guidelines from December 2014, all medical devices in Israel will be labeled in Hebrew, Arabic, and English languages with the details indicated below on the packaging of the product and/or the product brochure(s).
Trade name of the product
Purpose of use and indication
Name of manufacturer and country of manufacture
Name and address of the registrant of the device including telephone number
Warnings and restrictions
"Please consult the leaflet before use"
Production batch number or serial number of the product
Expiry date, if any
Statement if the medical device also contains a preparation – i.e. medicine
Multilingual Labelling for Home Use vs. Professional Use
In Israel, if the device is intended for professional use in healthcare facilities, the labeling may be provided in English only. However, if the device is intended for home use, the labeling must be provided in three languages: Hebrew (Israel's official language), Arabic, and English.
Proposed Amendment to the Medical Equipment Law
In February 2023, a Draft law, Israel: Medical Equipment Law, 5772-2012 – Proposed Amendment – (on entry of medical devices registered or permitted for marketing in a Member State), was proposed, which aims to amend the Medical Equipment Law of 2012 to alleviate the regulatory burden imposed on importers of medical equipment marketed in EU countries that are not recognized countries.
Extension of AMAR Approvals
On 29 March 2023, the Israeli Ministry of Health published a notification on the extension of the validity for AMAR approvals of medical devices. This notification states that in light of the regulatory changes in the European Union and the validity extensions granted in Europe for regulatory approvals, the Ministry extends the validity for AMAR approvals accordingly to ensure a regular supply of medical devices in Israel. An automatic extension of validity will be given to AMAR approvals for medical devices and accessories, or for a medical device and accessories with the approval validity expiring between 01 December 2022 and 30 April 2024. Overall, the new validity of these approvals will be until 31 May 2024, without the need to apply to the Ministry of Health, unless the approval has been canceled, or a decision has been made to refuse to renew it.
Stay Ahead Of The Evolving Regulatory Landscape in Medical Devices:
Unlock Market Access
Accelerate your ability to achieve, maintain & expand market access for all medical device products in global markets with C2P. C2P is your key to unlocking market access, and is trusted by more than 300 of the world's leading brands. An enterprise SaaS platform that provides everything you need in one place to achieve your business objectives by proving compliance in over 195 countries.
C2P is purpose-built to be tailored to your specific needs with comprehensive capabilities that enable enterprise-wide management of regulations, standards, requirements and evidence. Add-on packages help accelerate market access through use-case-specific solutions, global regulatory content, a global team of subject matter experts and professional services.
Book a demo and learn how you can simplify your compliance process.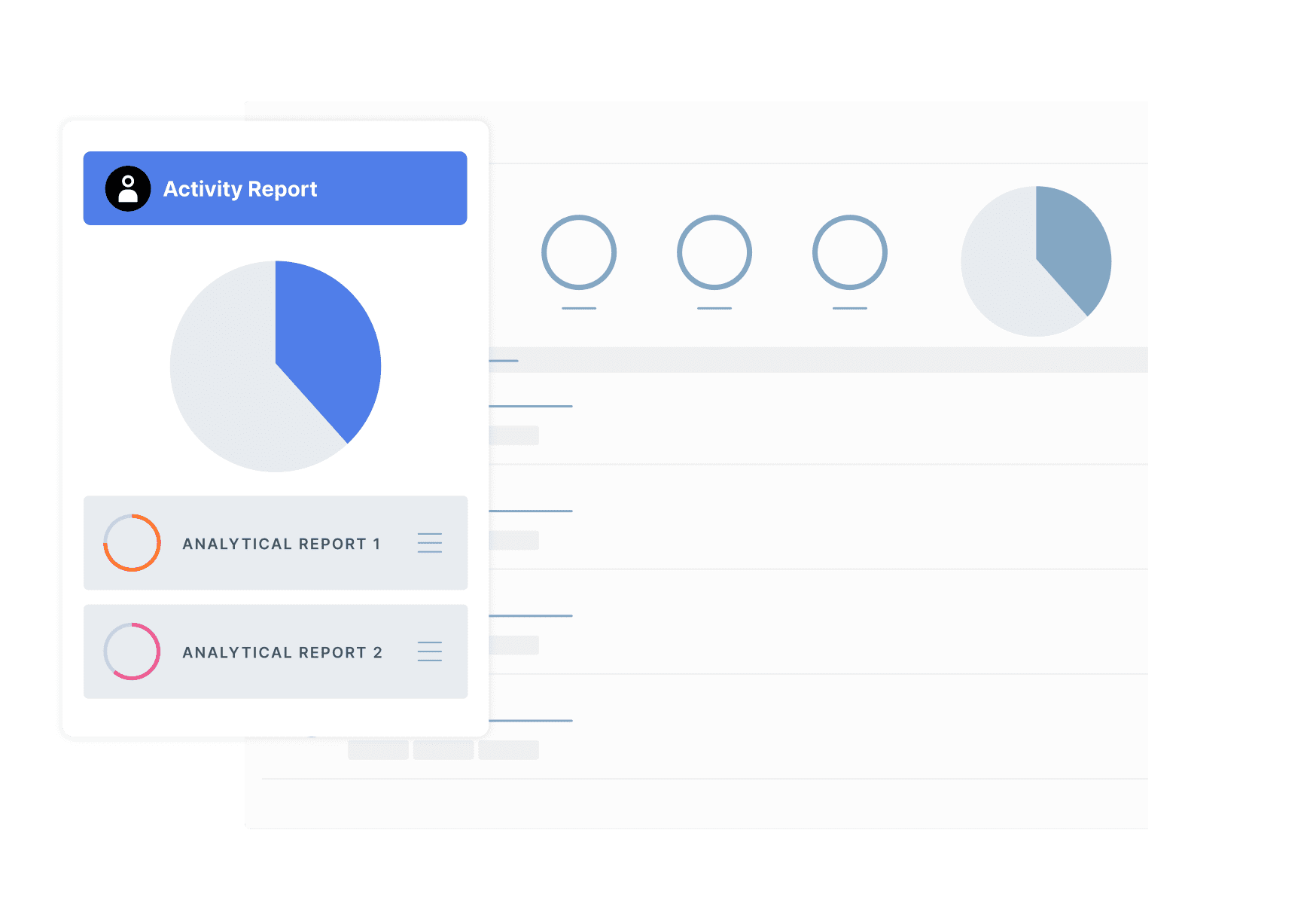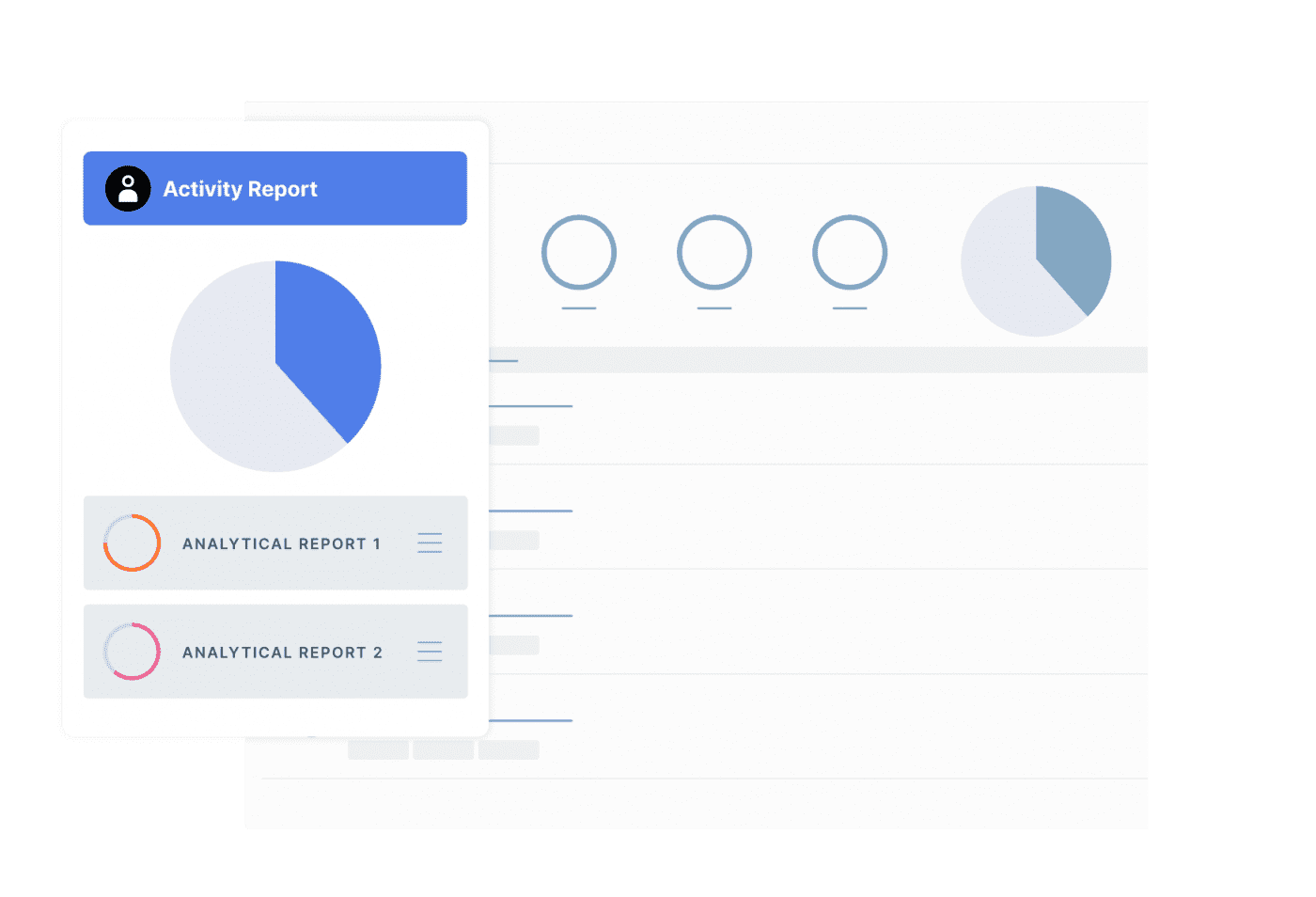 Webinar: Medical Device Post-market Surveillance Regulations
Get a high-level overview of the regulatory landscape of medical devices post-market surveillance in China, Japan, and South Korea.
Author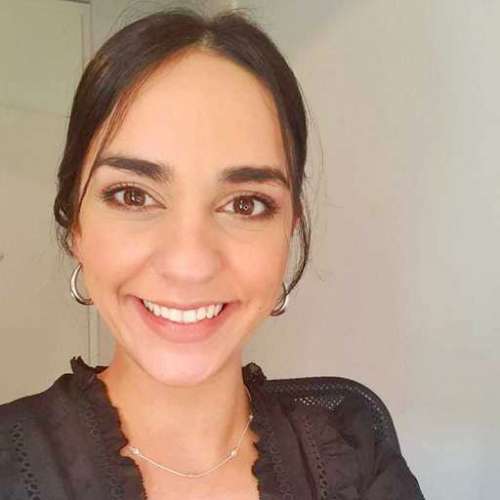 Yasmin Ali, Regulatory Analyst, Compliance & Risks
Yasmin joined the Global Regulatory Compliance Team in Compliance and Risks in March 2021. She keeps clients up to date on global regulatory developments, which involves helping clients to ensure that the products they make and sell on the market are safe and compliant, with a particular focus on medical devices.

Prior to joining Compliance and Risks, she worked in Israel as a lawyer for 5 years, and at the Israeli Ministry of Justice as an assistant attorney. Yasmin graduated with a Bachelors in Law in Israel and holds the Israeli Bar exam.