New Amendment to MDR and IVDR: What It Means for Legacy Devices and CE Certificates of Conformity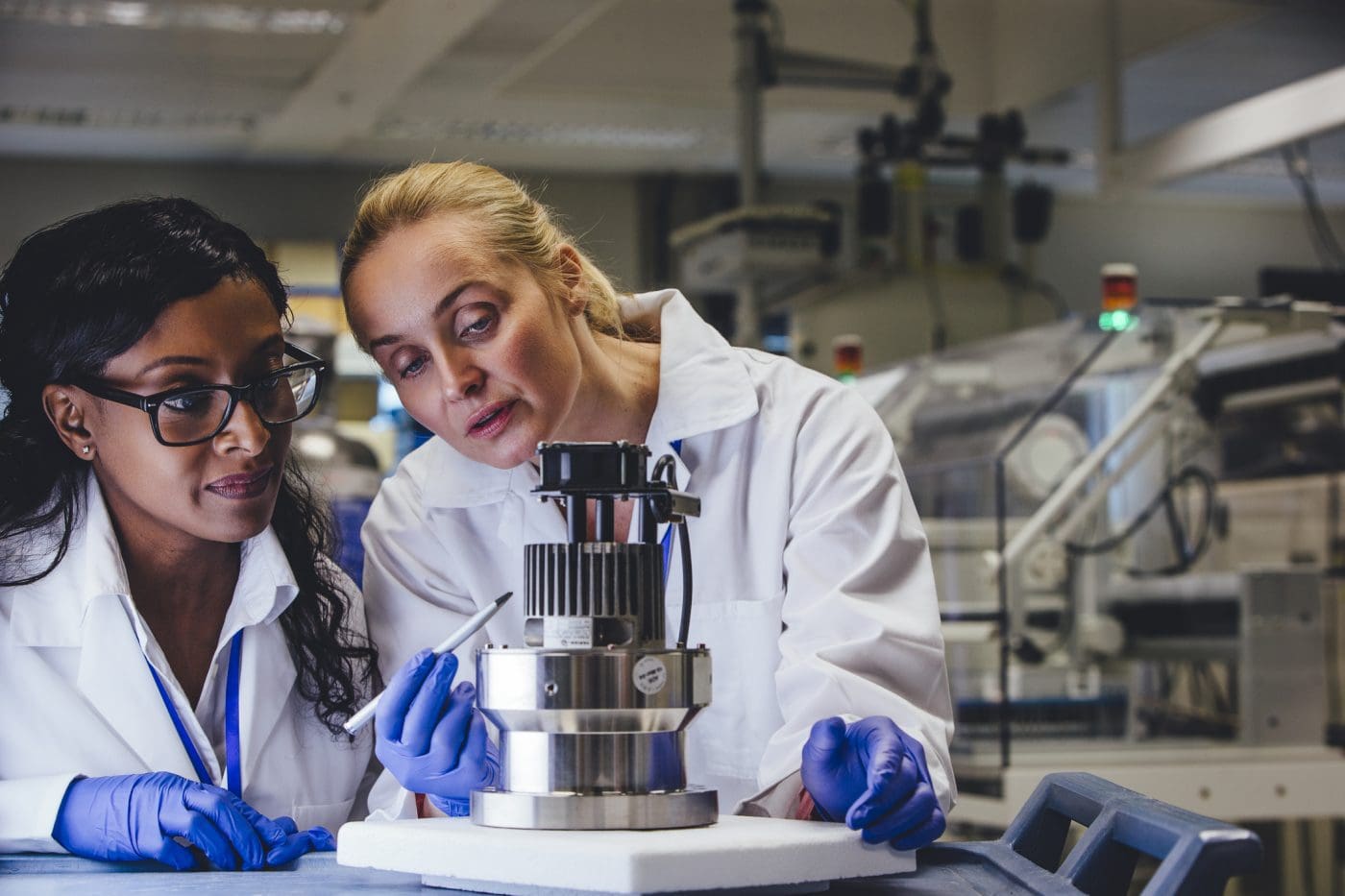 Authored by: Compliance & Risks and Cooley LLP
New Amendment to EU Regulations on Medical Devices: Postponing Timeline for Compliance
In recent years, the medical device industry has been on high alert due to the European Union's new regulations on medical devices (MDR and IVDR) coming into effect. However, due to limited capacity and availability of notified bodies, and insufficient preparedness of device manufacturers, there has been an imminent risk of medical device shortages on the EU market. In response, the European Commission has proposed an amendment to the transitional provisions in Regulation (EU) 2017/745 on medical devices ("MDR") and Regulation (EU) 2017/746 on in vitro diagnostic medical devices ("IVDR").
Staggered Approach to Extension of Transitional Periods
The extension of the transitional periods will follow a staggered approach based on the risk classification of each device and will be subject to cumulative conditions. The aim of this approach is to ensure that only devices that are safe and for which the necessary actions have been taken to facilitate their transition to the requirements established in the MDR benefit from this extension.
Specific Dates for Legacy Devices
The amendment will allow certain medical devices that are certified in accordance with the MDD and the AIMDD prior to 26 May 2021 – so-called "legacy" devices – to be placed on the EU market or put into service until specific dates. Class III and Class IIb implantable devices will be allowed until 31 December 2027. Class IIb, Class IIa and Class I devices placed on the market in sterile condition or having a measuring function will be allowed until 31 December 2028. Class III custom-made implantable devices will be allowed until 26 May 2026 provided that an application for conformity assessment has been lodged before or on 26 May 2024 and a written agreement has been signed by the notified body and the manufacturer before or on 26 September 2024.
Prolonged Validity of CE Certificates of Conformity
The validity of the CE Certificates of Conformity for legacy devices benefitting from one of the above transitional periods will also be prolonged based on the risk class of each device.
Sell-Off Deadline Removed
The amendment will also allow medical devices and IVDs covered by a CE Certificate of Conformity issued in accordance with the MDD, AIMDD or Directive 98/73/EC on in vitro diagnostic medical devices ("IVDD") before 26 May 2021 to continue to be sold on the EU market. This removes the "sell-off" deadline in the MDR and the IVDR, preventing safe medical devices that have already been placed on the EU market but have not yet reached the final user from being withdrawn.
Industry Response and Adoption of the Amendment
The extended transitional periods have been welcomed by the medical device industry. However, there is a call for a streamlined submission process for conformity assessment by notified bodies and guidance on the type of evidence needed to demonstrate that the validity of CE Certificates of Conformity has been extended. With formal adoption of the European Commission proposal by the European Parliament and the Council set to take place on 15 March 2023, the medical device industry can look forward to the amended Regulation entering into force the day of its publication in the Official Journal of the European Union. Overall, this amendment to the transitional provisions in the MDR and IVDR will provide much-needed relief to the industry while still maintaining the highest standards of safety for medical devices on the EU market.
The following devices do not benefit from the extended transitional period: sutures, staples, dental fillings, dental braces, tooth crowns, screws, wedges, plates, wires, pins, clips and connectors.
Stay Ahead Of The Evolving Regulatory Landscape in Medical Devices:
Unlock Market Access
Accelerate your ability to achieve, maintain & expand market access for all medical device products in global markets with C2P. C2P is your key to unlocking market access, and is trusted by more than 300 of the world's leading brands. C2P is an enterprise SaaS platform providing everything you need in one place to achieve your business objectives by proving compliance in over 195 countries.
C2P is purpose-built to be tailored to your specific needs with comprehensive capabilities that enable enterprise-wide management of regulations, standards, requirements and evidence. Add-on packages help accelerate market access through use-case-specific solutions, global regulatory content, a global team of subject matter experts and professional services.
Accelerate time-to-market for products
Reduce non-compliance risks that impact your ability to meet business goals and cause reputational damage
Enable business continuity by digitizing your compliance process and building corporate memory
Improve efficiency and enable your team to focus on business critical initiatives rather than manual tasks
Save time with access to Compliance & Risks' extensive Knowledge Partner network
Contact us to speak to one of our team today to learn how you can simplify your compliance process.
Interested in knowing more about the specific solutions that C2P has to offer for your compliance needs?
Talk to us to know more.