Compliance & Risks Launches Global Medical Device Regulatory Coverage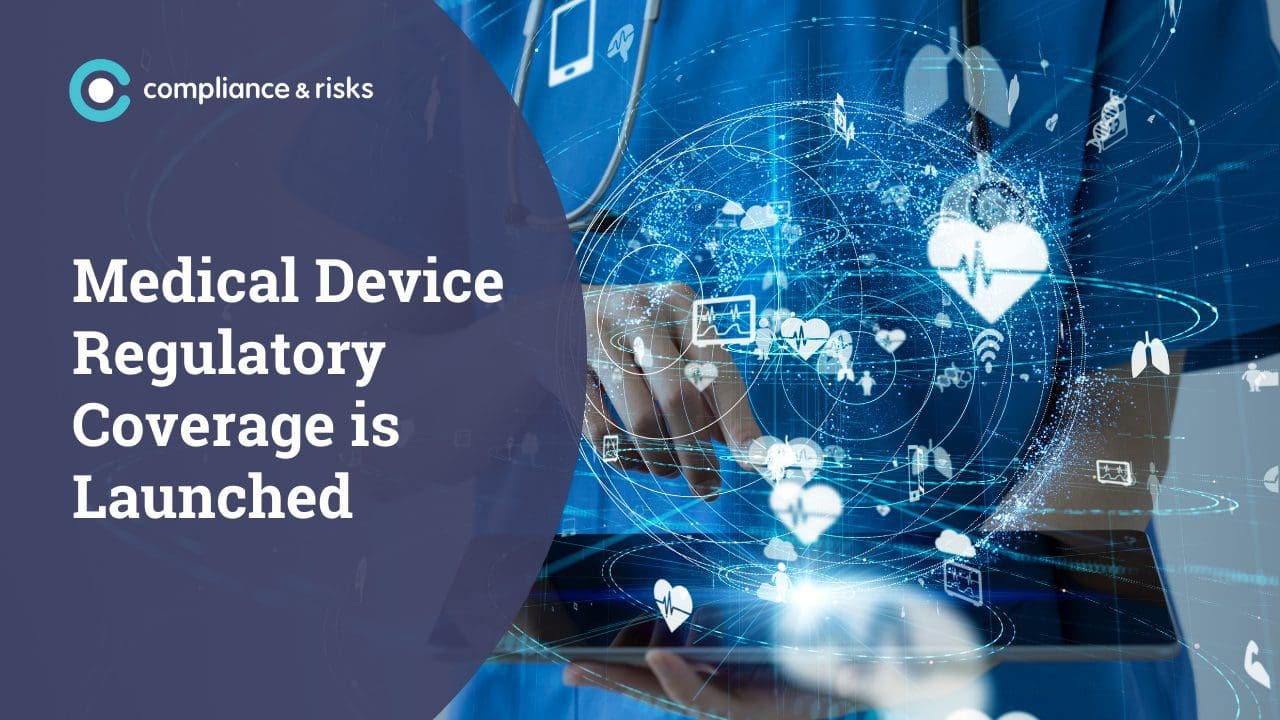 Compliance & Risks, the end-to-end global compliance solutions partner, has expanded their extensive range of regulatory topics with comprehensive Medical Device coverage, providing companies with the confidence that their medical devices are compliant no matter what market they are in.
The existing medical device landscape is undergoing significant changes, with the COVID-19 pandemic resulting in new regulation across the globe, and Brexit creating a new set of obligations and challenges for medical device manufacturers. Additionally, as wearables and health trackers continue to grow in popularity, electronics manufacturers are finding themselves in a new position where their products can now be considered medical devices. Staying on top of these evolving regulations is of critical importance.
"The completion of our medical device coverage is a fantastic addition for the market" outlines Stacey Bowers, Global Market Access Manager at Compliance & Risks. "The obvious crossover between electronics and medical devices has created significant demand among our clients for some years now. The need for more regulatory expertise is obvious, and we are delighted to be able to serve that need in such a comprehensive way."
Companies can now benefit from worldwide up-to-date information on medical device regulations and standards across 200+ countries, focusing on:
Definition and classification of medical devices
Safety & efficacy / performance requirements
Conformity assessment procedures
Technical documentation
Labeling and packaging
Testing (clinical trial and evaluation)
Provision of product information
Record keeping
Batteries
Mandatory Unique Device Identification (UDI) mechanisms
Quality Management Systems
Requirements for qualified persons
Registration
Post-market surveillance and consumer protection
The coverage complements many topics already available in C2P that medical device manufacturers may also need to comply with, such as Data Protection, Cybersecurity, Wireless, Product Safety, Chemicals in Products, Electromagnetic Compatibility, Single-use Plastics, Conflict Minerals, eWaste, and more. 
To find out more about how you can benefit from Medical Device regulatory updates, why don't you Book a Demo today?
Market Insights straight to your inbox
Join 30,000+ product compliance & market access experts around the world