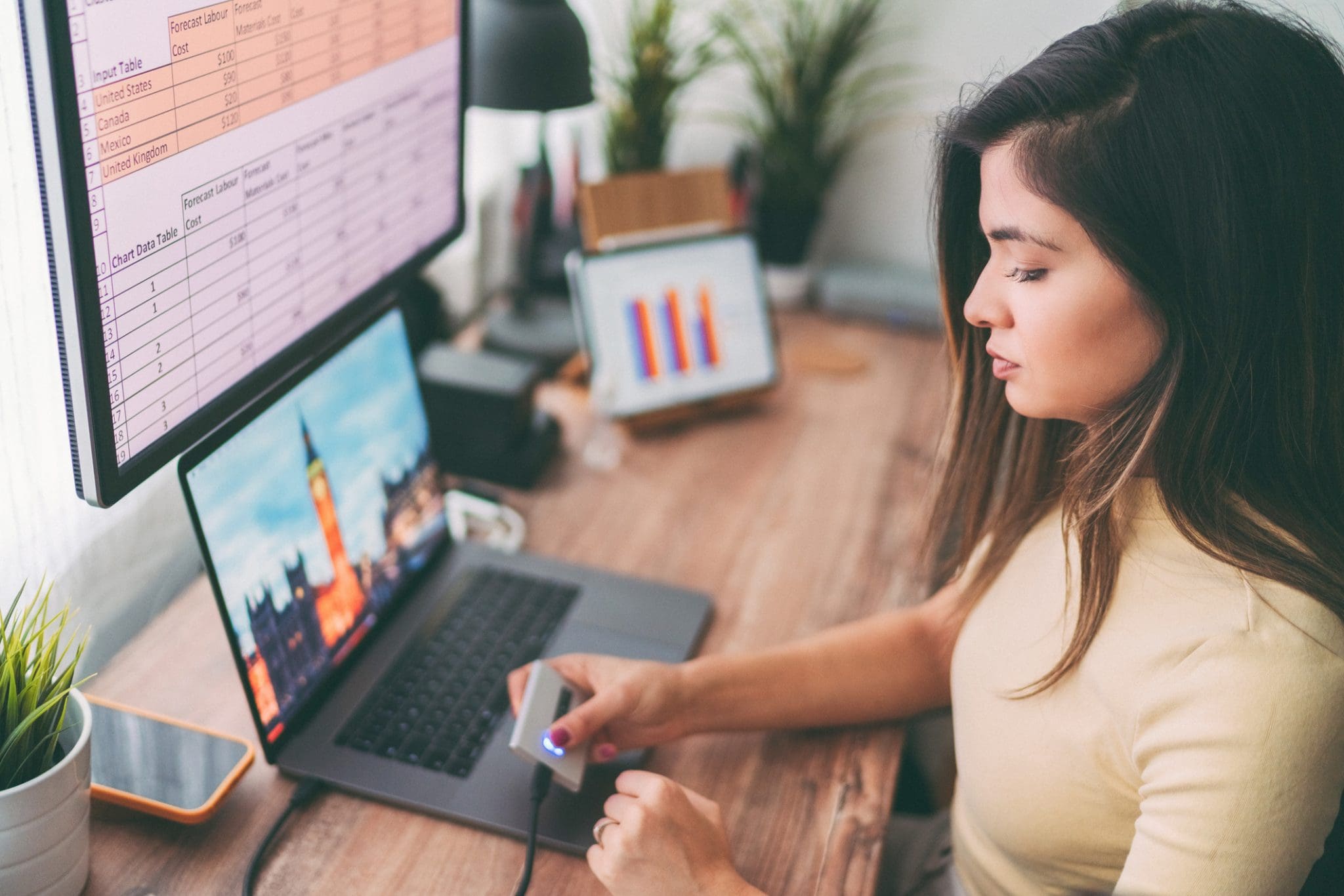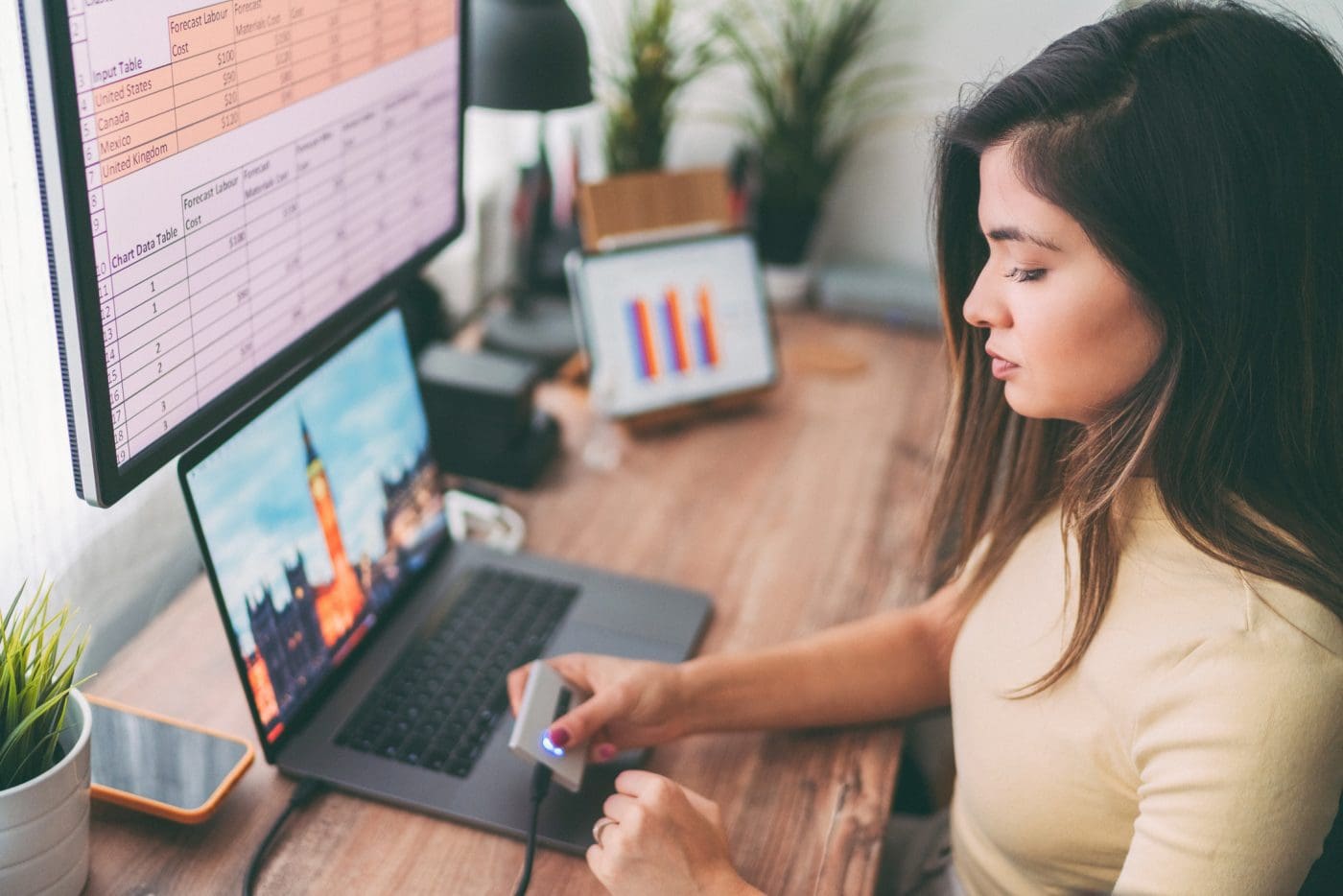 Regulatory content
Data Protection
Our data protection and privacy regulations coverage relates to the protection of people with regard to the processing of personal data and rules relating to the free movement of this data.
Content Overview
Recent years have witnessed an unparalleled growth in data protection legislation, primarily as a knock-on effect from the sharp surge in mobile and consumer technologies. In particular, the lawful processing of personal data is quickly becoming a priority for so-called "smart appliances".
Networked devices, capable of exchanging data, must be used in a such a way as to protect users from the risk of privacy breaches. This topic also covers data protection implications for connected products.
We cover the principal national data protection and privacy laws and regulations in C2P, both proposed and enacted, focusing on:
Collection, storage and use of data
Fair and lawful data processing
Individual's rights
Sharing of data
Data transfer to other countries
Data classification and quality of data security measures
Measures to ensure privacy in relation to connected products
Coverage Included
Our regulatory content in C2P is historically comprehensive with a robust QA process to ensure quality, consistency and accuracy. Below is a high level summary of our coverage for this topic:
EU: Protection of Individuals with Regard to the Processing of Personal Data and the Free Movement of Such Data, Regulation, (EU) 2016/679
Norway: Personal Data Protection Act, No. 38, 2018
Brazil: Protection of Personal Data, Law No. 13.709/2018
California (USA): Privacy of Personal Information, Assembly Bill 375, 2018
California (USA): Connected Devices, Privacy and Consumer Protection, Senate Bill 327 Enacted, 2018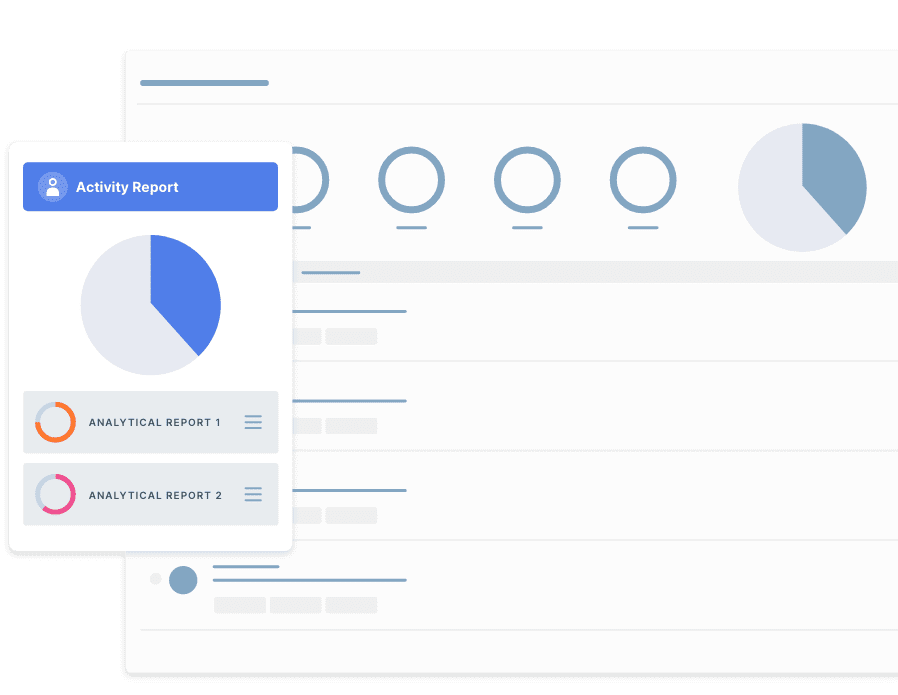 Learn more about our Regulatory Coverage
Speak to one of our team today for more information on our regulatory content.
Other Regulatory Content
Related Coverage