Connecticut enacts microfiber bill, but without labeling requirements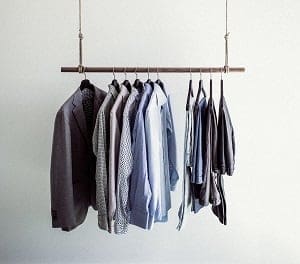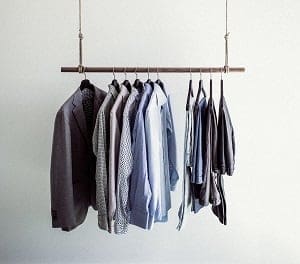 Connecticut's House passed H.B. 5360 (originally S.B. 341), An Act Concerning Clothing Fiber Pollution.
The bill was originally intended to establish clothing labeling designed to alert consumers of the presence of synthetic microfibers prior to purchase, including explaining the process by which such microfibers are shed from clothing and are dispersed in the state's waterways.
Per the American Apparel & Footwear Association (AAFA), "…the version approved by the legislature removed a labeling requirement and other concerning language that were part of the original bill."
Instead, the bill will establish a working group of representatives of the apparel industry and the environmental community for the purpose of developing a consumer awareness and education program concerning the presence of synthetic microfibers in clothing. The working group will convene by 1 July 2018.
AAFA will participate in this working group along with members of The Sustainable Apparel Coalition, the American Apparel and Producer's Network, Fashion Group International, the National Retail Federation, the Council of Fashion Designers of America and Fashion Business, Inc.
Additionally, also per AAFA, "[we] will participate in the working group to help shape the future of the microfiber pollution issue in Connecticut, which could affect other states."
AAFA expects Governor Dannel Malloy to sign the bill into law.