EU Seeks Stakeholder Collaboration For 'Textiles Ecosystem Transition Pathway'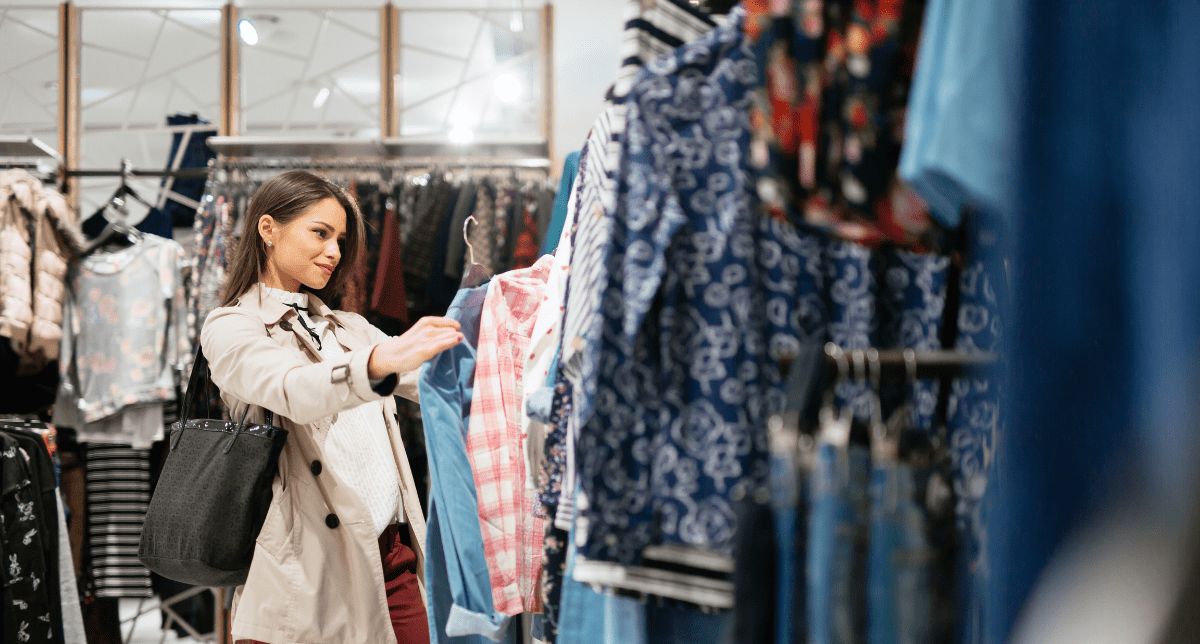 Authored by Stacey Bowers, MILS, Manager, Global Market Access, Compliance & Risks
The European Commission's Directorate-General for Internal Market, Industry, Entrepreneurship and SMEs published a policy report, "Transition pathway for the Textiles ecosystem."
The policy report, published 6 June 2023, includes 50 specific actions to support the twin transitions and the long-term resilience and competitiveness of the European Union's (EU) textiles ecosystem, comprised of the textiles, clothing, leather and footwear industries.
Of relevance to requirements for compliance of textiles, clothing, leather and footwear products themselves, the report highlights several key initiatives from the EU Strategy for Sustainable and Circular Textiles in more detail, such as:
A review of the EU Ecolabel criteria for textiles and footwear, to support its uptake among producers and to offer consumers an easily recognizable and reliable way to choose eco-friendly products;
A proposal for a Regulation on Ecodesign for Sustainable Products (ESPR), including the introduction of a Digital Product Passport (DPP);
Design requirements for specific products in the implementation of the ESPR, for products including textiles;
A review of the Textile Labelling Regulation, including the possibility of introducing digital labeling, as well as harmonized rules on voluntary or mandatory disclosure of information on sustainability and circularity parameters of products;
A Green Claims Directive proposal, which aims to play a key role in setting more specific rules on the substantiation, verification and communication of voluntary environmental claims and environmental labelling schemes on the EU market;
A legislative proposal on common rules promoting the repair of goods, which aims to extend the time during which consumers use the product before discarding it; and
A targeted revision of the Waste Framework Directive (WFD), which includes possible creation of a regional extended producer responsibility (EPR) scheme for textiles.
In order to ensure a continuous collaboration with stakeholders, the European Commission has established a Transition Pathway Stakeholder Support Platform to facilitate collaboration of stakeholders coming from SMEs, larger companies, industry associations, trade unions and public authorities.
Per the website, the commitments do not necessarily need to be a new action. If an organization has an existing strategic engagement with a concrete target in the future and a clear contribution to a specific Transition Pathway action, it can be reported as a commitment.
The initial deadline to submit commitments is 30 September 2023.
Download Free Packaging EPR Whitepaper
This whitepaper provides an overview of current legal requirements for packaging producers in the USA, Canada and Mexico and outlines upcoming and proposed legal changes across the North American continent.