Dutch Fashion Goes Green: Exploring The New Textile EPR Regulation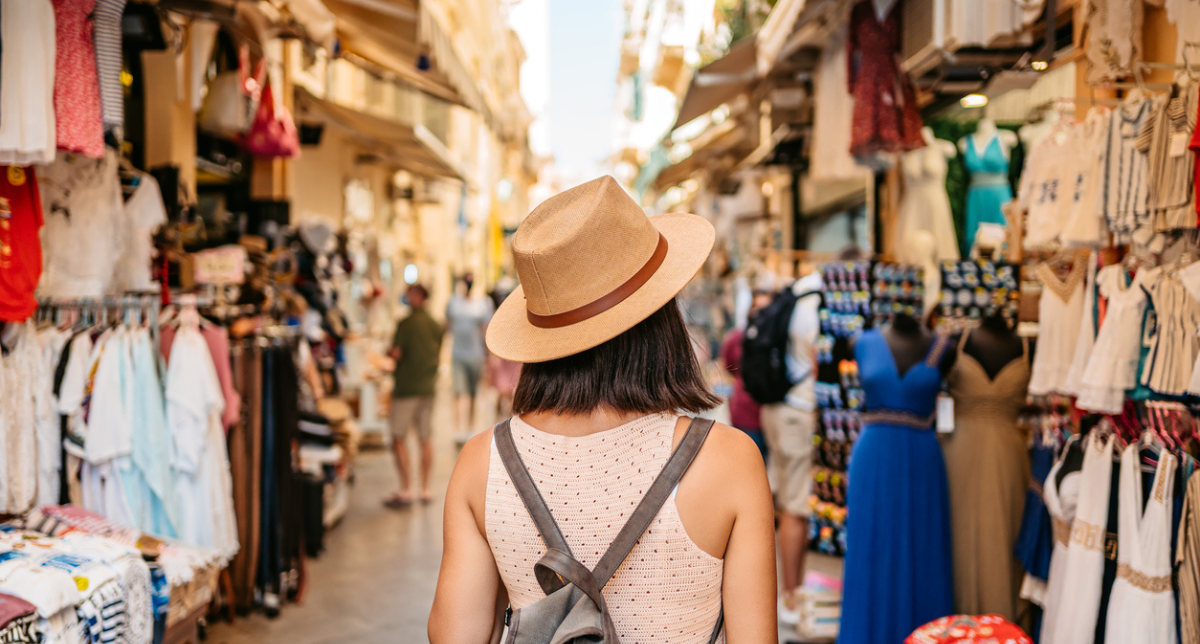 Author: Corine Laurijsen, Senior Regulatory Compliance Specialist at Compliance and Risks
On 15 June 2023, the Dutch State Secretary of Infrastructure and Water Management approved Regulation No. IENW/BSK-2023/158985. This Regulation implements the Dutch Extended Producer Responsibility for Textiles Decree of April 2023 (EPR Textile Decree) that makes producers of clothing and household textiles responsible for the waste phase of the textile products they market in the Netherlands.
Obligations for Producers under the EPR Decree
The Dutch Extended Producer Responsibility Decree (EPR Decree) of September 2020 obliges producers to whom the EPR Textile Decree applies, among other things, to notify and report.
Notification and Reporting Requirements
Based on the EPR Decree, producers who place textile products on the market in the Netherlands must notify within six weeks after the EPR Textile Decree applies to them, and they need to submit an annual report. The forms for the notification and the report have been established by Regulation No. IENW/BSK-2023/158985. Notification and reporting can be done online or by mail.
Effective Date Of The Dutch EPR Textile Regulation
The EPR Textile Regulation will enter into force on the same day as the EPR Textile Decree, 1 July 2023.
Stay On Top Of Global EPR Regulations
Level up your knowledge and explore additional resources to enhance your understanding of Textiles EPR.
Check out our engaging blog posts: "What's New In Textiles EPR" and "From Obligation to Opportunity: Harnessing EPR And The Triman Logo In France's Circular Economy." These articles dive deep into the latest developments and strategies in the field.
If you're ready to dive even further, catch up on our on-demand webinar: "Liberté, Egalité, Fraternité, Durabilité: A Primer On France's EPR Requirements For Textiles." Join industry experts as they provide valuable insights and practical tips to navigate the intricacies of France's EPR landscape.
Don't miss out on these valuable resources that will empower your compliance journey and drive sustainable success in the textile industry.
Free Regulatory Insights For Your Inbox
Join 50,000 compliance professionals for updates on hot compliance issues and more – including market insights, webinars and the latest trends in compliance