Minnesota's Ban on PFAS: What Apparel Brands Need to Know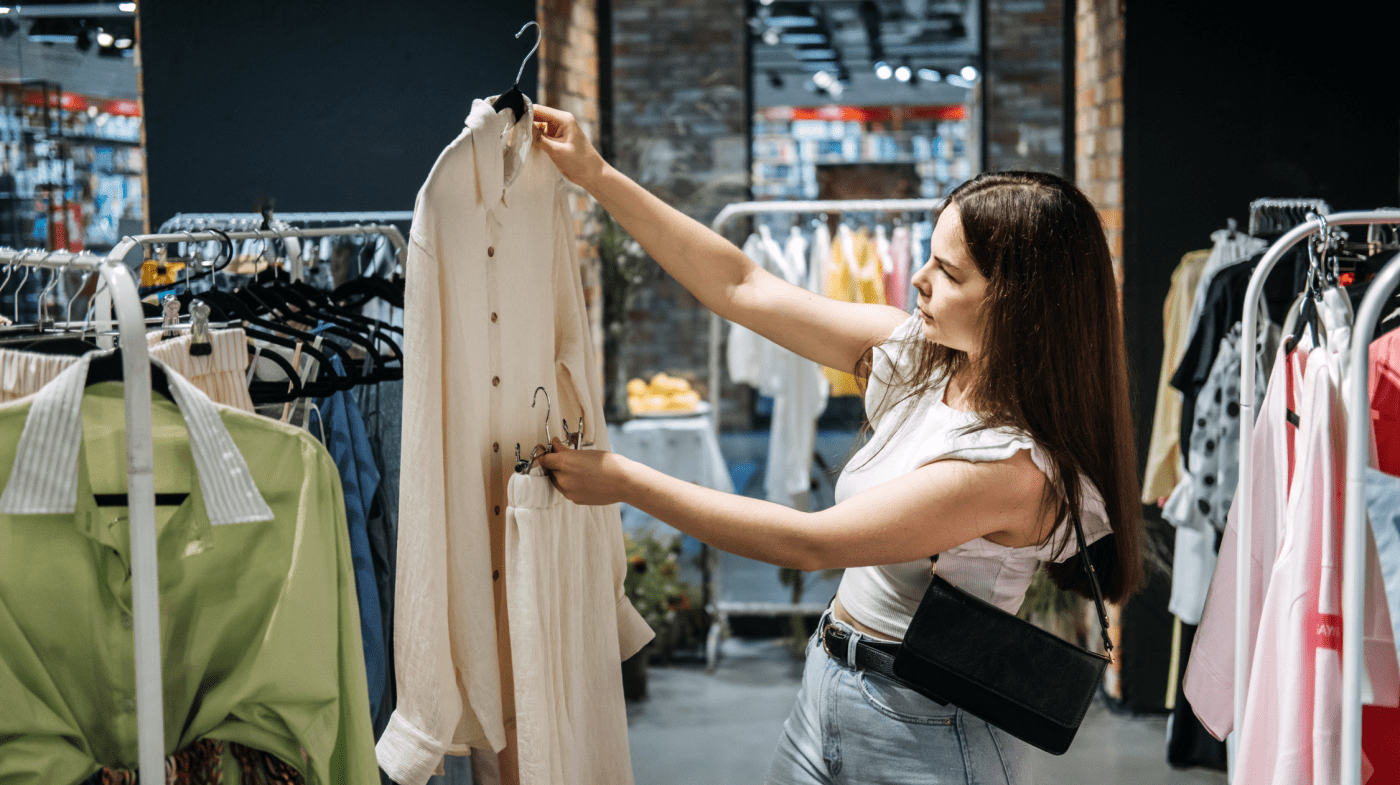 Authored By Kimberly Plassche, Senior Regulatory Consultant, Compliance & Risks
On May 24, 2023, the Minnesota governor approved HF 2310 a comprehensive ban on products containing intentionally added PFAS.
While other US states have enacted product-specific legislation prohibiting intentionally added PFAS in articles, Minnesota's law institutes a phased approach that seeks to eventually ban the chemicals from all products by 2032.
PFAS Ban Timeline in Minnesota
January 1, 2025: Product-Specific Prohibitions
Prohibition of the sale of the following products containing intentionally added PFAS:
Carpets or rugs;
Cleaning products;
Cookware;
Cosmetics;
Dental floss;
Fabric treatments;
Juvenile products;
Menstruation products;
Textile furnishings;
Ski wax; or
Upholstered furniture.
January 1, 2026: Reporting Requirements for Products Containing Intentionally Added PFAS
Manufacturers of products sold in the state containing PFAS are required to report information about such products including product descriptions, stock codes, purpose for using PFAS in the product or its components, the amount of PFAS, manufacturer contact information, and additional information that may be requested.
January 1, 2032: Complete Ban, with Minimal Exceptions
Prohibition of the sale of any product that contains intentionally added PFAS, unless the commissioner has determined by rule that the use of PFAS in the product is a currently unavoidable use.
Expanding Restrictions on Lead and Cadmium
What makes the Minnesota law even more unique is that it includes provisions to further restrict regulated toxic chemicals, namely lead and cadmium, from a variety of products.
New Limits
Lead: 90 ppm (0.009 by total weight)
Cadmium: 75 pp (0.0075 percent by total weight)
Covered Products
Clothing, footwear, headwear, and accessories;
Jewelry;
Toys;
Cosmetics and personal care products;
Puzzles, board games, card games, and similar games;
Play sets and play structures;
Outdoor games;
School supplies;
Pots and pans;
Cups, bowls, and other food containers;
Craft supplies and jewelry-making supplies;
Chalk, crayons, paints, and other art supplies;
Fidget spinners;
Costumes, costume accessories, and children's and seasonal party supplies;
Keys, key chains, and key rings.
Taking Action
This new law is notable for textile product manufacturers and retailers. PFAS continues to be a highly debated issue for apparel. One example of state legislation enacted last year, New York's S. 1322/A. 994, aims to prohibit the use of PFAS in apparel and clothing products by 2025.
In addition to new and future bans on these substances, companies are also considering taking their own action. Recently, REI and Dick's Sporting Good both announced their intentions to no longer sell textile products containing PFAS.
Here at Compliance & Risks, our teams spend hours monitoring legislation proposing to restrict any chemical in products, and this year the dozens of proposed bills attempting to tackle PFAS in manufacturing, health and land management emphasized the common goal of legislators to remove these "forever chemicals" from our environment.
Regulatory Trends In Apparel: A 12-18 Month Outlook
The regulatory landscape in the world of Apparel is complex and continually shifting. The world's leading apparel brands use our 12-18 regulatory month outlook to stay ahead of the curve. Get your copy now!
Sources
Book Time With Our Team
Learn how C2P can help you stay ahead of global apparel regulatory changes and achieve uninterrupted market access.