Regulatory Compliance Health Check Survey for Manufacturers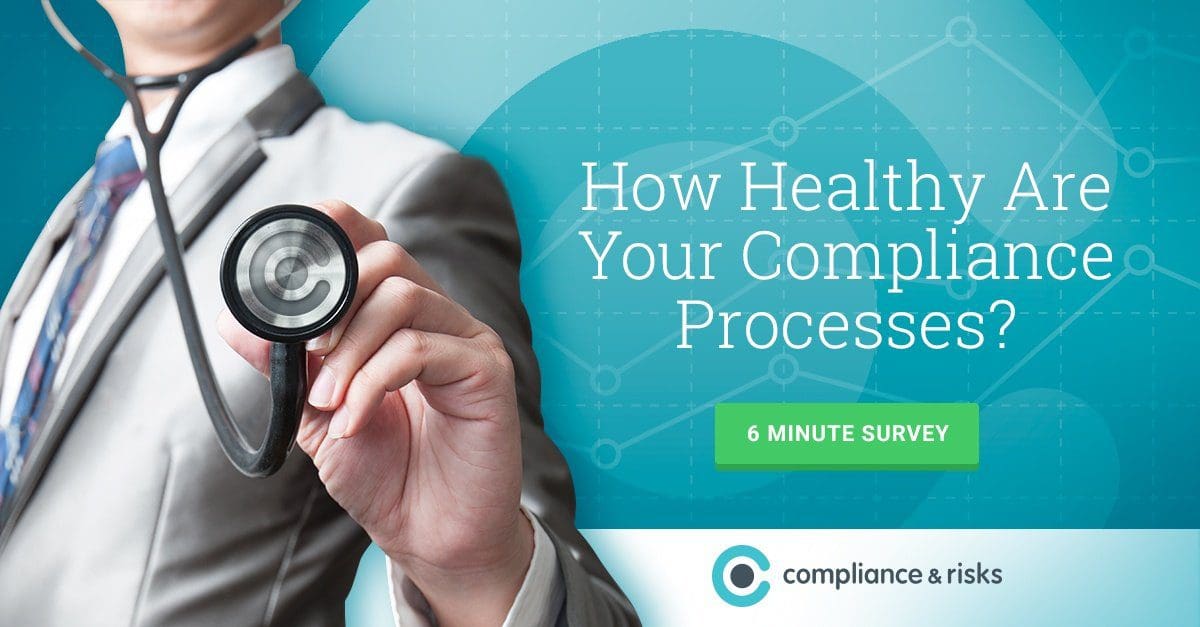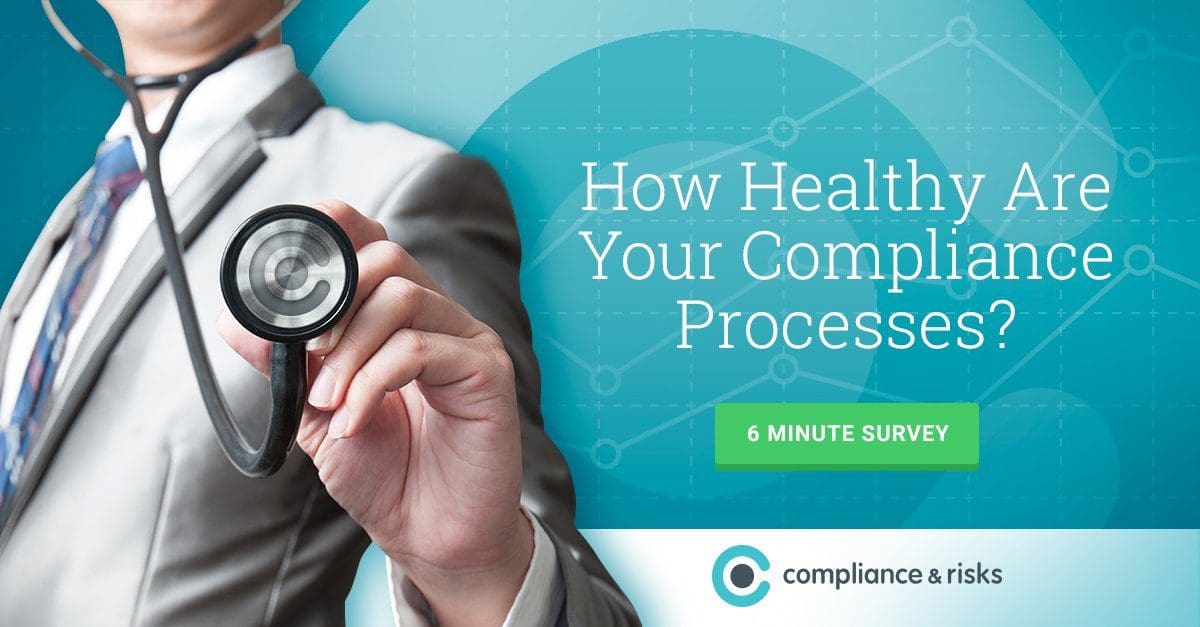 Compliance & Risks has launched a short online Regulatory Compliance Health Check Survey to help manufacturers assess the health and maturity of their compliance processes and identify any areas of risk exposure.
The survey will allow you to:
Benchmark the maturity of your compliance processes against your industry average
Gain an insight into averages across varying industries
Participants will be issued with an individual report rating their regulatory processes against the average score for other companies in their sector. All information is strictly confidential and specific answers will not be shared with anyone.
Questions cover how companies discover, analyze, communicate and implement regulatory developments, as well as risk scoring, management and ownership.
Benchmark Your Compliance Processes and Complete the Short Survey Now!