Keeping Pace with Change: Recent Regulatory Updates Shaping Medical Device Compliance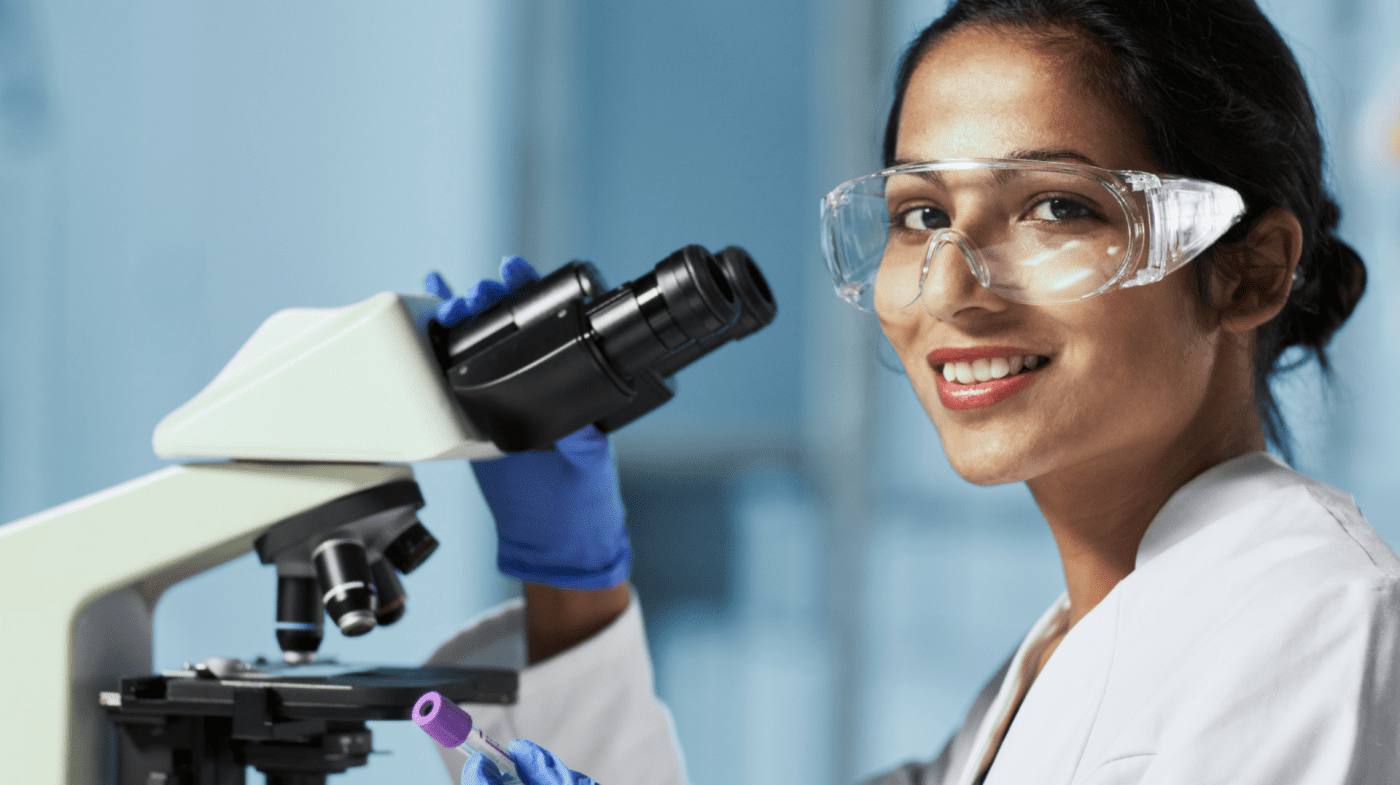 Authored By Denise McDermott, Senior regulatory compliance specialist, Compliance & Risks & Svetlana Sinitskaia,Regulatory analyst, Compliance & Risks
In the fast-paced world of medical device regulations, staying up-to-date is crucial to ensure compliance and maintain smooth operations. This blog post highlights two recent developments that are reshaping the landscape of medical device compliance.
European Commission Publishes Harmonised Standards Under The Medical Device Regulations
The publications in the Official Journal of the European Union (OJEU) of references of harmonized standards under the medical devices regulations  Regulation (EU) 2017/745  and  Regulation (EU) 2017/746 are now available on their website.
Harmonised standards under the medical devices Regulations are developed by CEN and CENELEC. Once published by the Commission in the Official Journal of the European Union, the voluntary use of those standards confer presumption of conformity with the requirements of the regulations they aim to cover.
Summary / consolidated lists of the above publications are available on the standardisation webpages on healthcare engineering: Medical devices, In vitro diagnostic medical devices.
New Mandatory Medical Device Labeling Rules in Russia
From 1 September 2023, the Rules for mandatory labeling of medical devices in the Russian Federation comes into force.
This means that all participants in the circulation of goods from this date must be registered in Chestny ZNAK – the systems based on Data Matrix codes – a type of 2D code for tracking products in the supply chain.
By 1 September 2023, manufacturers and importers must describe their products in the catalog of marked goods and also fully set up the Data Matrix code ordering process, the code application process, and electronic reporting on the application, payment, and input into circulation of these codes.
Stay Ahead Of Regulatory Changes
Accelerate your ability to achieve, maintain & expand market access for all products in global markets with C2P – Your key to unlocking market access, trusted by more than 300 of the world's leading brands.
C2P is an enterprise SaaS platform providing everything you need in one place to achieve your business objectives by proving compliance in over 195 countries. C2P is purpose-built to be tailored to your specific needs with comprehensive capabilities that enable enterprise-wide management of regulations, standards, requirements and evidence.
Add-on packages help accelerate market access through use-case-specific solutions, global regulatory content, a global team of subject matter experts and professional services.
Accelerate time-to-market for products
Reduce non-compliance risks that impact your ability to meet business goals and cause reputational damage
Enable business continuity by digitizing your compliance process and building corporate memory
Improve efficiency and enable your team to focus on business critical initiatives rather than manual tasks
Save time with access to Compliance & Risks' extensive Knowledge Partner network
Stay On Top Of Your Changing Regulatory Obligations
Tell us your compliance challenges and we will find the solution that's right for you.