How to Accelerate ESG Compliance in 9 Steps
Webinar Overview
During our extensive market research to understand how global firms are getting on with their ESG Compliance, this is the most common challenge we have heard
Where do we start?
What seems like a simple and basic question, has the most complicated working solution in the ESG Compliance world, thanks to the ESG regulatory storm that had been brewing in the last few years – which has yielded in overwhelming regulatory demands and deadlines for businesses to prepare for, within a blink of an eye.
After working with industry leaders who have implemented the most successful ESG Compliance strategies, we have laid out a few foundational steps to simplify yet accelerate ESG Compliance to establish a robust ESG compliance program that can stay resilient in 2023 and beyond.
In this webinar on 'How to Accelerate ESG Compliance in 9 Steps'' – Trish Butler, Chief Marketing Officer and Meg O'Keeffe, Product Manager at Compliance & Risks will walk us through how C2P's ESG solution can help establish a robust compliance program.
Webinar Agenda
To showcase how C2P can help accelerate ESG compliance to stay ahead of regulatory changes in 2023 and beyond.
C&R's ESG Solution enables sustainability and compliance teams to accelerate their ESG program by,
Staying on top of evolving ESG Regulations.
Setting and managing their ESG goals and targets.
Demonstrating compliance to evolving regulatory requirements.
Date
This webinar took place on Wednesday, 26th April at 08:00 PDT, 11:00 EDT, 17:00 CET
Presenters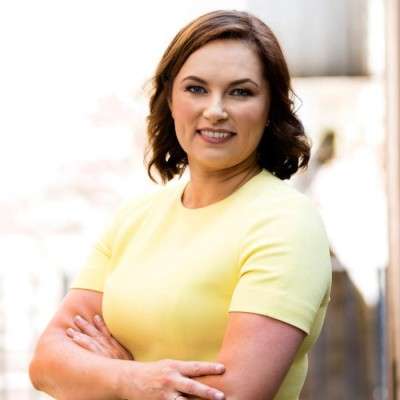 Trish Butler, Chief Marketing Officer, Compliance & Risks
Trish is the Chief Marketing Officer of C&R and a senior market leader with over 20 years of international experience working in high growth tech businesses where she has built and led teams to scale.

A graduate of Trinity College Dublin, she has a BA in Business Studies & German and an MA in International Marketing from the Smurfit School of Business.

Outside Compliance & Risks, Trish enjoys traveling whenever she can and is a mentor at Trinity College's LaunchBox Accelerator fund helping students develop their entrepreneurial skills and business ideas.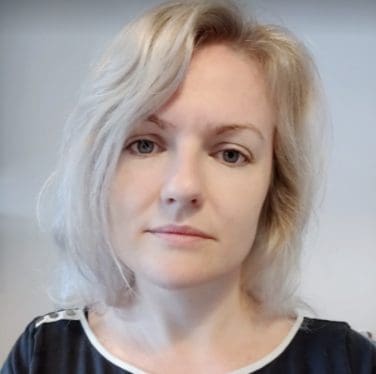 Meg O'Keeffe, Product Manager, Compliance & Risks
Meg is a Product Manager for Compliance & Risks and is based in Cork, Ireland. She has been working with Compliance & Risks since 2016, initially heading up the Client Success team before moving to Product Management.

Having spent many years working closely with our Clients and C2P users, Meg has in-depth knowledge of best practice compliance processes and how companies use C2P to manage their product compliance.

Before joining C&R her background was in Project & Quality Management and process improvement in the Financial Services and Environmental Health & Safety industries.