The End of Greenwashing? Limits and Opportunities of the Corporate Sustainability Reporting Directive
Whitepaper Overview:
This white paper analyses the implications of the EU Corporate Sustainability Reporting Directive (CSRD) for greenwashing practices in the European Union.
Starting with an overview of greenwashing regulations in the EU, the paper highlights the limits and opportunities of the CSRD to effectively tackle greenwashing practices by exploring the concept of double materiality, the European Sustainability Reporting Standards (ESRS) and the newly established requirements for external auditing, digitalisation and external assurance.
This Whitepaper Covers:
Introduction to Greenwashing and ESG Reporting Regulations;
Scope and Application of the CSRD;
Examining the key factors to tackle Greenwashing: Double Materiality, Reporting Standards, Digitalisation, External Auditing and more;
Analysis: Is the CSRD a sufficient safeguard against Greenwashing Practices?
*This whitepaper was originally published on 15th May, 2023. Further regulatory developments may have occurred after publication. To keep up-to-date with the latest compliance news, sign up to our newsletter.
Author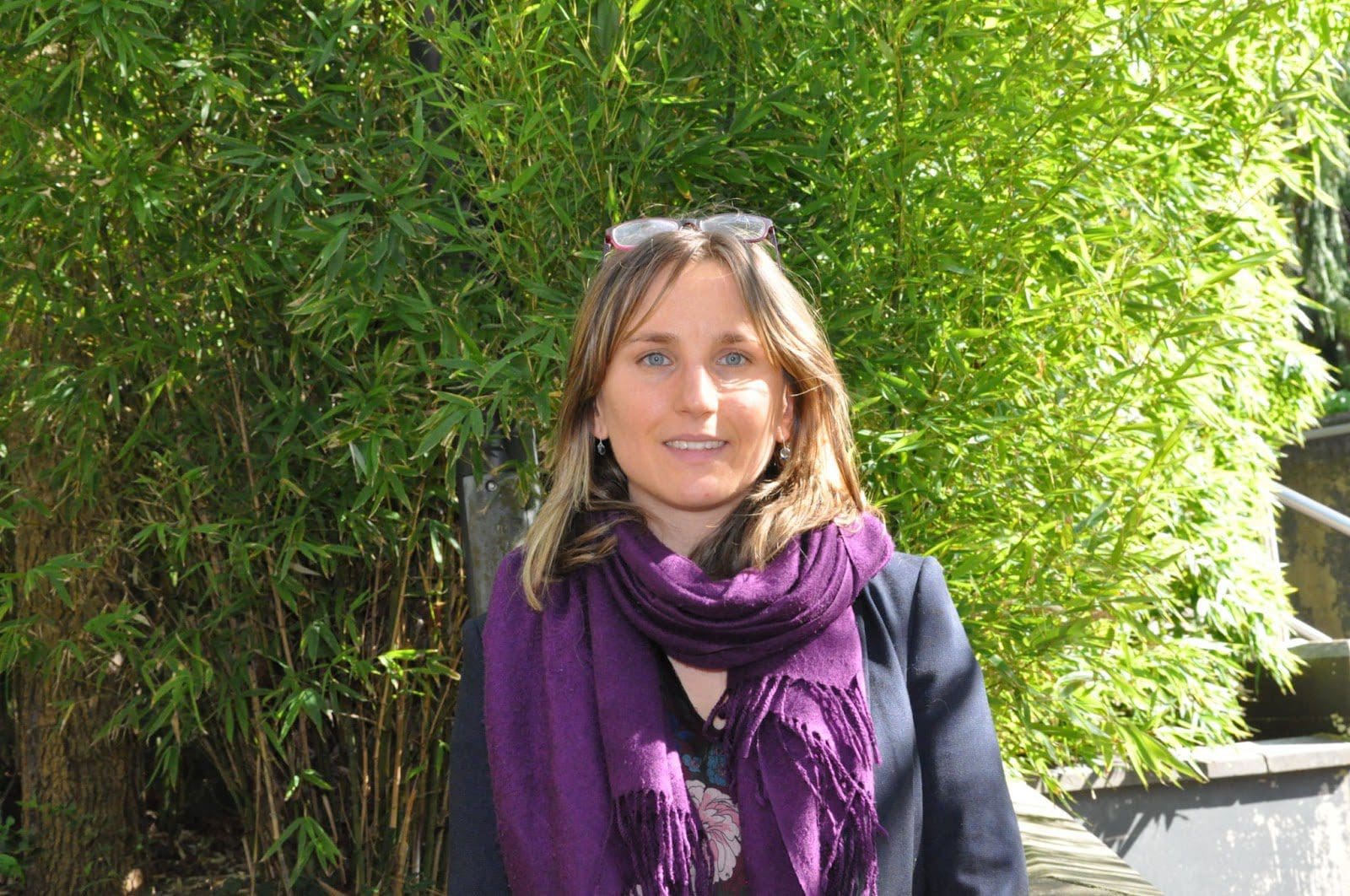 Célia Le Lièvre, Senior Regulatory Compliance Specialist, Compliance & Risks
Célia Le Lièvre is a Senior Regulatory Compliance Specialist with six years experience in the regulatory compliance field and research sector for offshore renewable energy.

Célia joined Compliance and Risks in January 2020. A key aspect of her role requires monitoring and analyzing industry regulations globally and supporting clients with their compliance obligations in the fields of Environmental Health and Safety and ESG reporting.
Author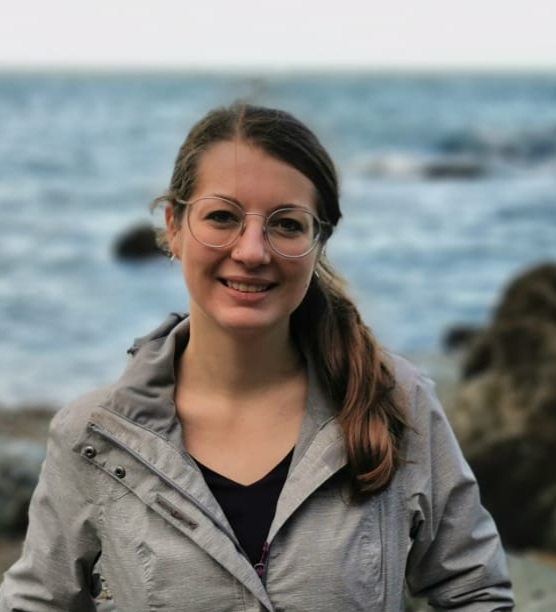 Hannah Janknecht, Regulatory Analyst, Compliance & Risks
Hannah Janknecht joined the Global Regulatory Compliance team in Compliance and Risks as a Regulatory Analyst in September 2022.

She is responsible for the monitoring of regulatory developments in German-speaking countries and helps clients with questions on Ecolabelling, Climate Change Regulations and ESG Reporting.

Hannah studied law in Germany (University of Bonn) and holds an LL.M. in Environmental and Natural Resources Law from University College Cork.