A Cut Ahead: Trending Labeling Regulations In June 2023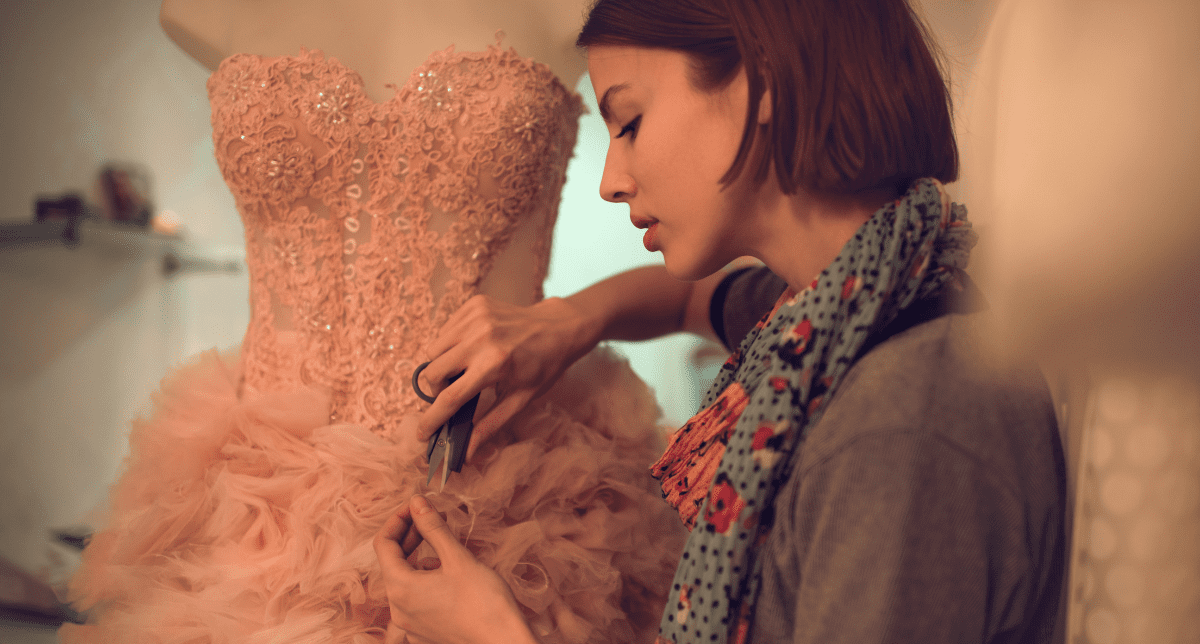 Closer scrutiny of substances such as chemicals in products, Mandatory Digital Labelling of footwear, Extended Producer Responsibility and new standards on the safety requirements for footwear in China are all impacting the Apparel Industry at large – so how can you stay ahead of textile labeling regulatory change?
To help you stay a cut ahead, we gather some of the most interesting recent inquiries from Compliance & Risks customers around trending textile labeling fiber regulations for the Asian markets.
Q.1) Is labeling required for leather trim attached to a zipper in the Japan market? Do you have any information on the ruling for leather or synthetic leather attached to hardware in products sold in Japan?
Stacey Bowers, Manager, Global Market Access, answers:
Japan's Textile Product Quality Labeling Regulations don't call for disclosures related to zippers, nor do they even address components like trims.
They have a very different approach than other countries!
Q.2) Does Taiwan's Labelling Criteria For Shoes require the marking of country of origin to be on the shoes themselves?
Stacey Bowers, Manager, Global Market Access, answers:
Taiwan's Labelling Criteria for Shoes requires footwear products to bear:
Product name
For domestically manufactured goods, the name, address and service telephone number of the manufacturer, subcontractor or subpackager shall be marked. Imported commodities shall be marked with the name, address and service telephone number of the importer or subpackager, including the foreign language name of the foreign manufacturer or foreign subcontractor
Place of origin
Main materials for uppers and outsoles
Size
For footwear containing polyurethane (PU) outsoles that are easily hydrolyzed, the year and month of manufacture, method of use and precautions shall be marked.
Required information should be indicated on the product body, on the seam label, on a sticker, on a card or on the outer packaging.
Q.3) Is it correct/current that we need to attach a leather "hide" logo (outline of an animal skin/hide) to the product label or on the package for the Indonesian market?
Stacey Bowers, Manager, Global Market Access, answers:
Yes, Indonesia's Regulation of the Minster of Trade of the Republic of Indonesia Number 25 of 2021, requires footwear to bear a "leather logo" for shoes made of more than 70% leather.

The logo must be embossed, printed or attached to the product and/ or embossed, printed, attached or included on the packaging.
The Regulation can be seen here, in Bahasa.
See the table on page 130/157 labeled "E," which is entitled, "Daftar Jenis Barang Lainnya" for "List of Other Types of Goods." Item #1, "Alas Kaki," means "Footwear." The "leather logo" is shown as "Logo kulit."
Unfortunately, the Regulation does not provide an image of the symbol.
Stay Updated With Global Textile Labeling Regulations:
Catch up on our latest apparel updates with your coffee here:
Your Questions Answered
Many of the above questions were submitted and answers were conveyed to Compliance & Risks customers via the "Ask Our Experts" button in C2P.
Clients use AOE to ask about the latest proposed, enacted and amended regulations and mandatory standards applicable to their products and geographies of interest.
When AOE questions can be answered in 30 minutes or less, Compliance & Risks' subject matter experts answer them at no charge!
To learn more about C2P and how Compliance & Risks' SMEs can help you with your questions, contact us today.
Recap on other recent Textile Labeling Requirements hot topics.
Stay up-to-date with our May 2023 textile update, which provides answers about European labeling regulations for recycled materials, non-textile parts of animal origin and EPR in the Netherlands.
You can also catch up with our previous textile update from March 2023, where we provide answers regarding sock labeling in the US and EU, labeling for fur and more.
Meet Our Expert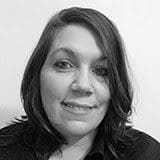 Stacey Bowers, Manager, Global Market Access
Stacey Bowers, MILS, is the Manager of Compliance & Risks' Global Market Access team.

Stacey is a self-described "law nerd" with nearly 20 years' experience consulting on international consumer products regulations and standards. She has extensive knowledge of analytical, labeling, safety and testing issues applicable to apparel, cosmetics, food, food contact articles, footwear, giveaways/ incentives/ premiums, home textiles, jewelry, juvenile products and toys.

Stacey and her team of 10 librarians and lawyers produce current, comprehensive and customized research to address strategic business needs for retailers and manufacturers, including entering new geographic markets; facilitating education and training throughout the supply chain; and development of global best practices around regulatory compliance.
Download Free EPR Whitepaper
This whitepaper provides an in-depth analysis of the latest updates to EPR laws and regulations in the textile industry to give you a comprehensive understanding of how global EPR regulations will affect your business.