Nordic Swan Proposes Revised Ecolabel Criteria for Primary Batteries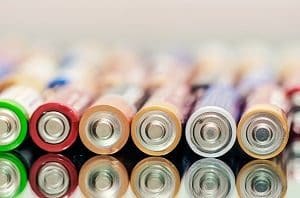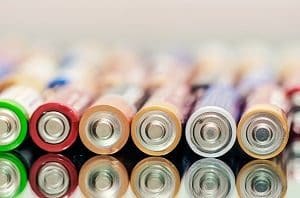 Nordic Ecolabeling has proposed a new revision to the ecolabel criteria for primary batteries. This revised version 5.0 proposes requirements for:
minimum average duration
battery shelf life
safety requirements and
waste handling
This is the third part of the consultation process to revise criteria for primary batteries.
Part 1 looked at product definition, and use of resources in batteries and packaging, whereas Part 2 covered corporate social responsibility regarding the sourcing of "conflict-free" mineral, critical raw materials and working conditions.
The results of the three parts will be used by Nordic Ecolabeling to compile a final draft version for consultation based on the new information received.
A stakeholder webinar will be held by Nordic Ecolabeling on 29 June 2018 on the proposed draft criteria. Interested stakeholders can register by emailing PrimaryBatteries@nordicecolabel.org if you plan on attending.
If you would like to find out how you can stay on top of regulatory issues related to batteries, Talk to Us today!