One Step Closer To An EU Sustainability Reporting Regime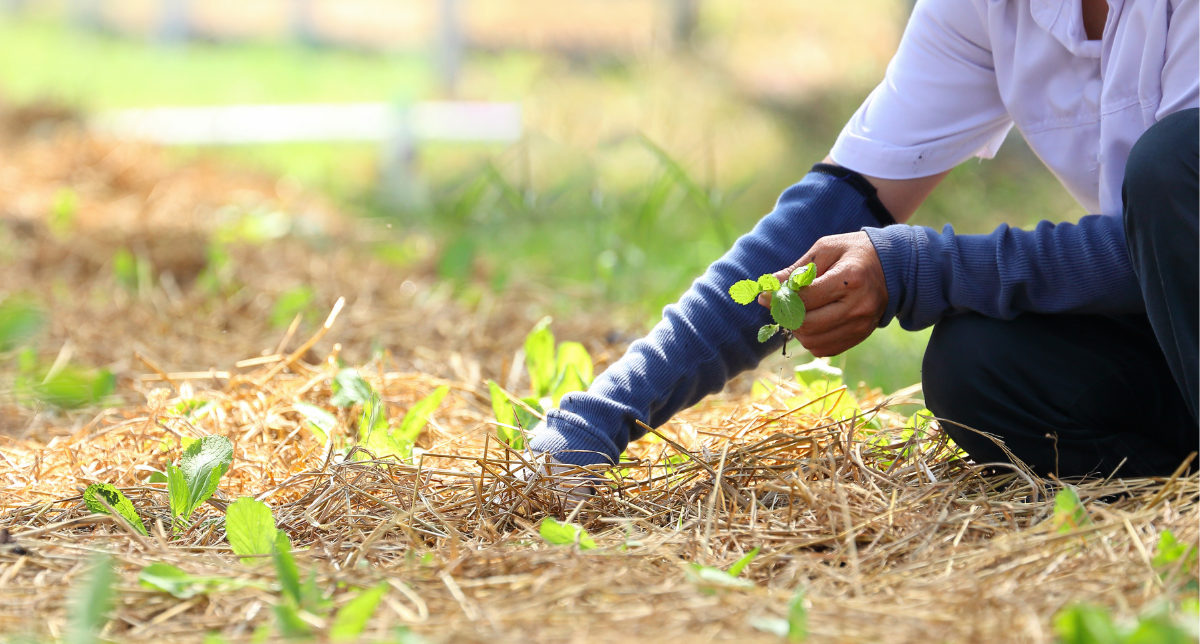 Authored by Louise Forrest, Head of knowledge partners, Compliance & Risks
The consultation on the eagerly anticipated European Sustainability Reporting Standards (ESRS) opened on Friday, 9 June 2023. These standards, which are mandated under the EU Corporate Sustainability Reporting Directive (CSRD), pave the way for the future of sustainability reporting in the EU.
EFRAG's Submission and Commission's Draft Delegated Act
EFRAG, the technical advisor to the European Commission under the CSRD, had submitted the first set of 12 sector-agnostic draft standards to the Commission back in November 2022. The Commission has now published a draft delegated act setting out the ESRS, along with their proposed changes, in Annex I to said Act. The consultation runs for 4 weeks and will close on 7 July 2023. The question on interested stakeholders' minds is whether and how much the standards published by the Commission differ from the versions published by EFRAG ?
Incorporating Stakeholder Feedback: Proposed ESRS Changes
It seems that stakeholder feedback collected by the Commission over the past few months, during consultations and meetings held with regulators, sustainable finance groups and other interested parties, where concerns were raised about the challenging nature of the reporting requirements, particularly for those entities who have never undertaken sustainability reporting previously, resonated strongly with the Commission and are reflected in the proposed ESRS.
Material Assessments: A Significant Shift
The most notable change in the Commission's draft proposal is for all disclosure requirements, apart from those set out in ESRS 2 General Disclosures, to be subject to material assessments. What this means is that companies are only required to report on sustainability factors they consider material to their business. This departs substantially from EFRAG's proposal where it had advanced certain disclosures to be mandatory in all instances, as well as others that would be mandatory for companies over a certain size. Further, an undertaking is not under any obligation to explain its conclusions as regards the material assessment.
Exemptions and Extended Deadlines for Certain Companies
Additionally, under the Commission's proposal, companies with less than 750 employees are permitted to omit Scope 3 Greenhouse Gas Emission data in the first year that they apply the standards. Further, for the first two years such companies may also omit disclosures on ESRS E4 biodiversity, S2 value chain workers, S3 affected communities and S4 consumers and end-users. The proposal gives all companies an extra year to disclose information on anticipated financial effects related to non-climate environmental issues and on some own workforce requirements.
Implementation Timeline and Next Steps
The ESRS will be enacted via a delegated regulation and will not require transposition by Member States. They are expected to apply from 1 January 2024.
EFRAG's Response and Public Session
EFRAG issued a press release welcoming next steps towards the first set of ESRS, commenting that it is "crucial to the timely implementation of the much need sustainability reporting regime established by CSRD". The EFRAG Sustainability Reporting Board will held a public session on Wednesday 14 June (from 9am to 11am) during which the European Commission will presented the draft delegated Act.
Stay Ahead Of Regulatory Changes
Accelerate your ability to achieve, maintain & expand market access for all products in global markets with C2P – Your key to unlocking market access, trusted by more than 300 of the world's leading brands.
C2P is an enterprise SaaS platform providing everything you need in one place to achieve your business objectives by proving compliance in over 195 countries.
C2P is purpose-built to be tailored to your specific needs with comprehensive capabilities that enable enterprise-wide management of regulations, standards, requirements and evidence.
Add-on packages help accelerate market access through use-case-specific solutions, global regulatory content, a global team of subject matter experts and professional services.
Accelerate time-to-market for products
Reduce non-compliance risks that impact your ability to meet business goals and cause reputational damage
Enable business continuity by digitizing your compliance process and building corporate memory
Improve efficiency and enable your team to focus on business critical initiatives rather than manual tasks
Save time with access to Compliance & Risks' extensive Knowledge Partner network
Never Miss A Regulatory Update
Stay ahead of the compliance curve by effectively monitoring regulatory changes for ESG obligations with our new ESG Solution.