The Ultimate Guide to ESG Compliance in 2023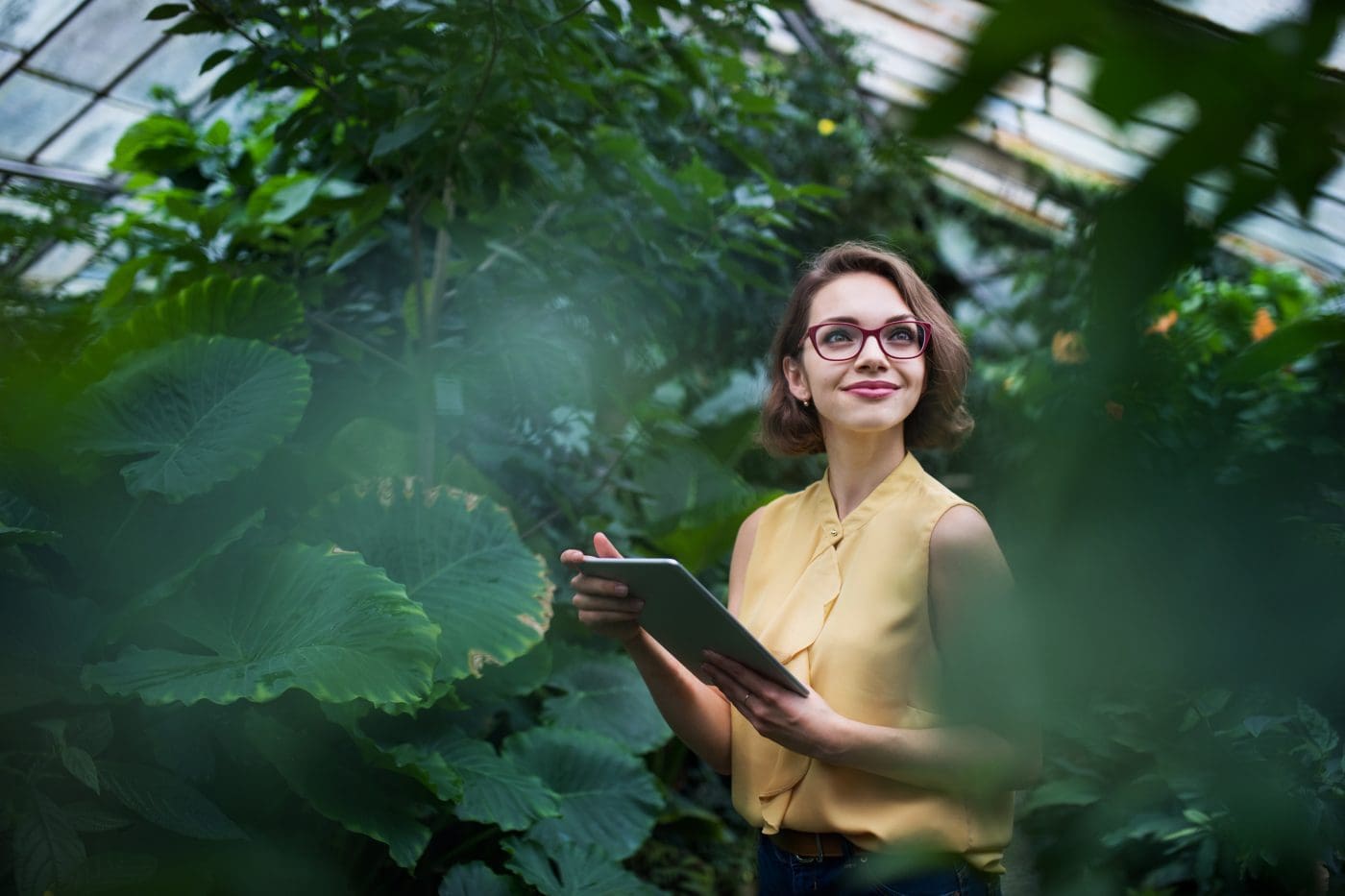 Overview
ESG is a term that needs no introduction in 2023. While there is much talk around the looming deadlines and mounting pressures, there is still a lack of clarity about what exactly needs to be done to be on the safe side of the ESG deadlines.
"Where do we start?" is the most common question we hear from our customers trying to accelerate their ESG compliance program in line with the upcoming deadlines.
This Ultimate Guide to ESG Compliance 2023 has been written to help sustainability and compliance managers get a clear picture of the fundamentals of ESG that are relevant for 2023 – including guidance about the best practices while drafting a company's ESG strategy.
This Guide to ESG Compliance 2023 covers:
ESG Compliance
ESG Compliance Vs Sustainability Reporting
Is ESG Compliance A Mandatory/Legal Requirement?
European Sustainability Reporting Standards (ESRS)
Upcoming Deadlines For ESG Reporting
Materiality Assessment
ESG Compliance Checklist
Double Materiality
ESG Compliance Software
ESG Compliance Frameworks
ESG Compliance Requirements
To Whom Does Mandatory ESG Reporting Apply?
Implementing ESG Strategy For My Company
*This guide was originally published on 28th April, 2023. Further regulatory developments may have occurred after publication. To keep up-to-date with the latest compliance news, sign up to our newsletter.