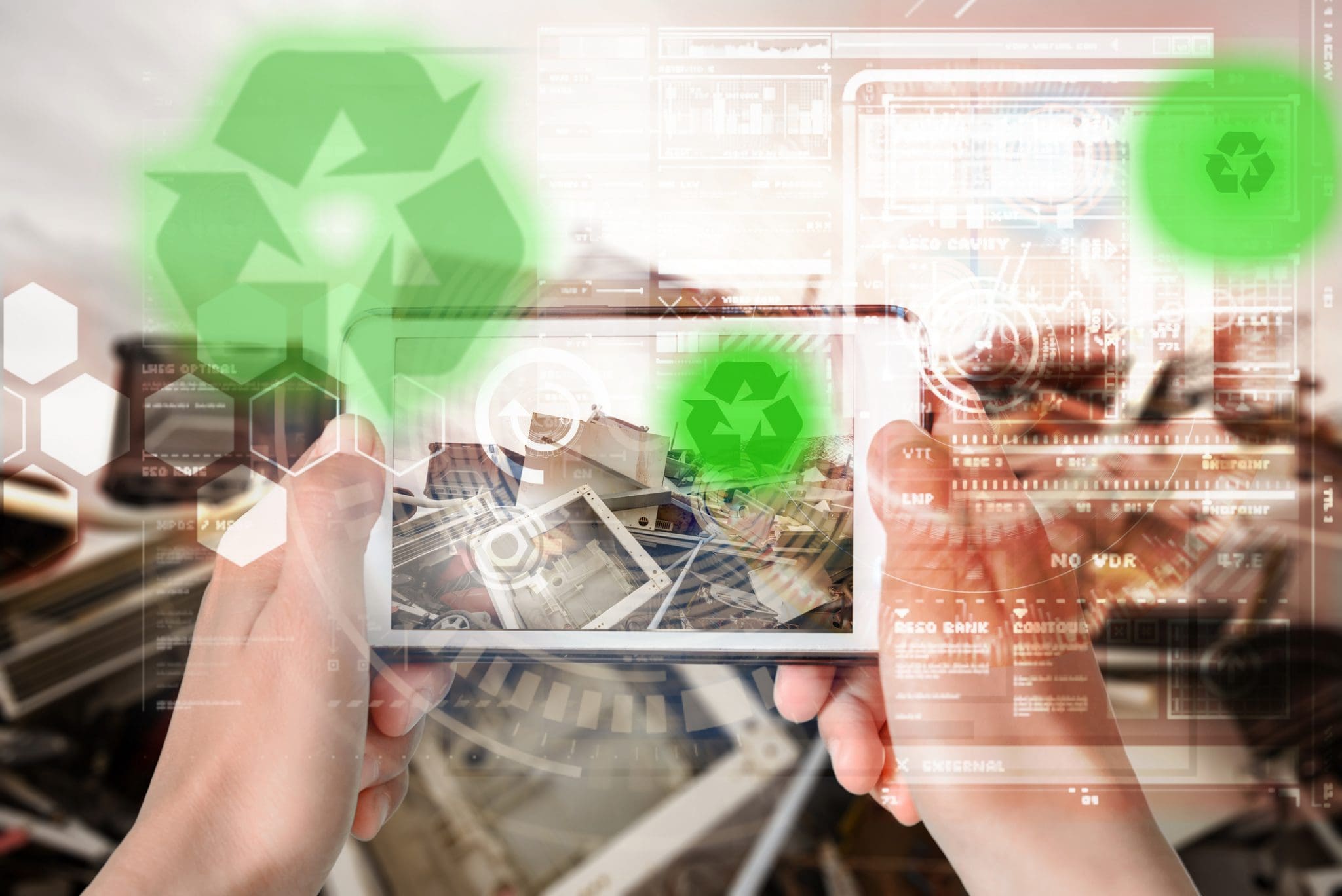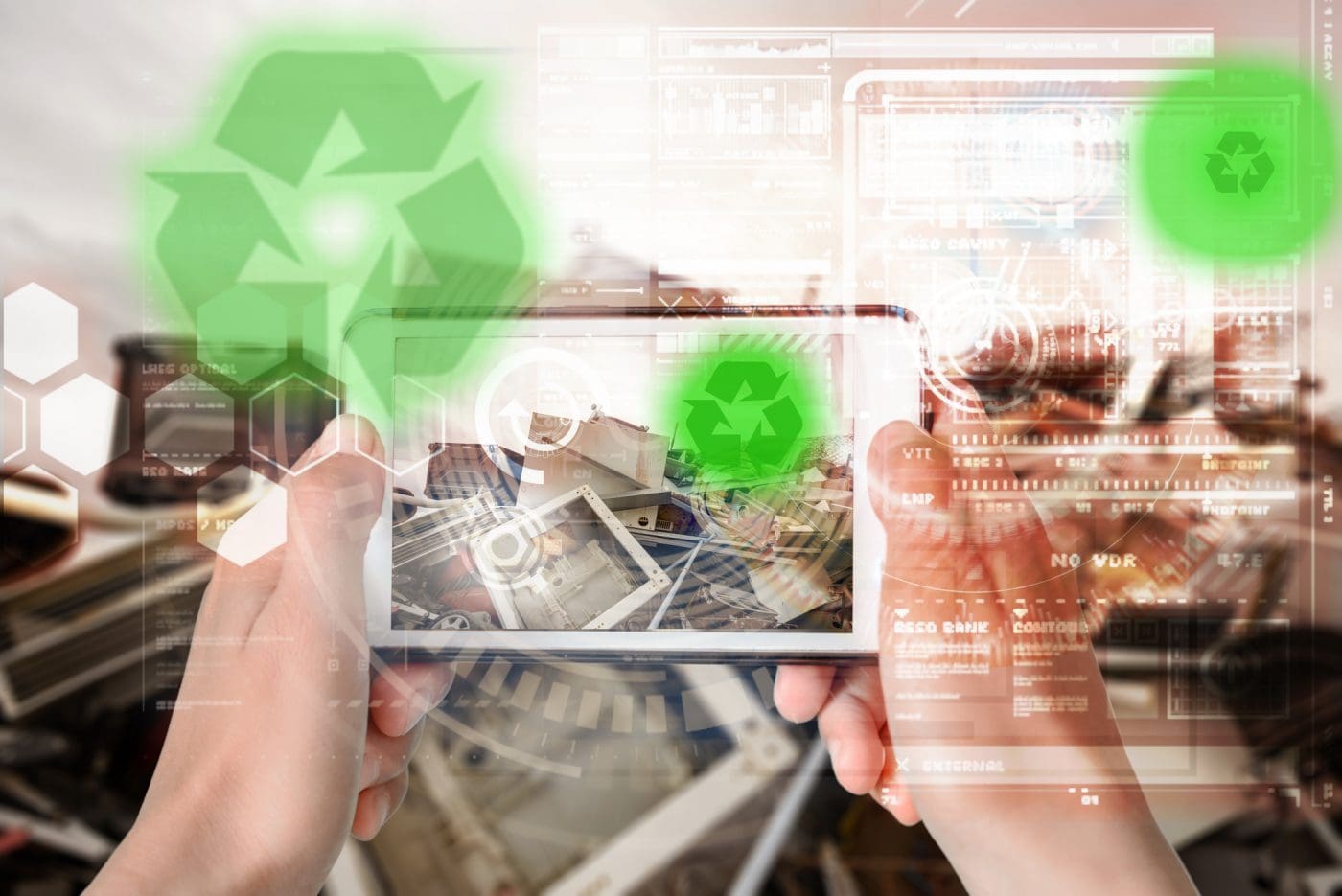 Regulatory content
Electronic Waste / E-Waste / WEEE Compliance
Our coverage of electronic waste provides C2P subscribers with a global perspective of their compliance obligations, along with guidance documents, policy papers and commentaries from leading experts and international organizations.
Electronic Waste / E-Waste / WEEE
WEEE Requirements Explained
Electronic waste/E-Waste/WEEE legislation aims to protect the environment and human health by ensuring that waste from electrical and electronic equipment (EEE) is properly managed. It includes requirements for the collection, storage, sorting, transport, treatment, preparation for reuse, recycling and disposal of electronic waste.
Based on the principle of "extended producer responsibility," the responsibility for the management of electronic waste is placed on EEE producers. This means manufacturers and importers must finance the collection, treatment, recycling and environmentally sound disposal of electronic waste from their own products. Manufacturers must also design and produce EEE that facilitates the re-use, dismantling and recovery of electronic waste, its components and materials.
Electronic waste regulations provide for separate waste collection and the marking of products with specific product labeling such as the "crossed out wheelie symbol," indicating that EEE must not be thrown into general household or municipal waste or disposed to landfill. Distributors or retailers may be required to take-back electronic waste free of charge on a like for like basis which can entail setting up collection points to allow customers to take-back their products at their end-of-life.
To fulfill their financial, reporting, registration and other obligations producers may be required to either set up an individual waste scheme and submit an electronic waste management plan, join a collective electronic waste producer compliance scheme, or participate in a product stewardship program, depending on the requirements in different countries and jurisdictions.
These requirements typically apply to EEE including:
Large household appliances
Small household appliances
Information Technology (IT) equipment
Telecommunication equipment
Lighting equipment
Electrical and electronic tools
Toys
Sports equipment
Medical devices
Monitoring and control instruments
Automatic dispensers
Gas discharge lamps
Benefits of Being E-Waste Compliant
Avoid Serious Sanctions
Unlock Global Market Access
Our Coverage of Electronic Waste Regulations
Our regulatory content in C2P is historically comprehensive with a robust QA process to ensure quality, consistency and accuracy. Below is a high level summary of our coverage for this topic:
Brazil: Mandatory Reverse Logistics System for Household Electrical and Electronic Products and their Components, Decree No. 10.240, 2020
Colombia: Environmental and Sustainable Development of Waste Electrical and Electronic Equipment (WEEE) Management Systems, Draft Resolution, December 2019
EU: Waste Electrical and Electronic Equipment (WEEE) Directive 2012/19/EU (and EU Member State implementations)
France: Anti-waste and Promotion of Circular Economy, Law 2020-105
Ghana: Hazardous and Electronic Waste Control and Management, Law, 2016
India: E-waste (Management and Handling) Rules, Statutory Order 1035 (E), May 2011
USA: California: Electronic Waste Recycling Act (EWRA) Senate Bill 20 Enacted, 2003
Ease your Electronic Waste Compliance Management
Global Requirements in One Place
Because C2P is an end-to-end market access and product compliance solution you can link Evidence to Product Requirements and all informing Regulations, Standards, Customer, Global and other Requirements.
Keep Track of Regulatory Changes
Automated alerts manage standards and requirements by exception and monitor fluctuating compliance obligations.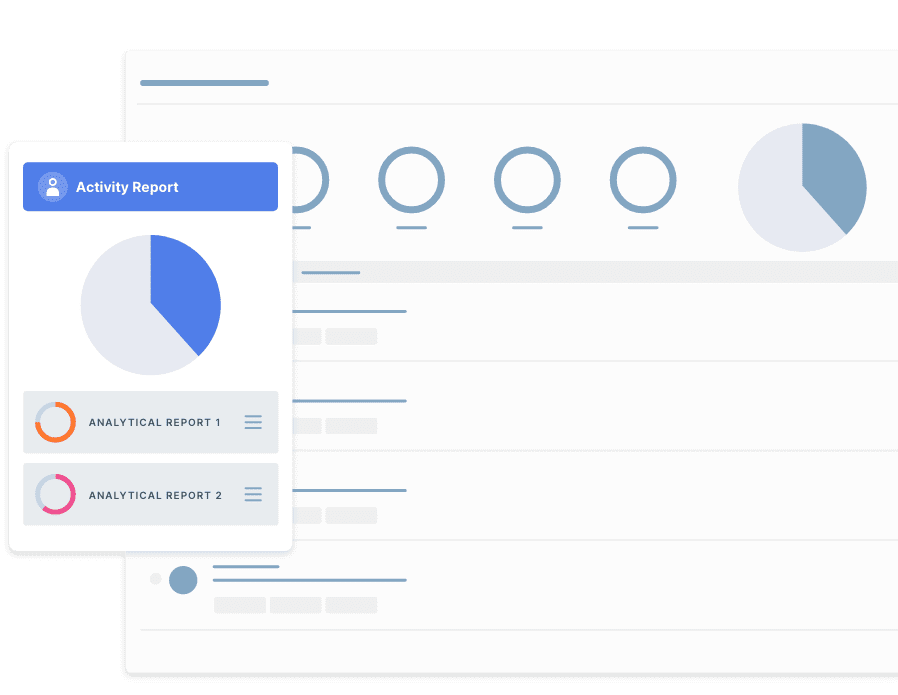 Learn more about our Regulatory Coverage
Speak to one of our team today for more information on our regulatory content.
Other Regulatory Content
Related Coverage