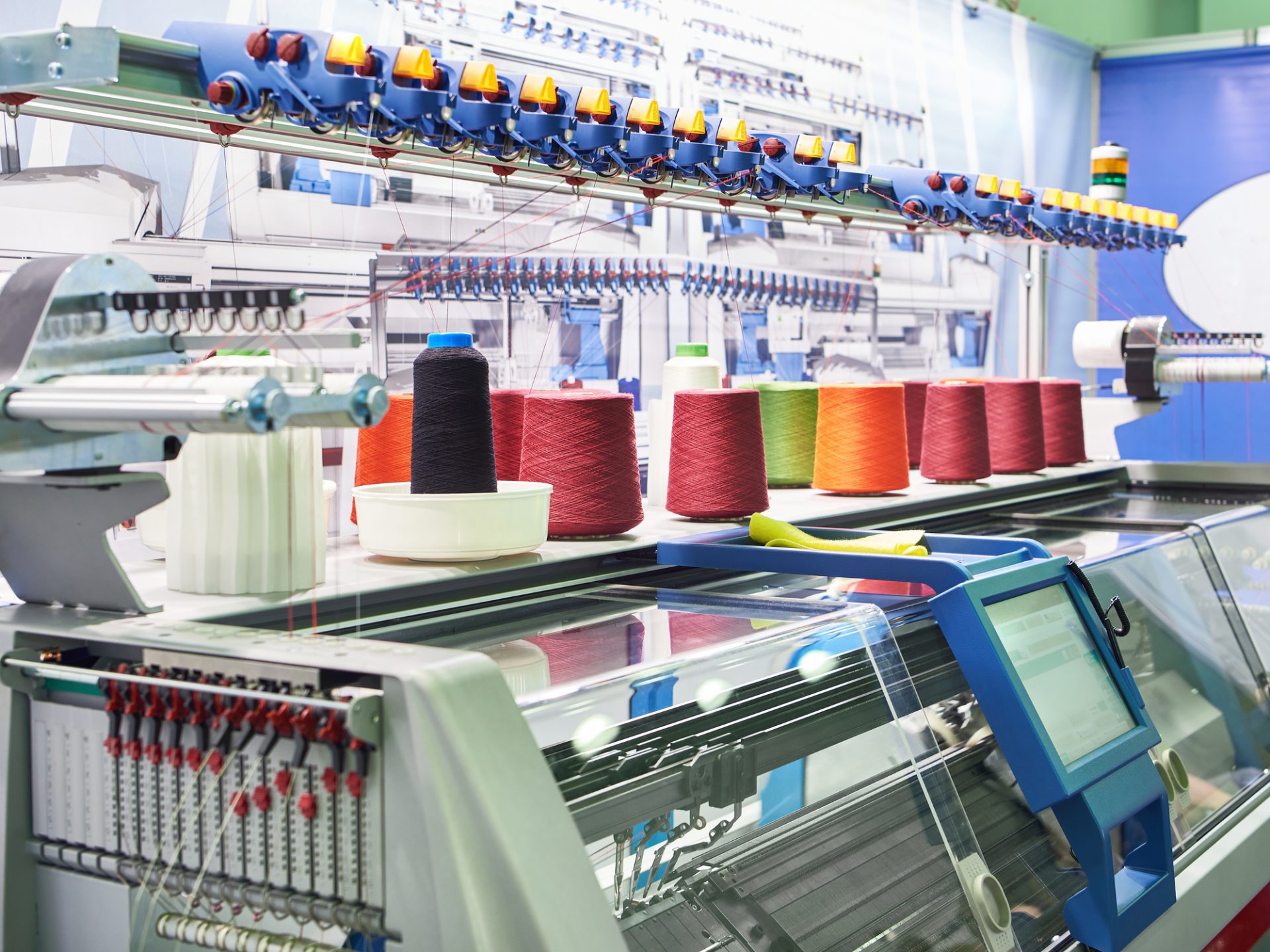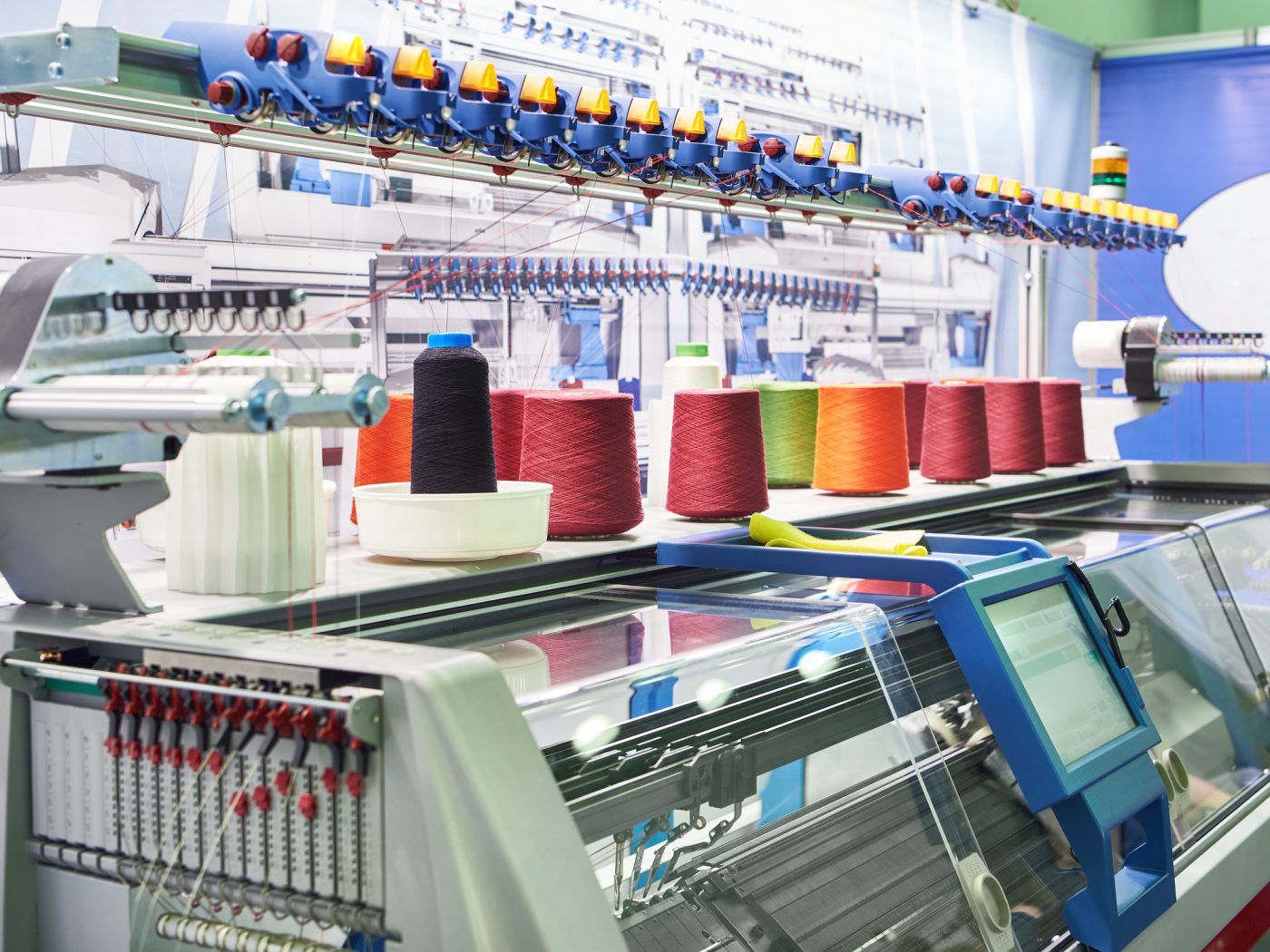 Regulatory Content
Textiles
Textile, leather, fur and wool products are among the most regulated of all products, due to concerns such as proper care instructions, mislabeling, restrictions on chemicals, flammability, and more.
Regulatory Content Overview
Our textile regulatory content in C2P helps manufacturers, retailers, and their supply chain partners manage their compliance challenges encompassing a wide range of textile products.
Our coverage focuses on newly proposed, enacted, and amended regulations and mandatory standards, covering labeling, chemicals, product safety, packaging, testing, and certification.
Textiles are among the most regulated of all products, due to concerns including:
Proper care instructions, to ensure the consumer's ability to maintain apparel
Mislabeling of faux leather and fur as real leather and fur
Restrictions on chemicals in direct and prolonged contact with the skin, like azo colorants, flame retardants, formaldehyde, heavy metals, and phthalates
Flammability of daywear and children's sleepwear
Physical hazards from drawstrings in children's apparel
Our coverage encompasses the following product categories:
Adults and children:

Apparel
Footwear
Sleepwear
Accessories

Wearables
Home textiles (bedding, curtains, oven mitts, towels, etc.)
Upholstered furniture and furnishings (cushions and pillows, sofas and chairs, etc.)
Mattresses and mattress pads
Carpets and rugs
Tents
Umbrellas
Our textile regulatory content is maintained by our Subject Matter Experts (SMEs) who participate on a number of global textile committees including the American Apparel & Footwear Association (AAFA) and ASTM International. These SMEs also support clients as they consider entering new geographic markets and launching new product categories, creating and maintaining global matrices of restrictions on drawstrings and labeling requirements, and Restricted Substances Lists (RSLs) to ensure compliance no matter where they export or sell.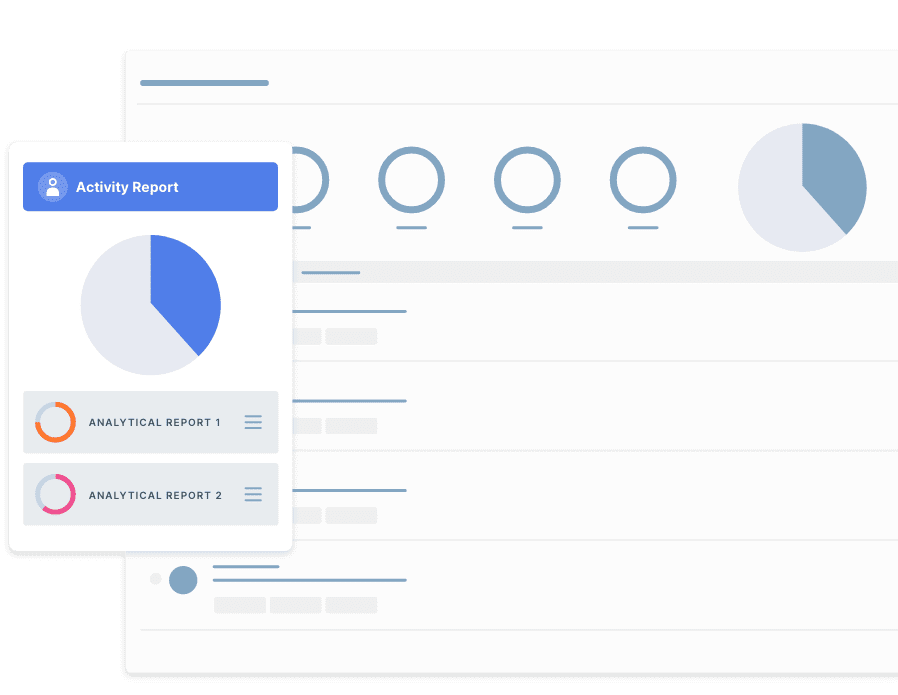 Learn more about our Regulatory Coverage
Speak to one of our team today for more information on our regulatory content.
Other Regulatory Content
Related Coverage