Chile: Date of Declaration for Producers of Priority Products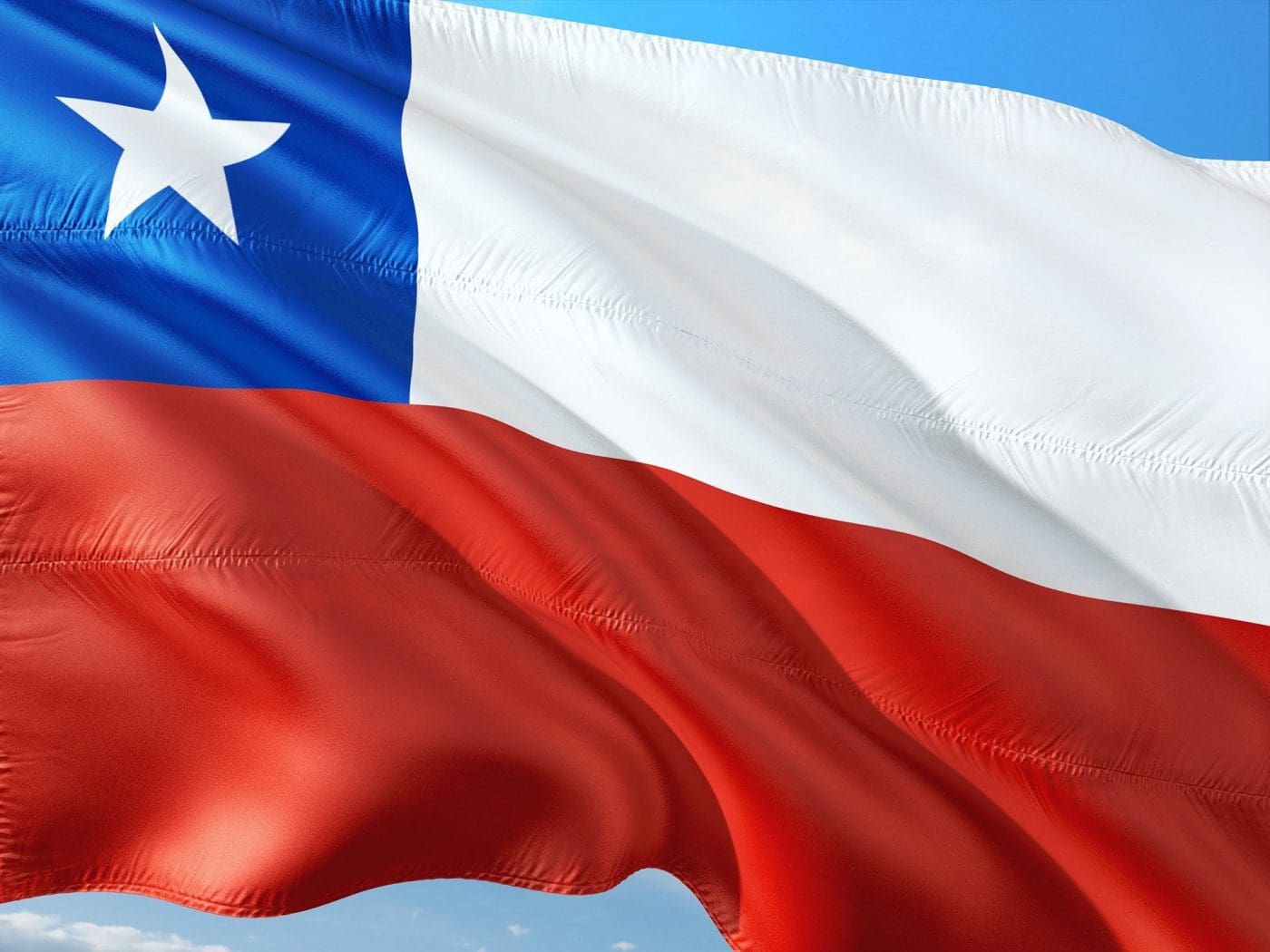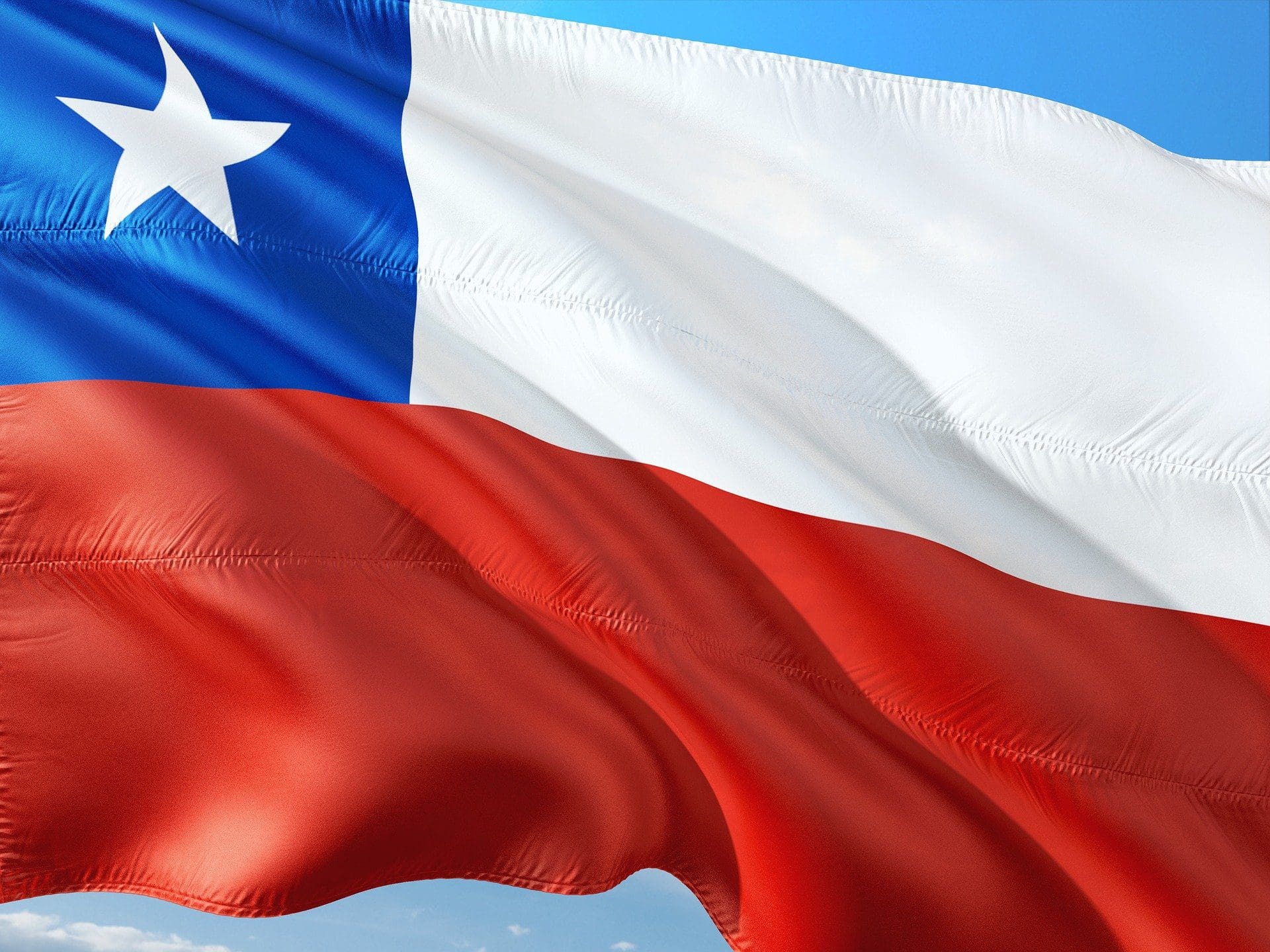 On 12 May 2020, the Chilean Ministry of the Environment declared that producers of priority products have until 2.00pm on 4 June to declare the number of priority products introduced to the Chilean market during 2019.
Law 20.920, which establishes a framework for waste management, the extended producer responsibility and encourages recycling, defines the following products as priority:
Electrical and Electronic Products
Batteries
Packaging
Tires
Lubricating Oil
Car Batteries
To submit a declaration, producers must use the single window system. Those who have the obligation to report and do not do so, are liable to an infraction which ranges from a written warning or a fine of up to a thousand tax units per year at the authority of the Superintendency of the Environment.
Want to find out how you can stay on top of regulations from around the globe? Book a Demo today!