Danny Cassidy to Present at Supply Chain Insight Conference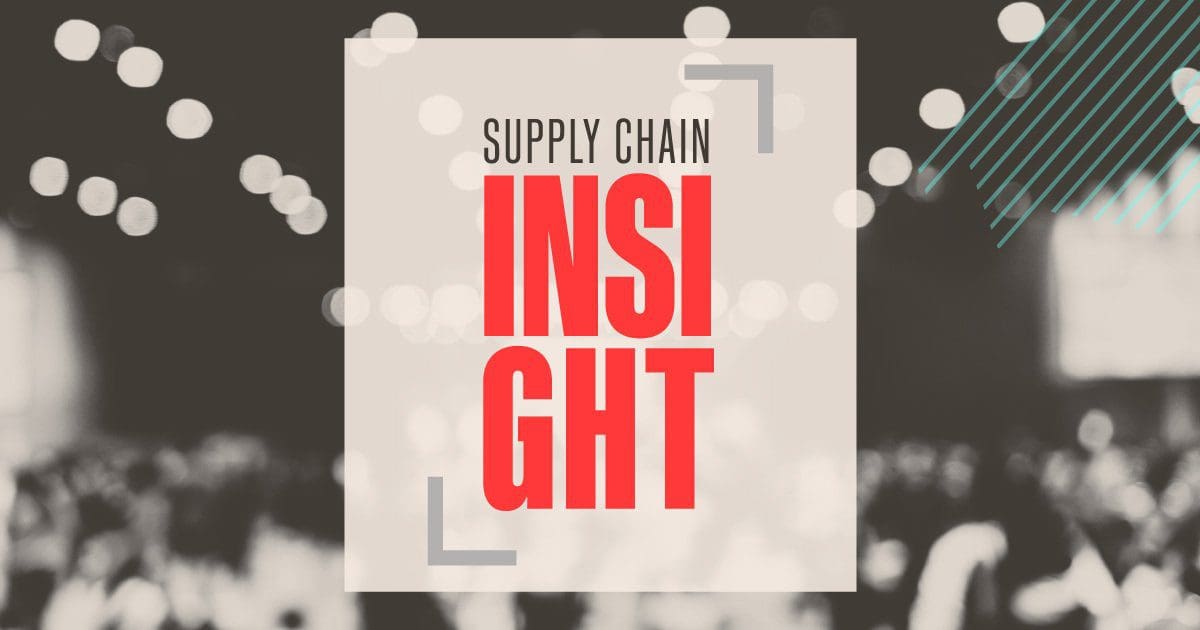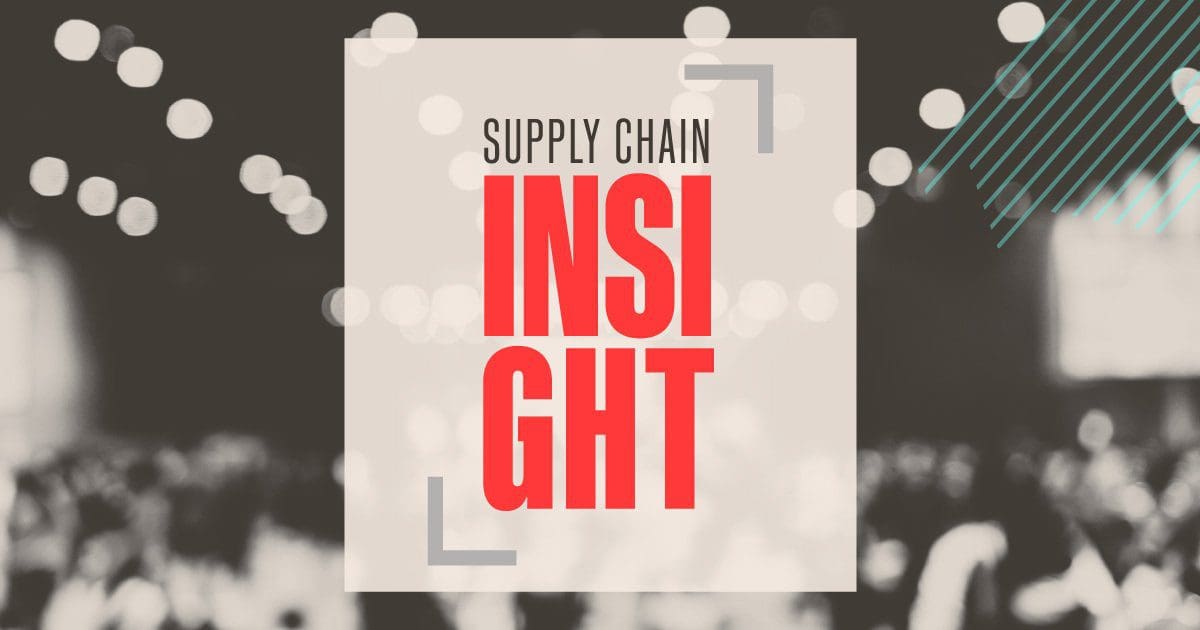 Danny Cassidy, Global Head of Sales at Compliance & Risks, will be presenting at the Supply Chain Insight Conference in Phoenix, Arizona on 19-20 November.
The two-day conference connects regulatory experts and compliance professionals to encourage collaboration and share solutions to common supply chain challenges. Targeted knowledge tracks in Product Compliance, Corporate Social Responsibility and Vendor Management will allow subject matter experts and thought leaders to share insights to help companies drive innovation and build efficient, robust supply chain programs. The Product Compliance track will cover updates and guidance concerning major global regulations, and how new and changing requirements could impact your company. 
Under this track Danny will be presenting the session "Dollars & Sense: The True Cost of Product Compliance". Product recalls, fines and penalties are well-documented costs of ineffective product compliance – but there are also hidden costs that companies should be aware of. This session will offer insight into the technologies that can drive efficiencies, and how regulatory technology can revolutionize compliance the way financial technology did for the financial services industry.
Other speakers at the conference include Mira Sorvino, United Nations Goodwill Ambassador in the Global Fight Against Human Trafficking; and Russell Walker, Professor and Author of the award-winning book "Winning with Risk Management", among many others.
You can book your place here. Don't miss what is sure to be a great event!
If you are heading to the Supply Chain Insight Conference and would like to meet with one of our regulatory experts, please Talk to Us!