EPA Proposes PFAS Reporting Changes In The US
Authored by Kelly Bugiera, Senior Regulatory Compliance Specialist, Compliance & Risks
This article first appeared in C2P
Proposed PFAS Reporting Requirements
The US Environmental Protection Agency (EPA) is proposing to add per- and polyfluoroalkyl substances (PFAS) subject to reporting under the Emergency Planning and Community Right-to-Know Act (EPCRA) and the Pollution Prevention Act (PPA), pursuant to the National Defense Authorization Act for Fiscal Year 2020 (NDAA), to the list of Lower Thresholds for Chemicals of Special Concern (chemicals of special concern).
Elimination Of Burden-Reducing Reporting Options For PFAS
These PFAS already have a lower reporting threshold, which is 100 pounds. The addition of these PFAS to the list of chemicals of special concern will cause them to be subject to the same reporting requirements as other chemicals of special concern, thereby eliminating the use of the de minimis exemption and the option to use Form A and limiting the use of range reporting for PFAS.
Removing the availability of these burden-reducing reporting options would result in a more complete picture of the releases and waste management quantities for the covered PFAS.
Additionally, EPA is proposing to remove the availability of the de minimis exemption for purposes of Supplier Notification Requirements for all chemicals that are on the list of chemicals of special concern. This change would help to ensure that purchasers of mixtures and trade name products which contain such chemicals are informed of their presence in mixtures and in the products they purchase.
Who May Be Affected By The Proposal?
You may be potentially affected by this proposed rule if you manufacture, process, or otherwise use listed PFAS or any other chemicals that are listed under 40 CFR 372.28.
The following is a list of North American Industry Classification System (NAICS) codes which is not intended to be exhaustive, but rather provides a guide to help you determine whether this action may apply to you.
Potentially affected entities may include:
Facilities included in the following NAICS manufacturing codes (corresponding to Standard Industrial Classification (SIC) codes 20 through 39): 311, 312, 313, 314, 315, 316, 321, 322, 323, 324, 325, 326, 327, 331, 332, 333, 334, 335, 336, 337, 339, 111998, 211130, 212324, 212325, 212393, 212399, 488390, 511110, 511120, 511130, 511140, 511191, 511199, 512230, 512250, 519130, 541713, 541715* or 811490*. *Exceptions and/or limitations exist for these NAICS codes.
Facilities included in the following NAICS codes (corresponding to SIC codes other than SIC codes 20 through 39): 211130 (corresponds to SIC code SIC 1321, Natural Gas Liquids and SIC 2819, Industrial Inorganic Chemicals, Not Elsewhere Classified); or 212111, 212112, 212113 (corresponds to SIC code 12, Coal Mining (except 1241)); or 212221, 212222, 212230, 212299 (corresponds to SIC code 10, Metal Mining (except 1011, 1081, and 1094)); or 221111, 221112, 221113, 221118, 221121, 221122, 221330 (limited to facilities that combust coal and/or oil for the purpose of generating power for distribution in commerce) (corresponds to SIC codes 4911, 4931, and 4939, Electric Utilities); or 424690, 425110, 425120 (limited to facilities previously classified in SIC code 5169, Chemicals and Allied Products, Not Elsewhere Classified); or 424710 (corresponds to SIC code 5171, Petroleum Bulk Terminals and Plants); or 562112 (limited to facilities primarily engaged in solvent recovery services on a contract or fee basis (previously classified under SIC code 7389, Business Services, NEC)); or 562211, 562212, 562213, 562219, 562920 (limited to facilities regulated under the Resource Conservation and Recovery Act, subtitle C, 42 U.S.C. 6921 et seq.) (corresponds to SIC code 4953, Refuse Systems).
Federal facilities
Stay Up To Date On USA PFAS Regulations
The proposed reporting requirements for PFAS under EPCRA and PPA will help to ensure that these chemicals are tracked and monitored more closely.
If you manufacture, process, or otherwise use PFAS or other listed chemicals, it's important to stay up-to-date on these proposed changes and ensure that you are complying with all applicable reporting requirements.
Watch our on-demand webinar where our SMEs break down the latest USA PFAS regulations and what you need to know.
Unlocking Market Access
Accelerate your product sustainability roadmap and become a brand leader in the industry with C2P – Your key to embracing ESG & product sustainability.
Trusted by more than 300 of the world's leading brands, C2P is an enterprise SaaS platform providing everything you need in one place to achieve your business objectives by focusing on sustainability, consumer confidence, circular economy & scalable packaging initiatives.
C2P is purpose-built to be tailored to your specific needs with comprehensive capabilities that enable enterprise-wide management of global regulations, standards, requirements and evidence.
Add-on packages help accelerate market access through use-case-specific solutions, unrivalled global regulatory content, a global team of subject matter experts and professional services.
Match the shift in purchasing behaviour
Reduce greenwashing concerns & reputational damage
Re-iterate your emphasis on social and environmental product commitments
Achieve a zero-waste circular economy – Gain a competitive edge
Enable business continuity by informing your circular economy strategy
Improve efficiency and enable your team to focus on business-critical initiatives
Save time with access to Compliance & Risks' extensive Knowledge Partner network & Global team of Regulatory Experts
Easily demonstrate your sustainability claims and gain consumer confidence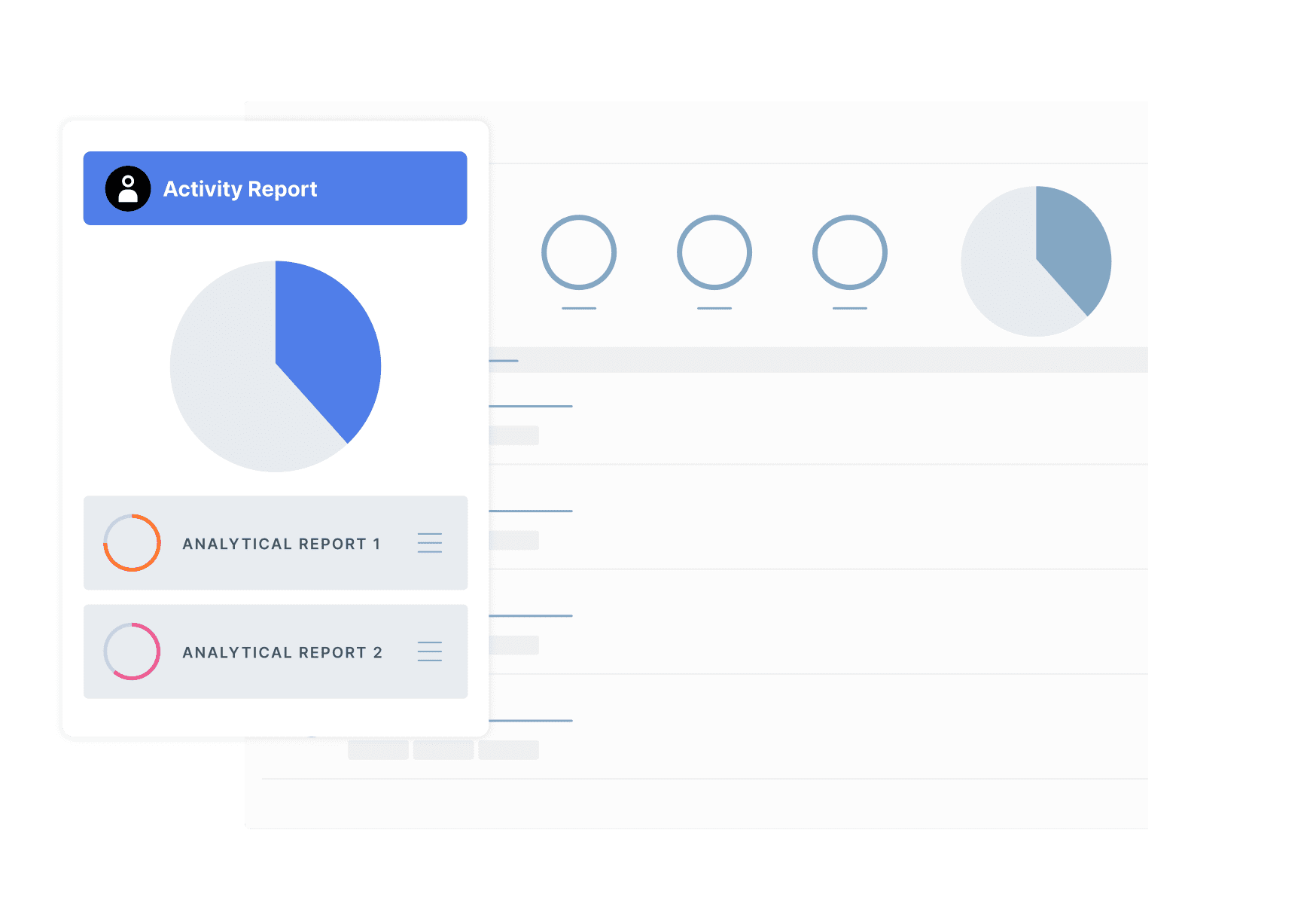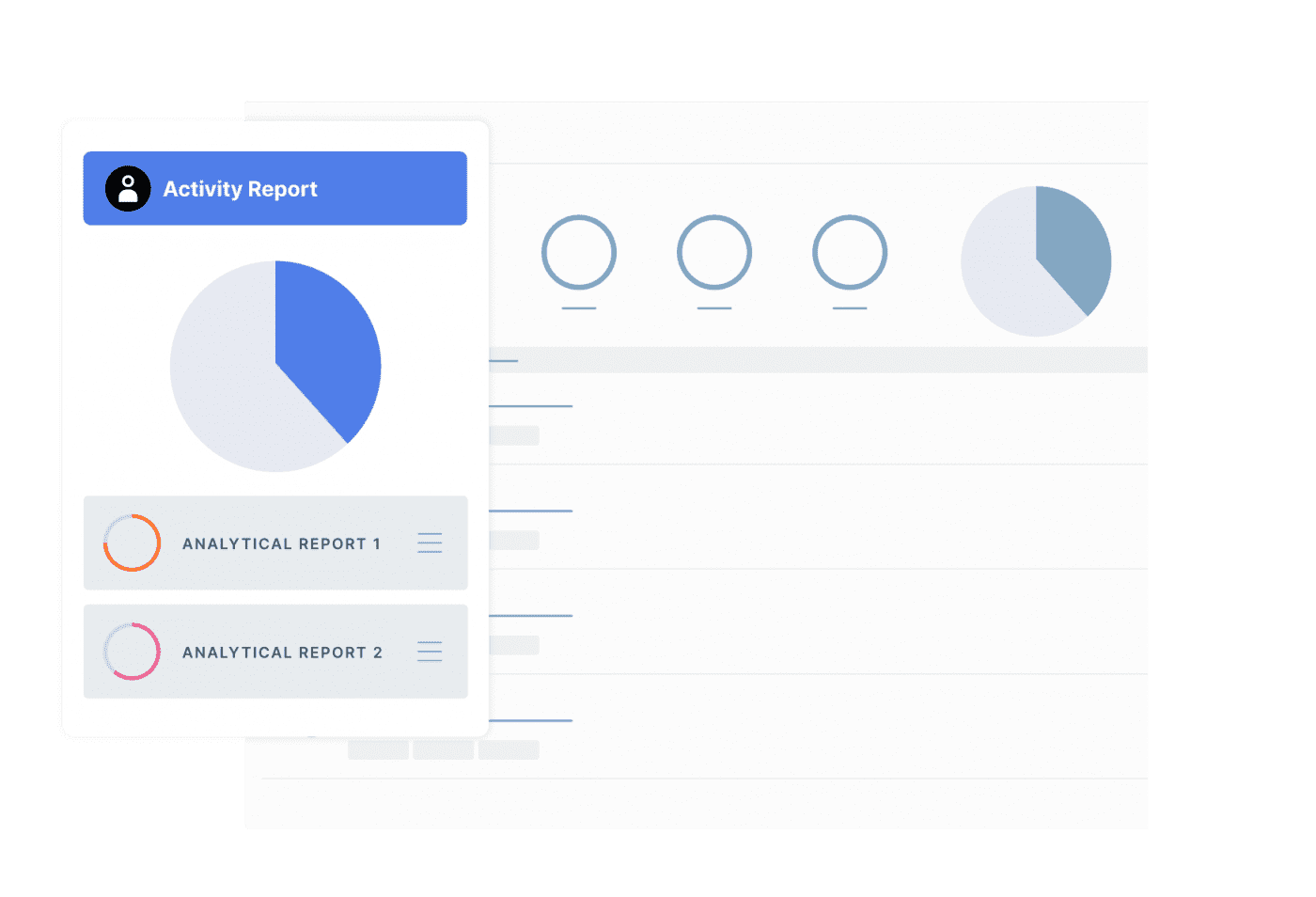 US PFAS Regulations: What You Need To Know
Our experts break down the latest US PFAS regulations into what you need to know with a detailed deep-dive into regulatory updates and insights.