Infant Food Utensils: South Korea Implements Chemical Ban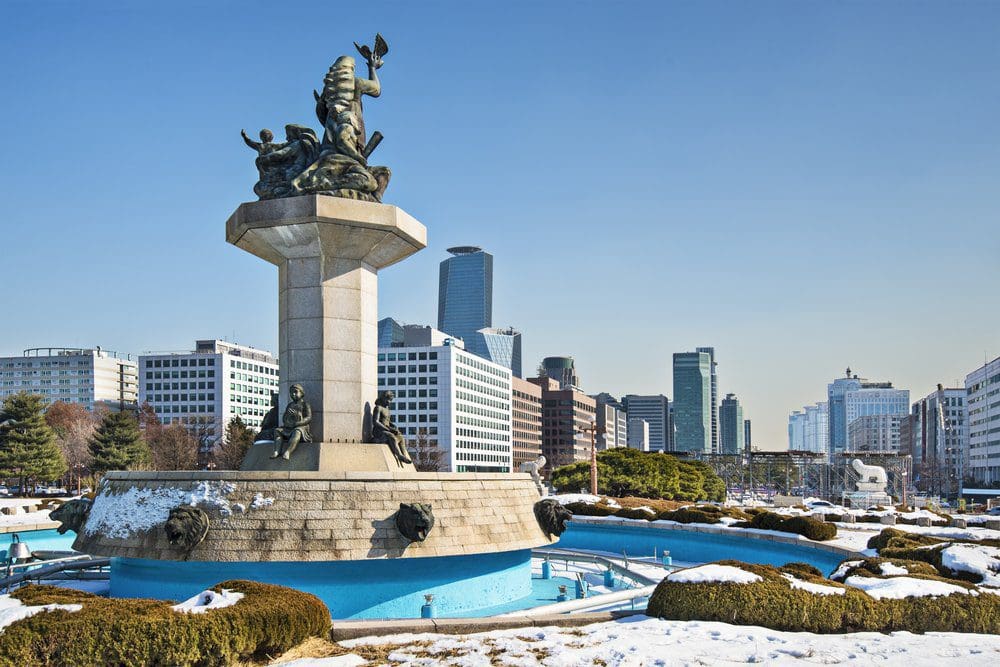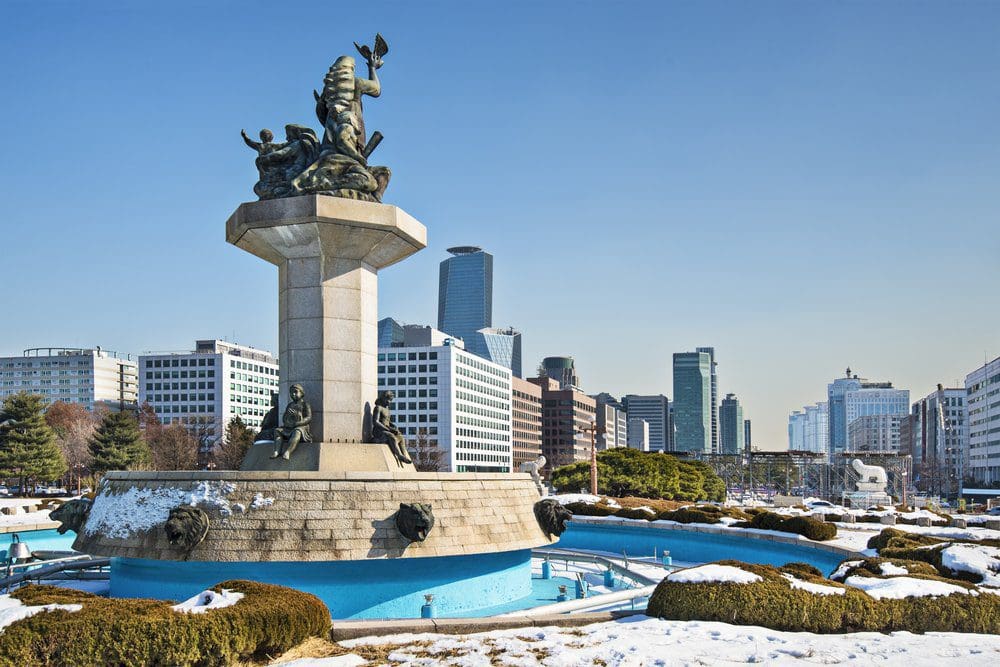 On 9 January 2019, the South Korean Ministry of Food and Drug Safety issued Notice 2019-2, a consolidated version of Standards and Specifications for Food Utensils, Containers and Packages.
Notice 2019-2 prohibits the use of Bisphenol A (BPA), Di-n-butylphthalate (DBP) and Benzyl-n-butylphthalate (BBP) in food utensils, containers and packages for infants and young children.
The amendment also revises the specification for Polyethylene (PE) and Polypropylene (PP) and the wording for recycled synthetic resins.
The new Notice entered into force on 9 January 2019, with the prohibition of BPA, DBP and BBP effective from 1 January 2020.
If you would like to find out how you can stay on top of regulatory issues related to food contact materials, sign up to our newsletter here.