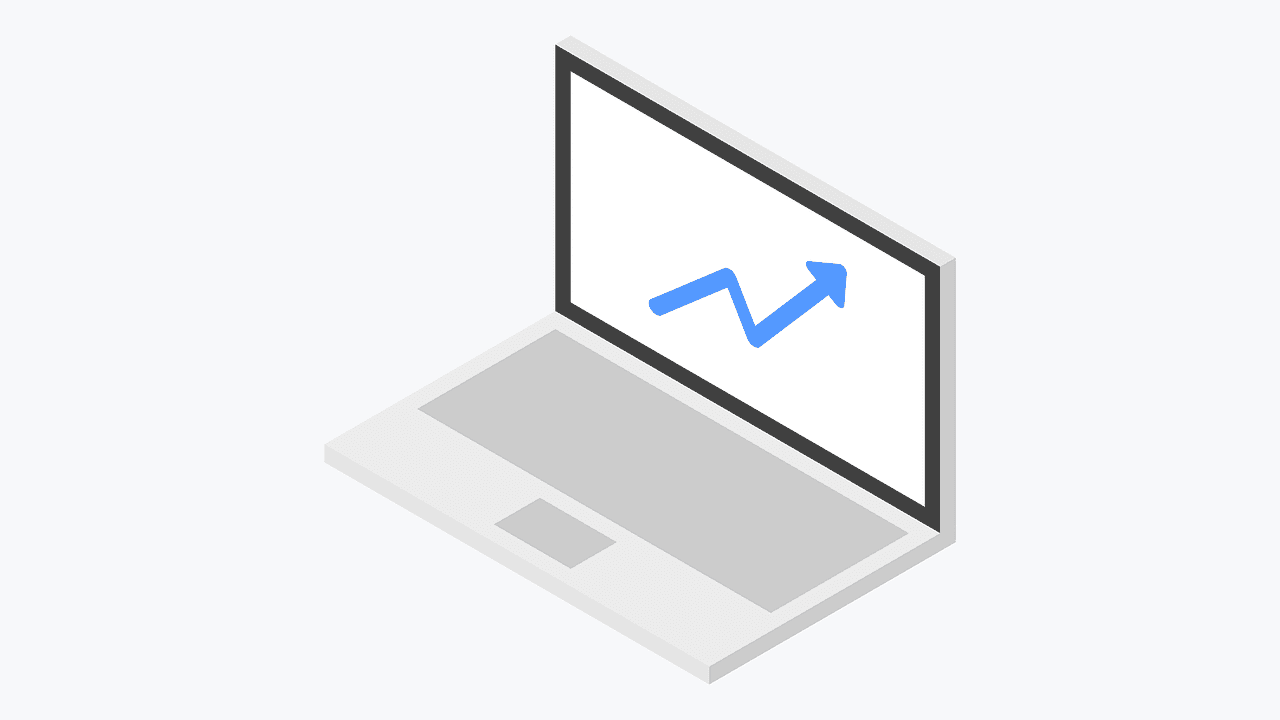 Discover the Top 10 Product Compliance Topics – October 19
At Compliance & Risks we support compliance professionals to monitor and manage global regulations via C2P, our compliance knowledge management platform. These are the top ten topics that generated the most interest in the last month.
EU: Sustainable Products Initiative, Roadmap, September 2020
EAEU: Approving Technical Regulations on Energy Efficiency Requirements for Energy-Consuming Devices, Decision No. 114, 2019 – Proposed Amendment – (on postponing some EE compliance deadlines) Draft Decision, September 2020
Italy: Environment Act, Legislative Decree No. 152/2006 and other – Amendment – (on implementing Circular Economy Directives (EU) 2018/851 and 2018/852) Legislative Decree No. 116/2020
EU: Restriction of Hazardous Substances (RoHS) Directive 2011/65/EU
UK: Ecodesign for Energy-Related Products and Energy Information Regulations 2021, Draft Statutory Instrument, September 2020
Ukraine: Approving Technical Regulations on Use of Certain Hazardous Substances in Electrical and Electronic Equipment, Resolution No. 139, 2017 – Proposed Amendment – (on exemptions for lead, hexavalent chromium and cadmium) Draft Resolution, September 2020
Australia: Requirements For Consumer Goods Containing Button And Coin Cell Batteries, Draft Standard, September 2020
Mexico: Safety Requirements for Information Technology Equipment, Associated Equipment, and Office Equipment, Draft Standard, PROY-NOM-019-SE-2020
EU: Registration, Evaluation, Authorisation and Restriction of Chemicals (REACH), Regulation (EC) 1907/2006
California (USA): Proposition 65 Implementing Regulations, 27 Cal.Code Regulations 25102 – 27000, 1988 – Amendment – (on clarification of exposure warnings for internet and catalog sales, and warnings specific to food and alcoholic beverages) Draft Regulation, September 2020
This information is based on the most viewed regulations on C2P. If you would like to find out more about how you can stay on top of global regulations, why don't you Book a Demo today?