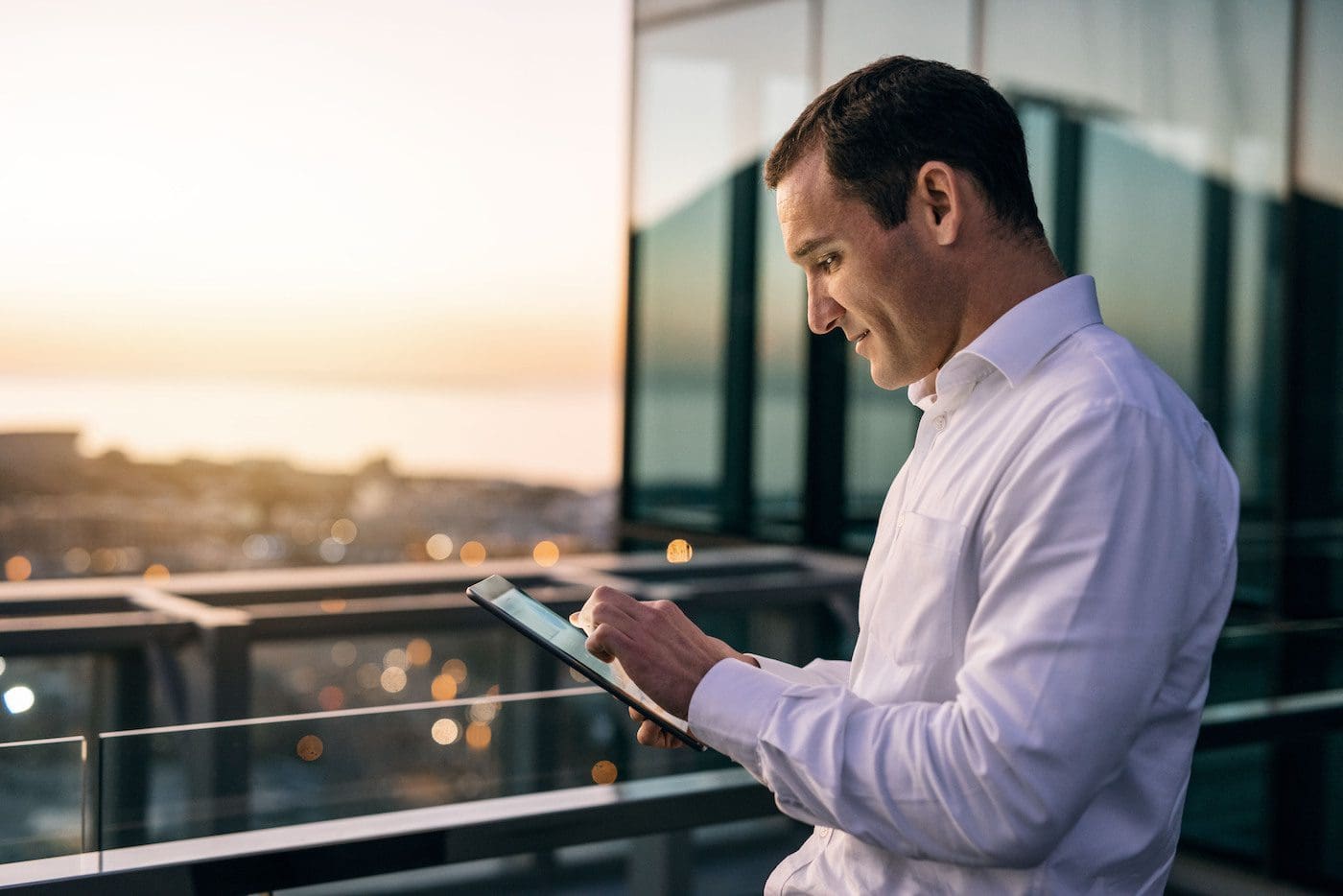 Latest Compliance Trends: What's Trending in Compliance
At Compliance & Risks we help manufacturers, retailers and their supply chain partners to monitor and manage global regulations via C2P, our compliance knowledge management platform.
These are some of the top trending topics that generated the most interest in the last month.
1. EU: Registration, Evaluation, Authorisation and Restriction of Chemicals (REACH), Regulation (EC) 1907/2006 – Amendment – (on adding N,N-dimethylformamide to Annex XVII) Regulation 2021/2030
The European Commission has published a regulation restricting N,N-dimethylformamide (DMF) – an aprotic solvent used in many industrial applications in the EU. This decision follows the proposal of the Italian authorities and the opinion of ECHA's scientific committees.
2. UK: Product Safety and Metrology etc. (Amendment) Regulations, SI 2021/1273
There are two objectives of this statutory instrument: firstly, it makes provisions to ensure businesses have sufficient time to comply with new UK conformity assessment marking (UKCA) requirements in order to legally place products on the market in Great Britain (England and Wales and Scotland). Secondly, this instrument makes necessary technical amendments to certain product safety and metrology legislation so that it works fully as intended.
3. Canada: Reporting Requirements for users of Bisphenol A (BPA) and BPA Structural Analogues and Functional Alternatives, Notice, October 2021
On 27 October 2021, the Canadian Department of Environment published a notice which applies to 188 substances, including bisphenol A (BPA) and BPA structural analogues or functional alternatives that were identified for further consideration in a problem formulation process in the context of prioritization.
The scope of the notice will allow the Government of Canada to capture critical information on commercial status, industrial processes (e.g. facility releases), and downstream use of BPA and BPA structural analogues and functional alternatives in Canada to inform further prioritization decisions or other risk assessment activities by Environment and Climate Change Canada and Health Canada as well as risk management, if needed.
4. France: Consumer Information on the Environmental Qualities and Characteristics of Waste-generating Products, Draft Decree, October 2021
On 4 October 2021, France sent to the EU Commission a draft decree laying down detailed rules for the application of Article L. 541-9-1 of the Environmental Code, which provides proper information to consumers, from producers and importers, of the environmental qualities and characteristics of waste-generating products.
This information shall be made available electronically and, where appropriate, in accordance with procedures laid down by an Order from the Ministry of Environment, display, labeling or any other legible and comprehensible device, at the time of the purchase. Those environmental qualities and characteristics shall include, depending on the product categories concerned:
the incorporation of recycled material
the use of renewable resources, sustainability, compostability, reparability, possibilities for re-use, recyclability
the presence of hazardous substances; precious metals (gold, silver, platinum and palladium) or rare earth metals (scandium, yttrium, lanthanum, cerium, praseodymium, neodymium, promethium, samarium, europium, gadolinium, terbium, dysprosium, holmium, erbium, thulium, ytterbium, lutetium), traceability
the presence of plastic microfibers
The draft decree is scheduled to enter into force on 1 January 2022.
5. EU: Registration, Evaluation, Authorisation and Restriction of Chemicals (REACH), Regulation (EC) 1907/2006 – Amendment – (on DEHP, BBP, DBP and DIBP in Annex XIV – Authorisation List) Regulation (EU) 2021/2045
This Authorization List update introduces properties signaling negative effects to the hormonal system for:
bis(2-ethylhexyl) phthalate (DEHP) – for human health and the environment
benzyl butyl phthalate (BBP) – for human health
dibutyl phthalate (DBP) – for human health
diisobutyl phthalate (DIBP) – for human health
The update follows ECHA's recommendation from 2019. The four phthalates were originally added to the list in 2011 and 2012 as they are toxic to reproduction.
Following the Authorization List amendments, some previously exempted uses will now require authorization.
This information is based on the most viewed regulations on C2P this month. If you would like to find out more about how you can stay on top of global regulations, why don't you Book a Demo today?
Market Insights straight to your inbox
Join 30,000+ product compliance & market access experts around the world