Jordan Approves Instruction on the Management of E-Waste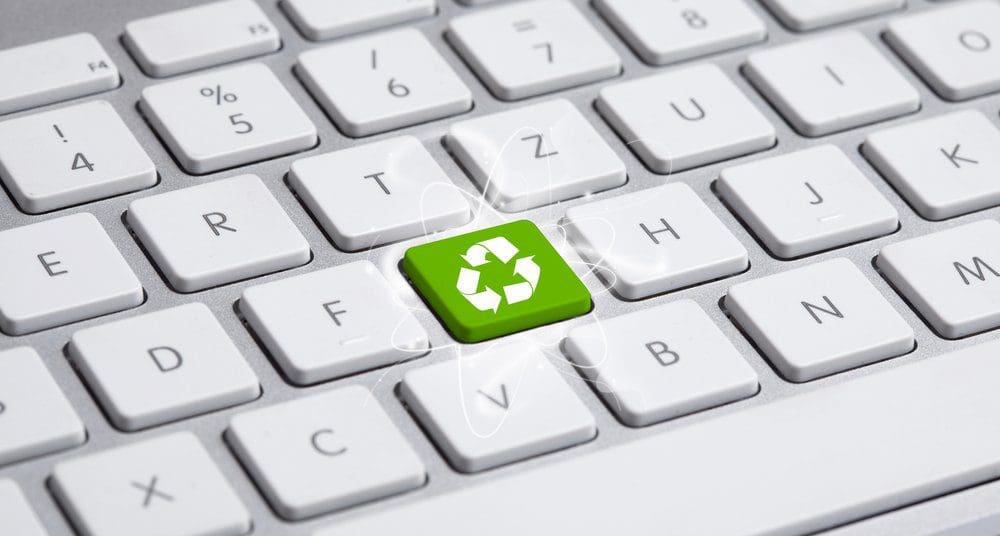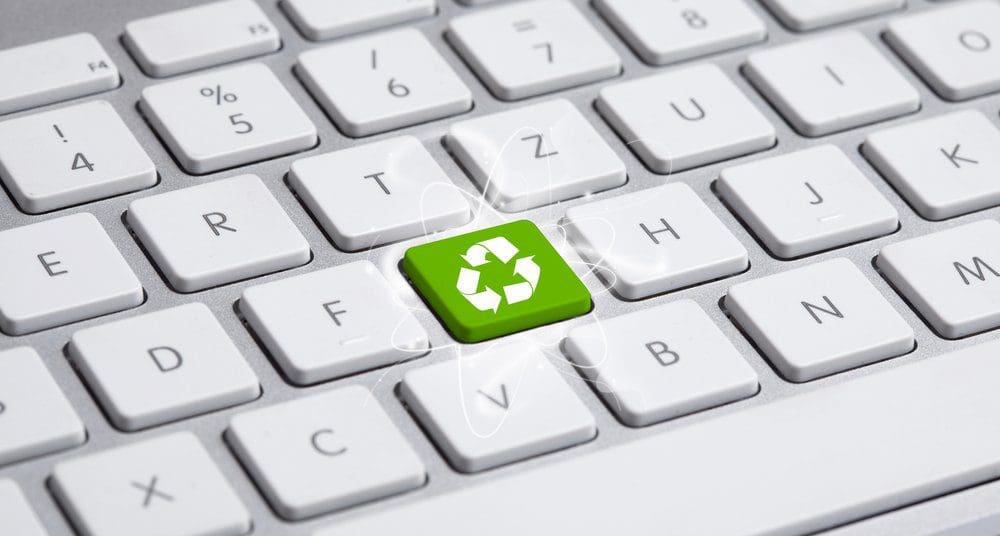 On 16 February 2021, after more than 6 years as a draft, the Instruction issued by the Jordanian Ministry of Environment aiming to protect the environment by way of the sound management of waste electrical and electronic equipment (WEEE) was approved.
Annex 1 presents a list of electrical and electronic equipment covered by this Instruction, including:
Large household appliances
Small household appliances
IT and telecommunications equipment
Consumer equipment
Lighting equipment
Electrical and electronic tools
Toys, leisure and sports equipment
Medical devices
Monitoring and control instruments
Automatic dispensers
Batteries
This Instruction states that electrical and electronic waste and its accessories, components, and sub-parts needs to be disposed of in designated sites, and it cannot be disposed of as part of household waste. The Instruction also prohibits the import of e-waste, and its export should be pre-approved by the Ministry. Article 7 outlines the conditions necessary for the transport of electrical and electronic waste, while Article 8 covers the requirements for obtaining a permit to establish e-waste treatment facilities.
Producers of electrical and electronic waste are required to report the following information to the Ministry, using the form attached in Annex 3:
The amounts and types of waste generated
Waste to be collected/treated
Waste that was exported
Producers are also required to work on minimizing the amount of waste generated by following the best environmental practices. An ongoing agreement needs to be present with a certified facility for the treatment of electrical and electronic waste, and with a certified carrier of that waste.
The Instruction was published in the Official Gazette on 16 February 2021, and it will enter into force 90 days after the date of publication on 17 May 2021.
Want the latest updates on e-waste and other regulations from across the globe? Sign up to our newsletter!