Medical Devices 101 | Your Questions | August 2023
Medical devices face a unique regulatory landscape that has been increasingly complicated by several factors in recent years.
The demand for more sustainable technology is being driven by both consumer demand and legislators, leading to regulatory implications. Global events such as Brexit and COVID-19 have also created unprecedented challenges.
As devices become increasingly integrated with artificial intelligence and an internet connection, new cybersecurity and data protection legislation is racing to keep up.
And on top of all this, the new regulatory framework for IVDR and proposed amendments for the registration, and inspection of medical devices under MDR means staying ahead is more critical than ever.
In this series, we gather some of the most interesting recent inquiries from Compliance & Risks customers regarding medical device regulatory updates globally.
Question 1: Does the Saudi Arabia RoHS regulation include monitoring & control equipment? Is there a certification requirement in place in the Saudi Arabia RoHS?
Conor O'Donoghue, Regulatory Analyst answers:
Article 2 of the Saudi Arabia RoHS regulation lists categories of EEE which fall under the scope of the regulation, and monitoring and control equipment are included in this list. The following provisions of the regulation relate to certification, conformity assessment procedures, and product testing:
Article 5 states that the supplier responsible for placing electrical and electronic devices and equipment on the market shall obtain a conformity certificate (Type 1a) in accordance with the specifications of ISO/IEC 17067 from an accepted body (using the form contained in Annex 3). Article 5, part 2 states that if the products included in the scope of this regulation are supplied to the Saudi market by the manufacturer or their legal representative, it is sufficient to issue the supplier's declaration of conformity.
Furthermore, a technical file containing the supplier declaration of conformity form attached in Annex 4 shall accompany the product.
Article 6 outlines the responsibilities of the oversight body. These responsibilities include:
Checking that the electrical and electronic devices and equipment and their spare parts subject to this regulation have fulfilled the specified conformity assessment procedures.
Collecting samples of products and sending them to licensed laboratories for testing. Suppliers may have to pay for this testing.
Article 7 outlines the responsibilities of the market surveillance authority. These responsibilities include:
Implementing market surveillance procedures for products placed on the market and for products stored in warehouses in order to verify the safety of the products.
Taking samples of products from the market or warehouses in order to perform tests to confirm conformity.
Additionally, Annex 3 relates to type approval which is a conformity assessment process under which an accepted body reviews the product's technical design and tests its validity, then declares that the product's technical design fulfills the requirements of the relevant Saudi technical regulations.
Question 2: Are there any exemptions for medical devices, IVDs and medicinal products in Minnesota (USA): Disclosure of PFAS in Products, Senate File 450, 2023?
Victoria Smart, Senior Regulatory Compliance Specialist answers:
The text of the bill includes a definition of "products":
"(5) "product" means an item manufactured, assembled, packaged, or otherwise prepared for sale to consumers, including product components, sold or distributed for personal, residential, commercial, or industrial use, including for use in making other products. Product does not mean used products offered for sale or resale"
The text of the bill does not contain reference to any exemption of products such as medical devices. It does exclude from Notice requirements used products sold or resold. "Subd. 2. Notice required. (a)[…](b) This subdivision does not apply to the sale or resale of used products."
Question 3: Regarding the Italian law that required taxes on single use plastics, is this limited to food plastics and are there any exemptions, are medical devices exempt?
Freida Gubbins Wueschner, Senior Regulatory Compliance Specialist answers:
Details on the Italian plastics tax can be found in:
Italy: Introduction of the Plastic Tax, Law No. 160/2019
Italy: Introduction of the Plastic Tax, Law No. 160/2019 – Amendment – (on postponement of the plastic tax until 2024) Law No. 197/2022
In accordance with Article 1, paragraph 634, the tax applies to goods intended for the containment, protection, manipulation or delivery of goods or foodstuffs; that are not conceived, designed or placed on the market to make multiple transfers during their life cycle or be reused for the same purpose for which they were devised.
Goods exempted from the tax include; those that are compostable in compliance with the UNI EN 13432:2002 standard, medical devices, and goods used to contain and protect medicinal preparations.
Stay Compliant With Global Medical Device Regulations:
Catch up on our medical device updates with your coffee here:
Register for our on-demand webinar for a regulatory update on the medical devices industry here.

Have you got a Medical Device related query?
Many of the above questions were submitted and answers were conveyed by Compliance & Risks customers via the "Ask Our Experts" button in C2P.
Clients use AOE to ask about the latest proposed, enacted, and amended regulations and mandatory standards applicable to their products and geographies of interest.
When AOE questions can be answered in 30 minutes or less, Compliance & Risks' subject matter experts answer them at no charge!
To learn more about C2P and how Compliance & Risks SMEs can help you with your questions, contact us today.
Meet our Expert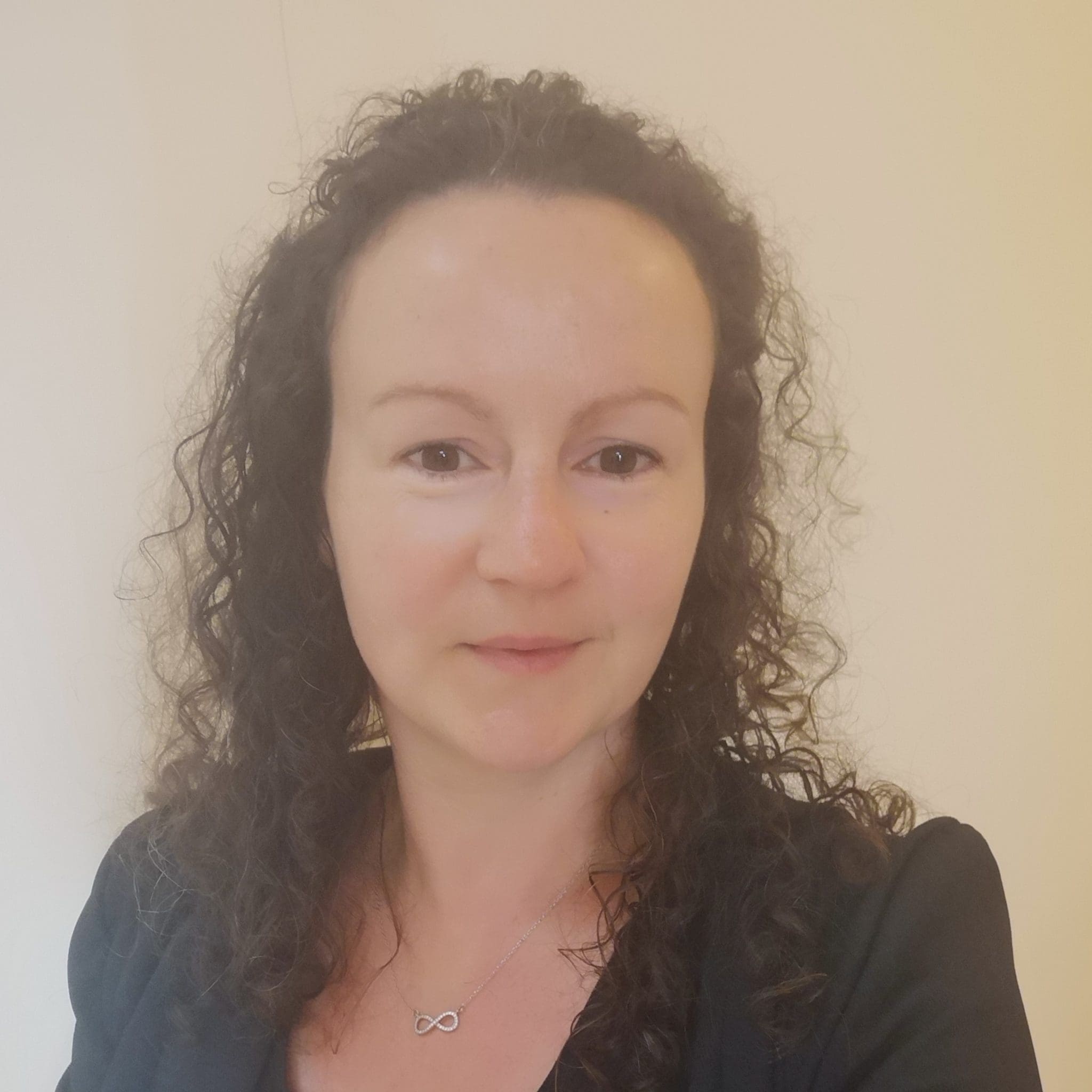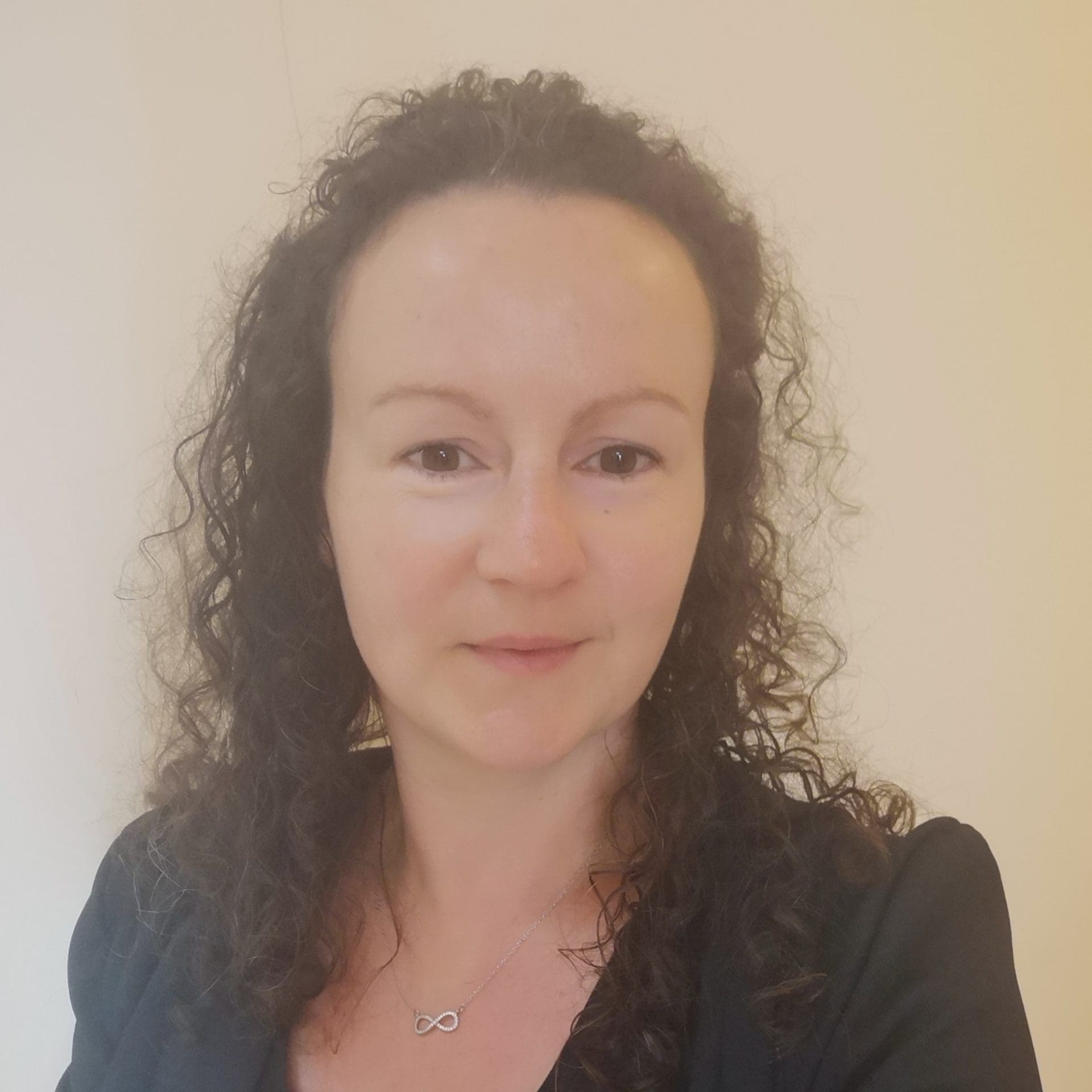 Denise McDermott, Senior Compliance Specialist, Compliance & Risks
Prior to joining Compliance & Risks, Denise worked in the medical device industry for 13 years across a number of areas including regulatory affairs, post-market surveillance, customer complaints, quality, and technical support.

She has experience in several areas including IVDR, CE marking, labeling, legal documentation, customer and quality technical communications and regulatory risk assessments.