Enhancing Medical Device Safety: New Post-Market Surveillance Requirements in the UK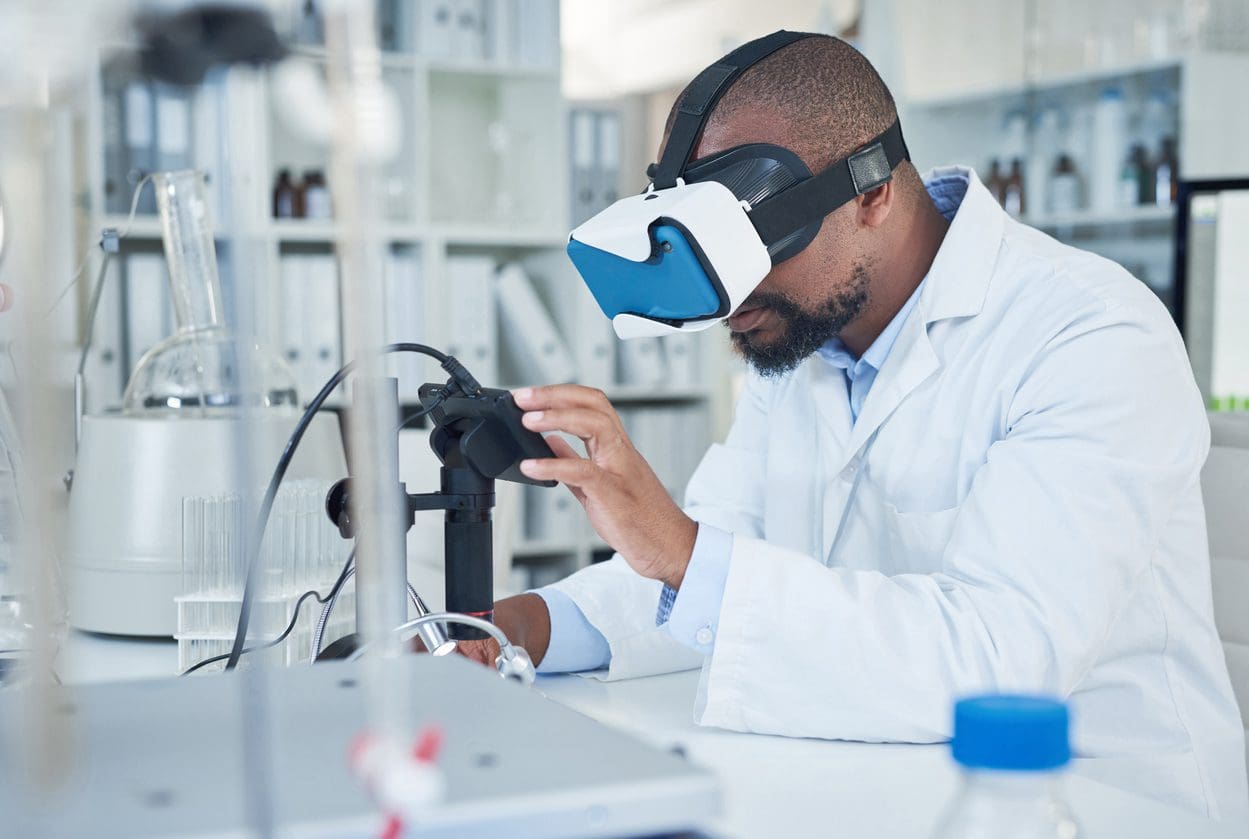 Authored by DENISE MCDERMOTT, senior Regulatory Compliance Specialist, Compliance & Risks
UK's Commitment to Strengthen Medical Device Regulations
On July 26th 2023, the UK Government notified the World Trade Organisation (WTO) of a draft Statutory Instrument called The Medical Devices (Post-market Surveillance Requirements) (Amendment) (Great Britain) Regulations 2023, which will amend the Medical Devices Regulations (MDR) 2002 (S.I 2002/618) and will  introduce new post-market surveillance requirements. The implementation of these regulations is part of the UK's efforts to strengthen its medical device regulatory framework following its exit from the European Union.
Key Changes and Requirements for Post-Market Surveillance Compliance
Updated Definitions: Regulation 3 amends regulation 2 of the MDR 2002 to update relevant definitions that will apply in the new Part 4A on post-market surveillance requirements. Regulation 4 adds a new part, Part 4A, into the MDR 2002 regulations and contains the new postmarket surveillance requirements and associated timelines.
Post-market Surveillance System (PMS System): According to regulation 44ZE, manufacturers must have a PMS system for each device placed on the market or put into service. The new regulations impose strict requirements for manufacturers to conduct regular reviews of their PMS data, and to use the data to update the relevant documents as appropriate, including any technical documentation required by the conformity assessment procedure. The PMS system must be used throughout the PMS period to identify preventive and corrective actions as well as trends in incidents, including those which must be reported as per regulation 44ZN (trend reporting).
Post-market Surveillance Plan (PMS Plan): Manufacturers must base their PMS system on a post-market surveillance plan as per regulation 44ZF.
Initial Reporting of Serious Incidents: Regulation 44ZH provides for enhanced serious incident reporting obligations for manufacturers. The manufacturer must submit reports of serious incidents no later than 15 days after becoming aware of the incident. Regulation 44ZI covers investigation and final reporting of serious incidents.
Field Safety Corrective Actions and Notices: Regulations 44ZJ and 44ZK set requirements for field safety corrective actions and field safety notices.
Post-market Surveillance Reports (PMSR): According to regulation 44ZL, the PMSR must be 'produced within 3 years of the device being placed on the market or put into service, whichever is sooner, and updated every 3 years until the end of the PMS period for the device model'.
Retention of Documentation: Regulation 44ZQ covers requirements for the retention of post-market surveillance documentation and states that the manufacturer and the UK responsible person (if any) must retain documentation for either the PMS period for the device model, or 15 years in the case of an implantable device, or 10 years in the case of any other device, whichever is longer.
Proposed Implementation Timeline
According to the WTO notification, and the Medicines & Healthcare products Regulatory Agency (MHRA) updated guidance on the implementation of future regulations, the proposed date of adoption is December 2023 and the proposed date of entry into force is June 2024.
Significance of the New Post-Market Surveillance Requirements
The publication of the Medical Devices (Post-market Surveillance Requirements) (Amendment) (Great Britain) Regulations 2023 is an important step in strengthening post-market surveillance for medical devices in the UK, and manufacturers will need to comply with the new requirements to ensure the safety and efficacy of their devices.
Stay Ahead Of Regulatory Changes
Accelerate your ability to achieve, maintain & expand market access for all products in global markets with C2P – Your key to unlocking market access, trusted by more than 300 of the world's leading brands.
C2P is an enterprise SaaS platform providing everything you need in one place to achieve your business objectives by proving compliance in over 195 countries. C2P is purpose-built to be tailored to your specific needs with comprehensive capabilities that enable enterprise-wide management of regulations, standards, requirements and evidence.
Add-on packages help accelerate market access through use-case-specific solutions, global regulatory content, a global team of subject matter experts and professional services.
Accelerate time-to-market for products
Reduce non-compliance risks that impact your ability to meet business goals and cause reputational damage
Enable business continuity by digitizing your compliance process and building corporate memory
Improve efficiency and enable your team to focus on business critical initiatives rather than manual tasks
Save time with access to Compliance & Risks' extensive Knowledge Partner network
Stay On Top Of Your Changing Regulatory Obligations
Tell us your compliance challenges and we will find the solution that's right for you.