Stay Compliant: Medical Device Industry 2022 Regulatory Update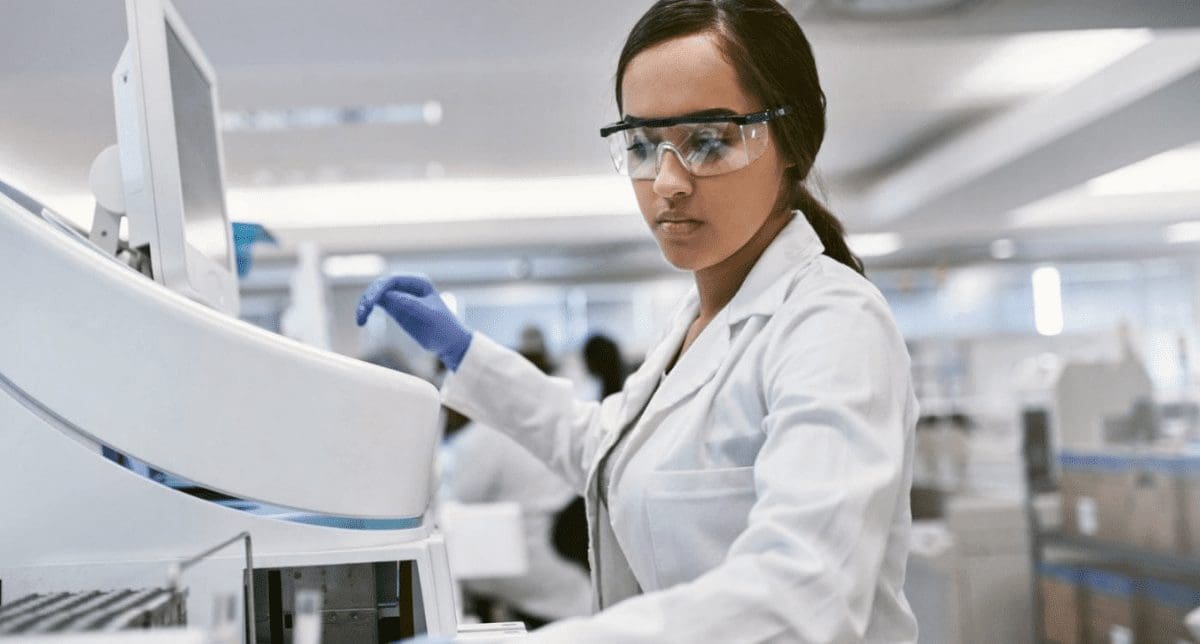 Webinar Overview
Our latest Medical Device webinar will take an in-depth exploration of the global medical device regulatory landscape and provide a concise overview of the key regulatory developments in the last several months in 2022 to help you understand the important regulatory changes in the medical device industry.
The Medical Device Industry has seen a 64% growth in regulations over the past five years, with over 12,694 in force and 870 proposed regulations. On top of all this, the new regulatory framework for IVDR and proposed amendments for registration and inspection of medical devices under MDR means staying ahead of regulatory change is more critical than ever.
With 195 countries actively monitored, Compliance and Risks is on the pulse of regulatory evolution. We combine our enterprise grade technology platform, global regulatory content, and subject matter expertise to help ensure organizations manage their compliance requirements effectively, minimize and mitigate risk and achieve, maintain and expand their market access globally.
Webinar Agenda
You will learn key regulatory updates from several jurisdictions including:
The EU
Brazil
India
China
Australia
Date
This webinar took place on Thursday, 3rd of November at 08:00 PDT, 11:00 EDT, 17:00 CET
Presenter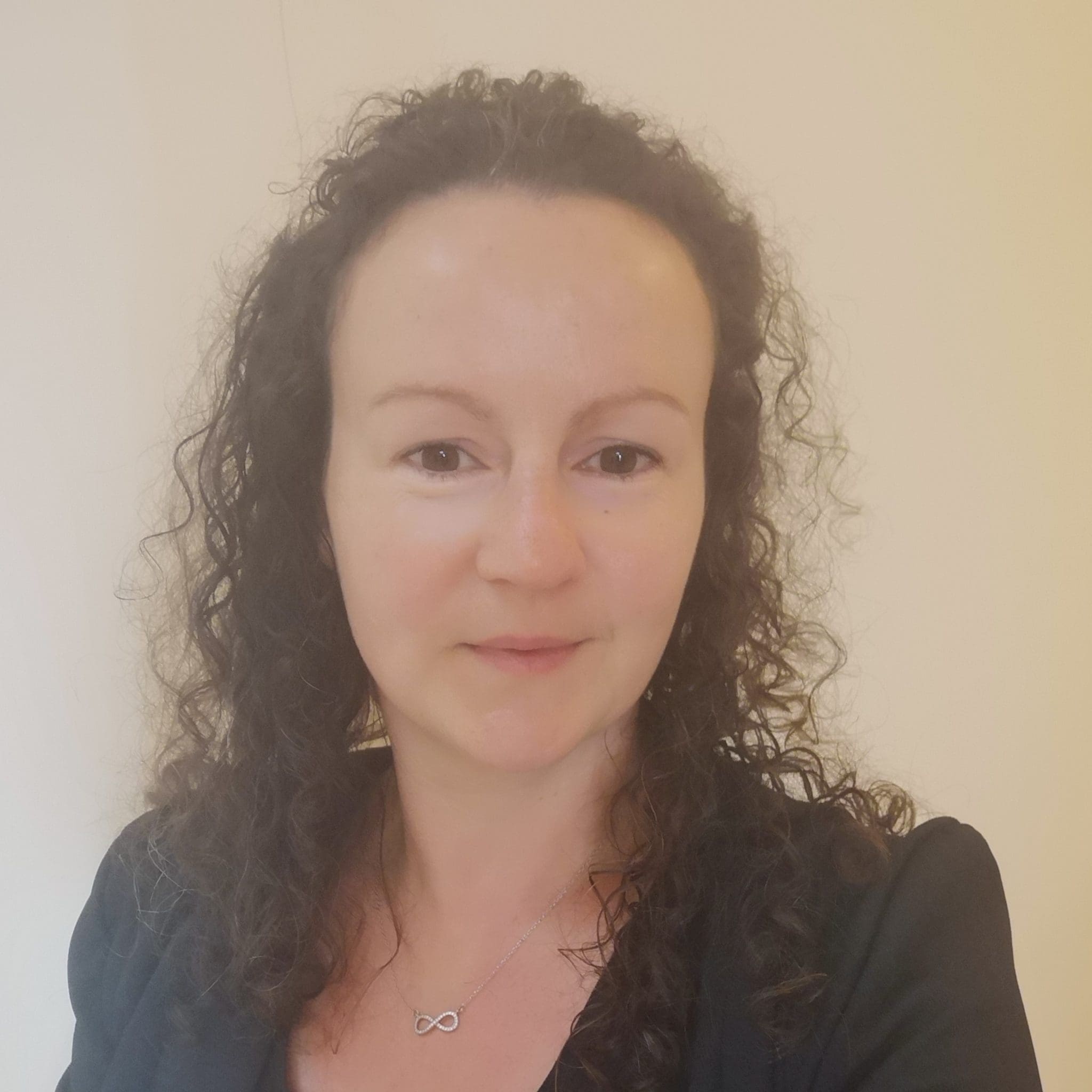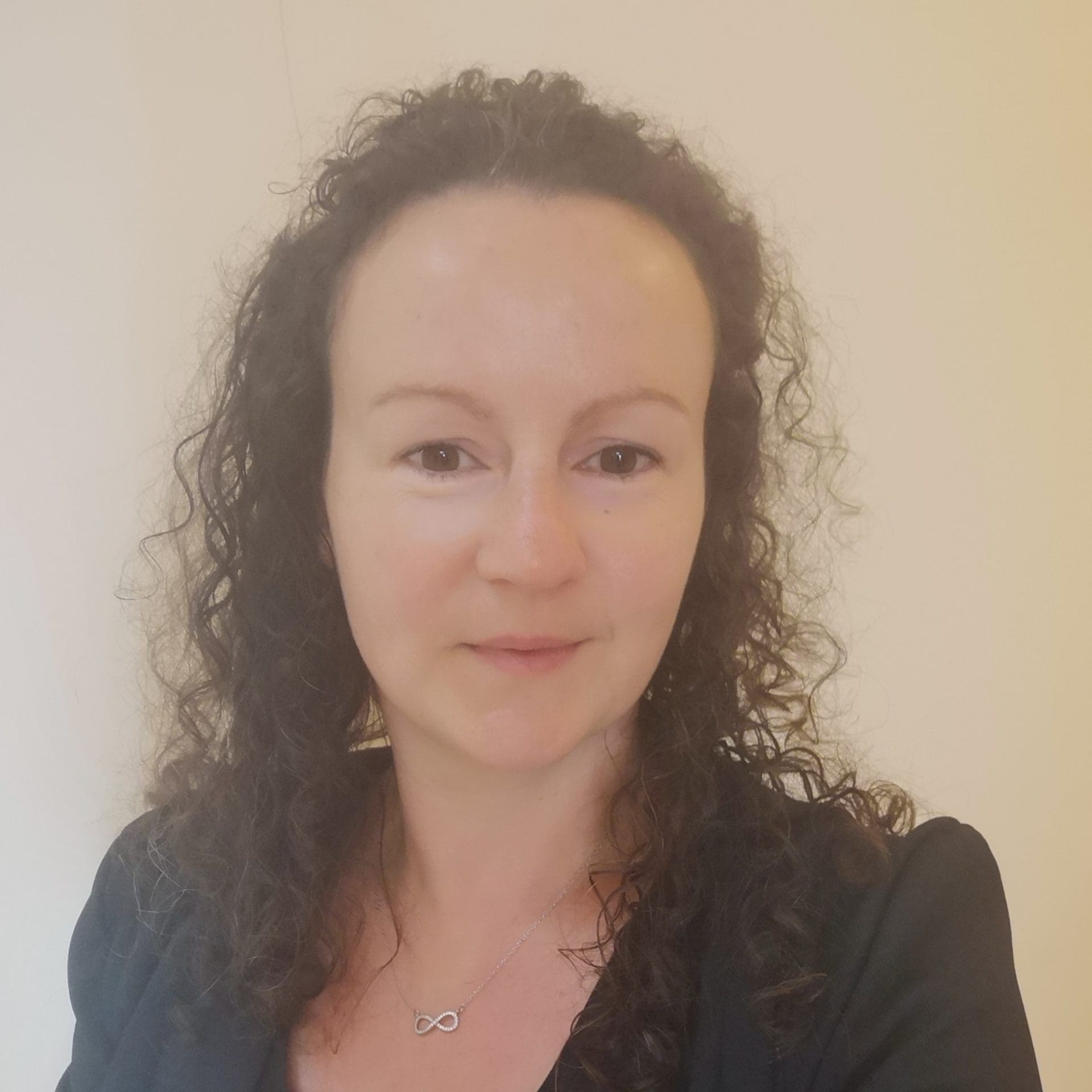 Denise McDermott, Senior Regulatory Compliance Specialist, Compliance & Risks
Denise McDermott is a senior regulatory compliance specialist on the Global regulatory compliance team at Compliance and Risks. Prior to this she worked in the medical device industry for 13 years across a number of areas including regulatory affairs, post-market surveillance, customer complaints, quality, and technical support.

She has experience in several areas including IVDR, CE marking, labelling, legal documentation, customer and quality technical communications and regulatory risk assessments. Denise holds an honours degree in biochemistry and a Ph.D. in cancer biology as well aa a certification in business management and has published several academic papers and book chapters.