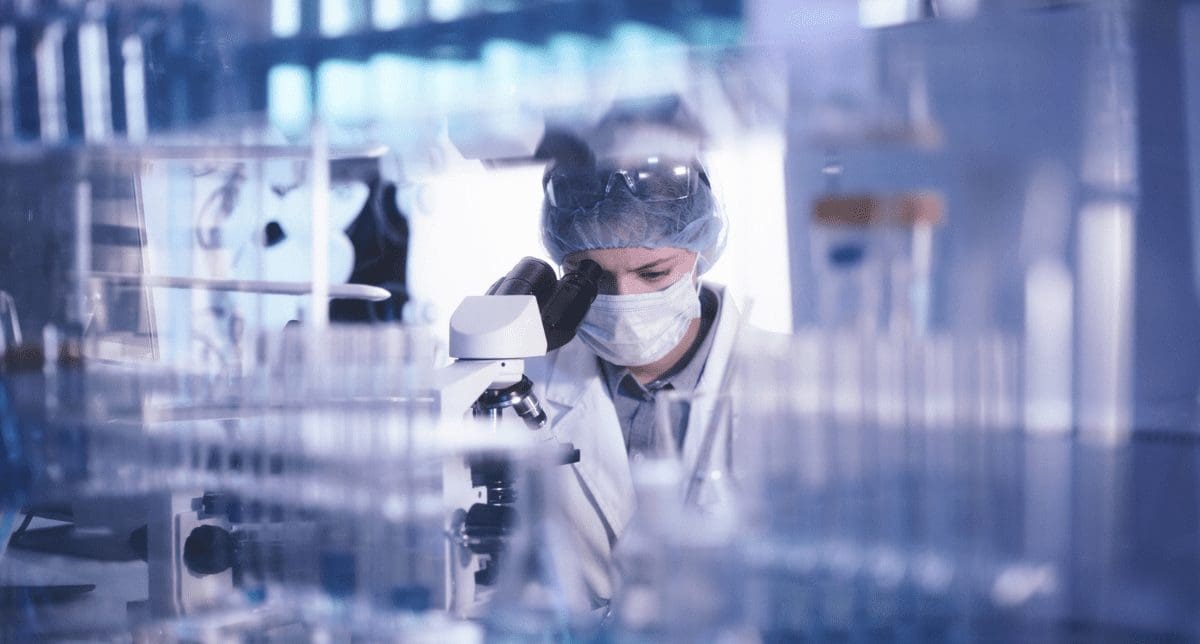 September's Medical Devices 101: Your Questions, Our Experts' Answers
Medical devices face their own unique regulatory landscape that has been increasingly complicated by several factors in recent years.
The demand for more sustainable technology is being driven by both consumer demand and legislators, leading to regulatory implications. Global events such as Brexit and COVID-19 have also created unprecedented challenges.
As devices become increasingly integrated with artificial intelligence and internet connection, new cybersecurity and data protection legislation is racing to keep up.
And on top of all this, the new regulatory framework for IVDR and proposed amendments for registration & inspection of medical devices under MDR means staying ahead is more critical than ever.
In our new series, we gather some of the most interesting recent inquiries from Compliance & Risks customers regarding the medical device regulations globally:
Question 1: Are EEE Medical Devices in scope of the draft rules?
India: E-Waste (Management) Rules, GSR 338(E), March 2016
Denise McDermott, Senior Regulatory Compliance Consultant answers:
According to India: E-Waste (Management), Draft Rules, S.O. 360(E), May 2022, these rules shall apply to every manufacturer, producer, of electrical and electronic equipment (EEE), refurbisher and recycler involved in the manufacture, sale, transfer, purchase, and processing of e-waste or electrical and electronic equipment listed in Schedule I.
Schedule I includes Medical Devices (With the Exception of All Implanted and Infected Products). It includes Radiotherapy equipment, Cardiology equipment, Dialysis equipment, Pulmonary ventilators, Nuclear Medicine Equipment, Laboratory equipment for in vitro diagnosis, Analysers, MRI & Ultrasound equipment, Fertilization tests and Other appliances for detecting, preventing, monitoring, treating, alleviating, illness, injury or disability.
Question 2: It is understood that finished goods are exempted from the current requirements as they are regulated under parallel legislation.
Will this remain the same with the new proposed regulation?
Canada: Prohibition of Certain Toxic Substances, Draft Regulations, May 2022
Victoria Smart, Senior Regulatory Compliance Specialist answers:
There does not appear to be a clause in this regulation that would clarify the applicability or not to medical devices. However, the text of the proposed regulation refers to a threshold of the incidental presence of a regulated substance
6 (1) Subject to sections 7 to 10, a person must not manufacture, use, sell or import a toxic substance set out in column 1 of Schedule 1 or a product containing that substance, unless the toxic substance is incidentally present in that product.
Incidental presence
(2) In the case of a toxic substance that is set out in column 1 of Schedule 3, it is incidentally present in a product if the substance is present in a total concentration less than or equal to the concentration set out in column 2.
There are many exemptions in this version of the proposed regulation from certain substances, which include EEE, vehicle components, and also certain products are specifically cited as subject to restrictions; and I have not discovered any exemption for medical devices in this proposed regulation. The applicability for some restrictions would be to "all products".
In a Consultation Document issued in 2018, the exemption for "Membranes intended for use in medical textiles, filtration in water treatment, production processes and effluent treatment" would be repealed. There is no specific reference to this in the 2022 proposal.
This is a proposed regulation, and it may be revised before being adopted.
Question 3: Article 3 (Scope of Application) of the Registration and Assessment of Chemical Substances, Law No. 11789, 2013 (K-REACH) states that the act does not apply to Medical devices under Article 2 (1) of the Medical Devices Act. IVDs appear to be under the original scope of the Medical Device Act.
However, The MFDS (Ministry for Food and Drug Safety) issued a new act, called the In-vitro Diagnostics Medical Devices Act, effective as of May 2020. This act now distinguishes IVDs from the rest of medical devices.
Does K-REACH still exempt IVDs now that they have their own act?
South Korea: Designation of Priority Substances under K-REACH, Notice No. 2018-233 – Amendment – (on addition and deletion of priority substances, etc.) Notice No. 2022-79
Denise McDermott, Senior Regulatory Compliance Specialist answers:
Our Korean speaker has reviewed the texts for this query. Article 3 of the most recent consolidation (Law No. 18034) of the K-REACH Law dated 13 April 2021, states that this Act does not apply to chemicals that fall under Article 2(1) of the Medical Device Act. This Article does not mention products under the In Vitro Diagnostic Medical Device Act enacted on April 30, 2019.
In Article 2(1) of the Medical Device Act, "medical device" means an machine, apparatus, material, software, or any other similar product specified in the following as one used, alone or in combination, for human beings or animals:
A product used for the purpose of diagnosing, curing, alleviating, treating, or preventing a disease;
A product used for the purpose of diagnosing, curing, alleviating, or correcting an injury or impairment;
A product used for the purpose of testing, replacing, or transforming a structure or function;
A product used for the control of conception.
Therefore, from the texts available to us, if a product falls within the scope of Article 2(1) of the Medical Device Act above, it appears to be excluded from the application of the K-REACH Law.
Your Questions Answered
Many of the above questions were submitted and answers were conveyed to Compliance & Risks customers via the "Ask Our Experts" button in C2P.
Clients use AOE to ask about the latest proposed, enacted and amended regulations and mandatory standards applicable to their products and geographies of interest.
When AOE questions can be answered in 30 minutes or less, Compliance & Risks' subject matter experts answer them at no charge!
To learn more about C2P and how Compliance & Risks' SMEs can help you with your questions, contact us today.
Meet our Experts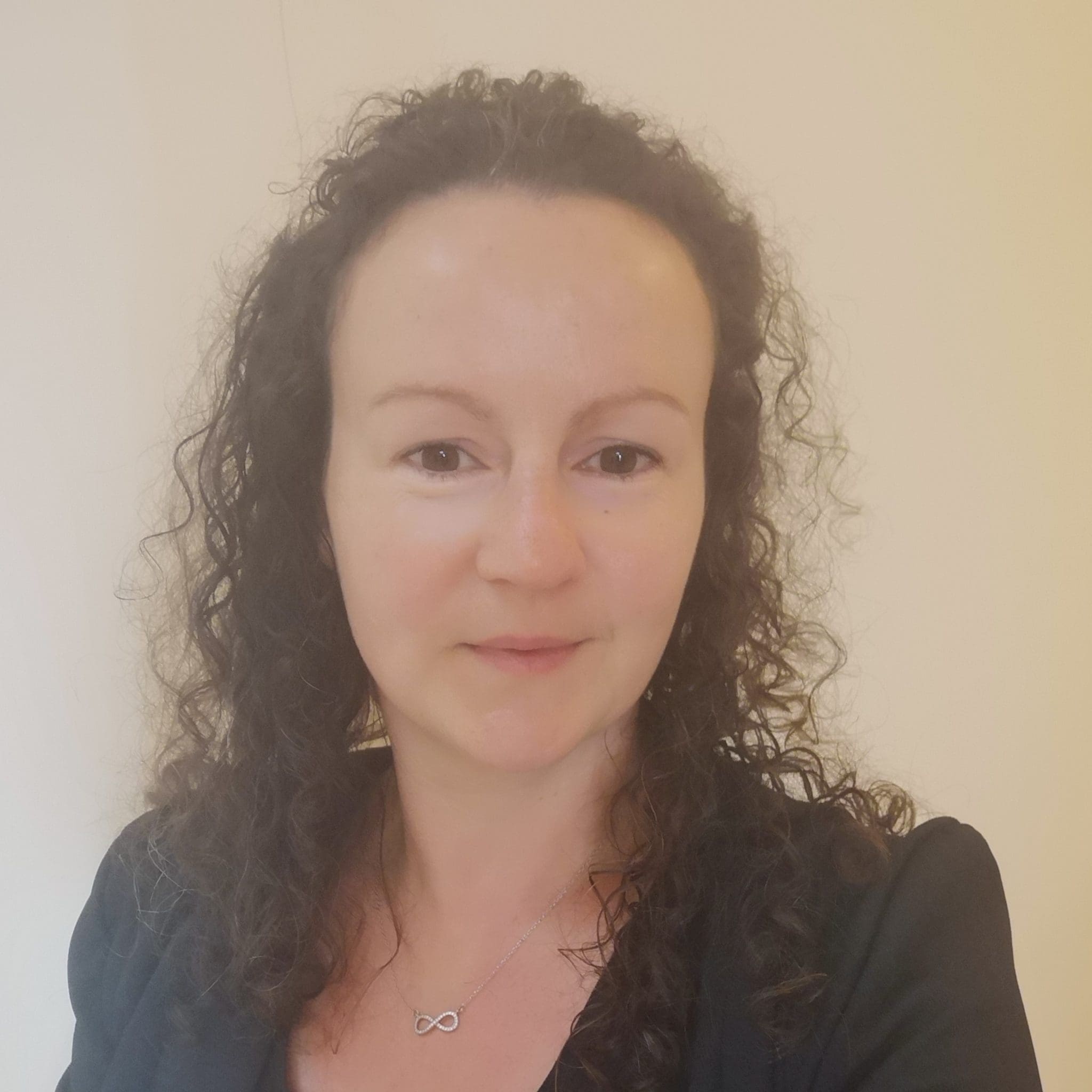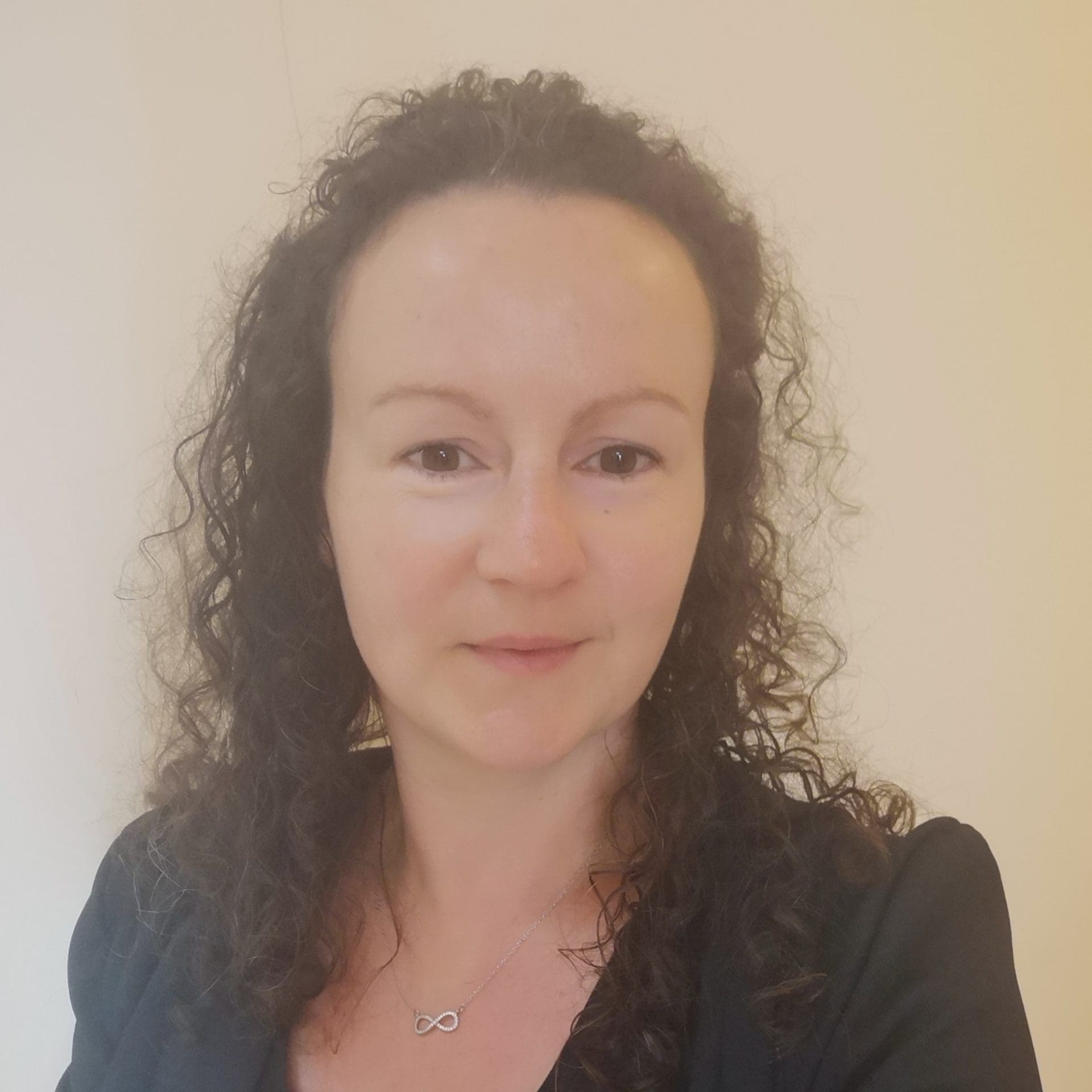 Denise McDermott, Senior Compliance Specialist, Compliance & Risks
Prior to joining Compliance & Risks, Denise worked in the medical device industry for 13 years across a number of areas including regulatory affairs, post-market surveillance, customer complaints, quality, and technical support.

She has experience in several areas including IVDR, CE marking, labeling, legal documentation, customer and quality technical communications and regulatory risk assessments.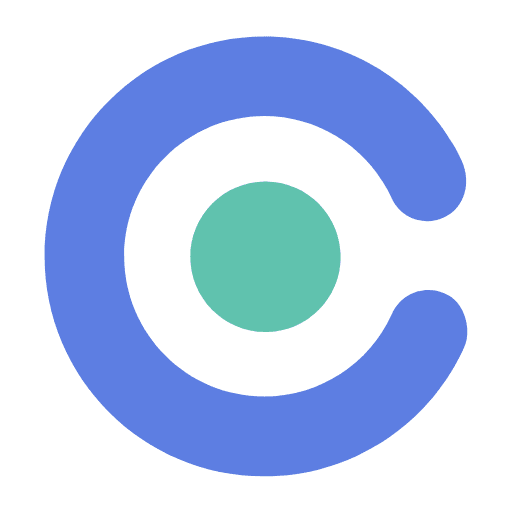 Victoria Smart, Senior Regulatory Compliance Specialist, Compliance & Risks
Victoria Smart is a Senior Regulatory Compliance Specialist with the Compliance & Risks legal team, specializing in the topics of Chemicals in Products and Energy Efficiency for the USA.

Before joining C&R in 2008, Victoria was a senior analyst for major law firms, with experience in complex litigation and legal operations, intellectual property, and regulatory process; and Operations Manager for software companies.
Ask Our Experts
Need help understanding specific laws and regulations? Our team of highly qualified and experienced subject matter experts are on hand to answer your call.