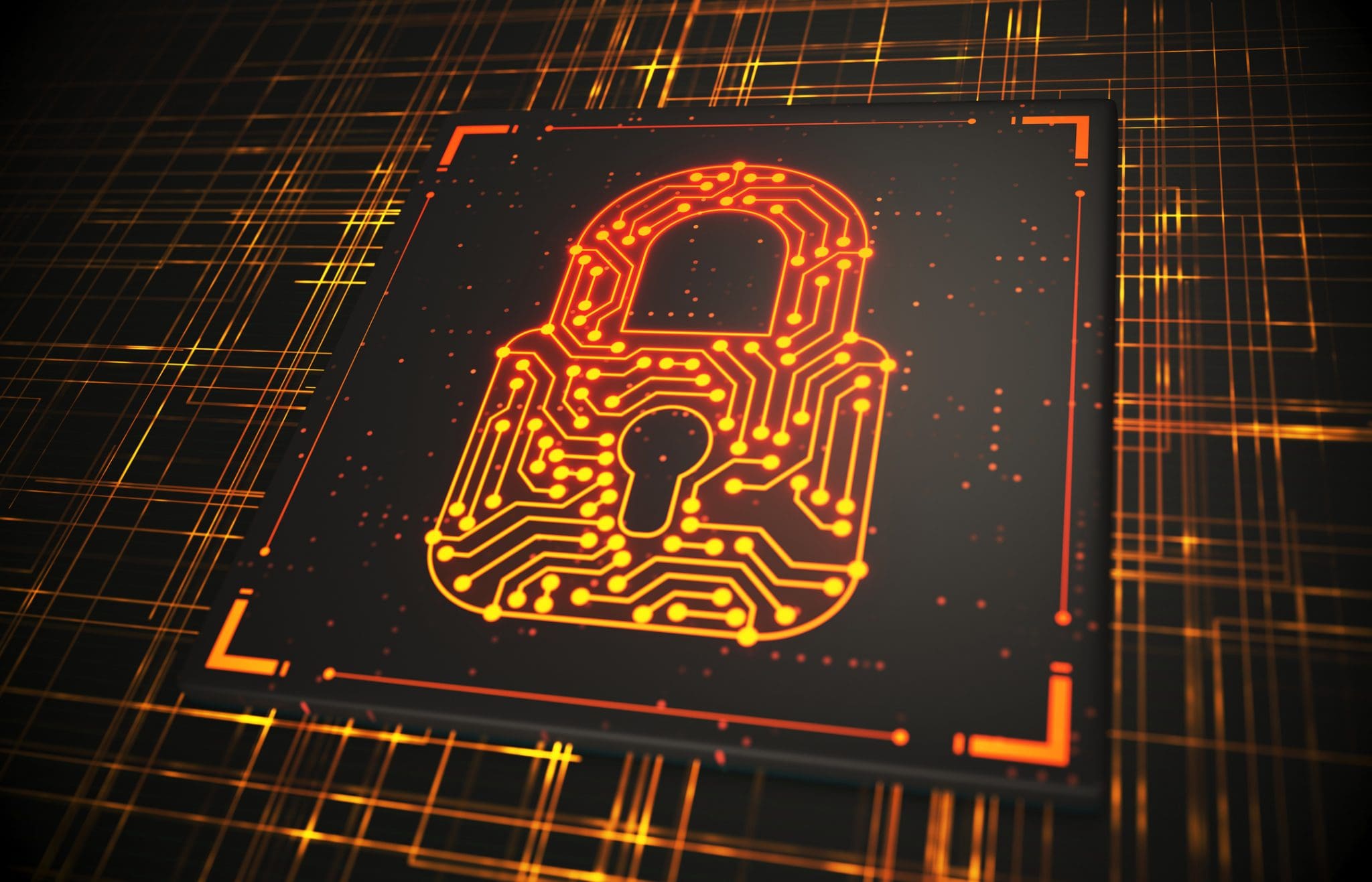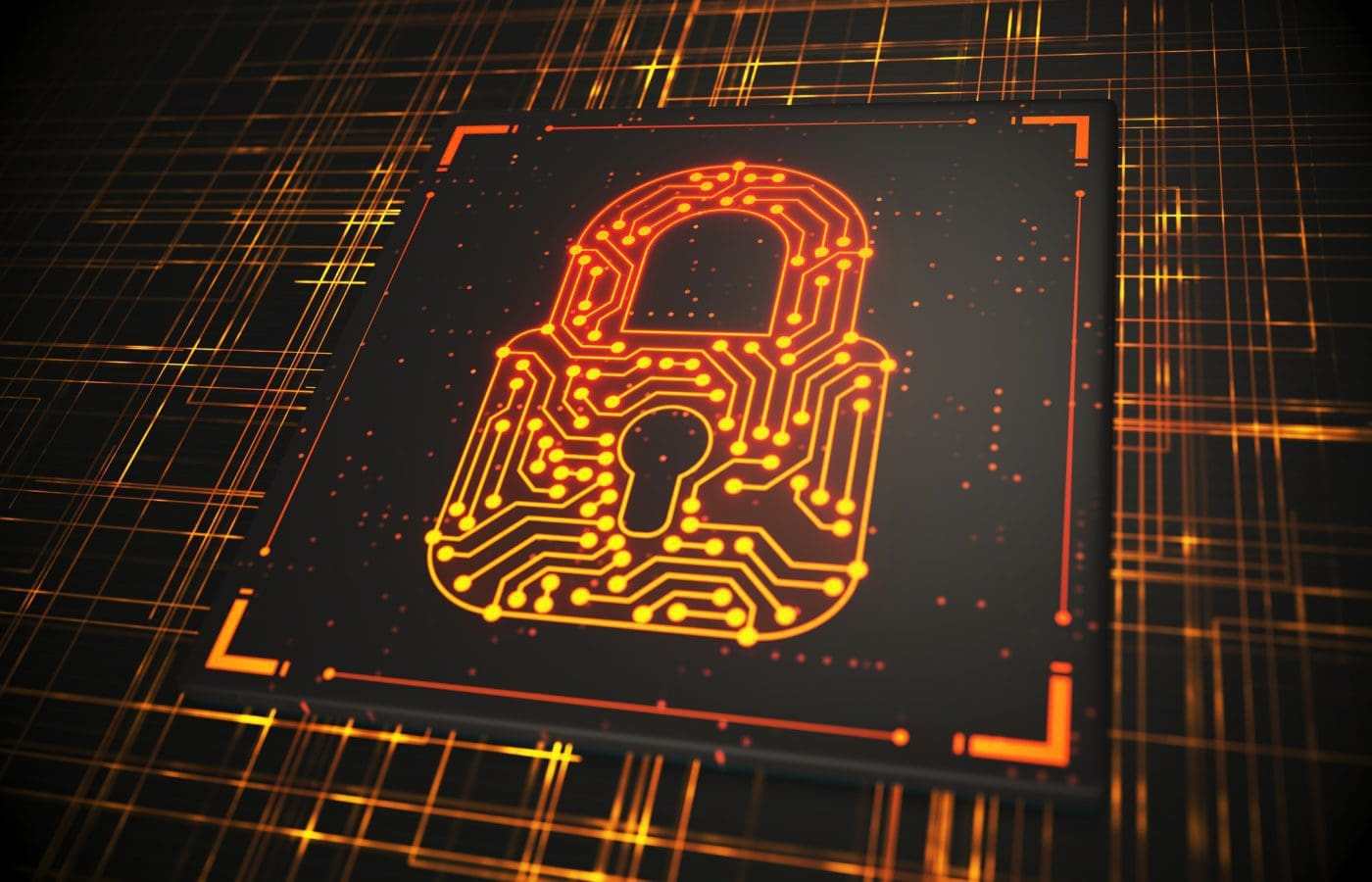 Regulatory content
Cybersecurity
Swift and profound technological transformations which have taken place in the last number of decades have resulted in companies being forced to concern themselves with potential threats and attacks to their systems, networks & data.
Content Overview
Cybersecurity is the practice of ensuring protection against the criminal or unauthorized use of electronic data. This growing area of concern for companies is reflected in the growth of regulation in this area, with many countries laying down framework regulations establishing rules to protect consumers, society in general and governments from the different types of cyber vulnerabilities.
This topic encompasses regulations, proposed, enacted & in force, aimed at strengthening cybersecurity and supporting documentation along the lines of national strategies and guidelines.
Regulatory and supporting measures on this topic in C2P focuses on:
Cybersecurity for connected devices and IoT infrastructure
Cybersecurity certification for ICT equipment
National cybersecurity strategies
Cryptography (restriction and registration of cryptography software) and enterprise cybersecurity (for cloud computing or communications service providers) are not covered in C2P.
Coverage Included
Our regulatory content in C2P is historically comprehensive with a robust QA process to ensure quality, consistency and accuracy. Below is a high level summary of our coverage for this topic:
Brazil: Minimum Cybersecurity Requirements for Telecommunications Equipment, Act No 77/2021
EU: European Union Agency for Cybersecurity and Information and Communications Technology Cybersecurity Certification, Regulation, April 2019
China: Cyber Security Law, 2016
USA: Promoting Private Sector Cybersecurity Information Sharing, Executive Order 13691, February 2015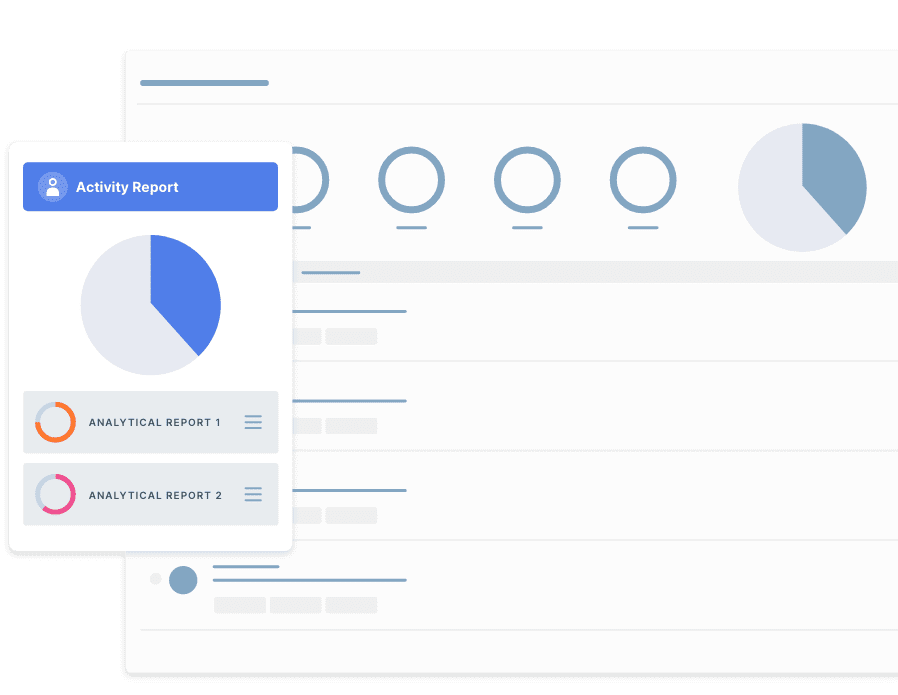 Learn more about our Regulatory Coverage
Speak to one of our team today for more information on our regulatory content.
Other Regulatory Content
Related Coverage