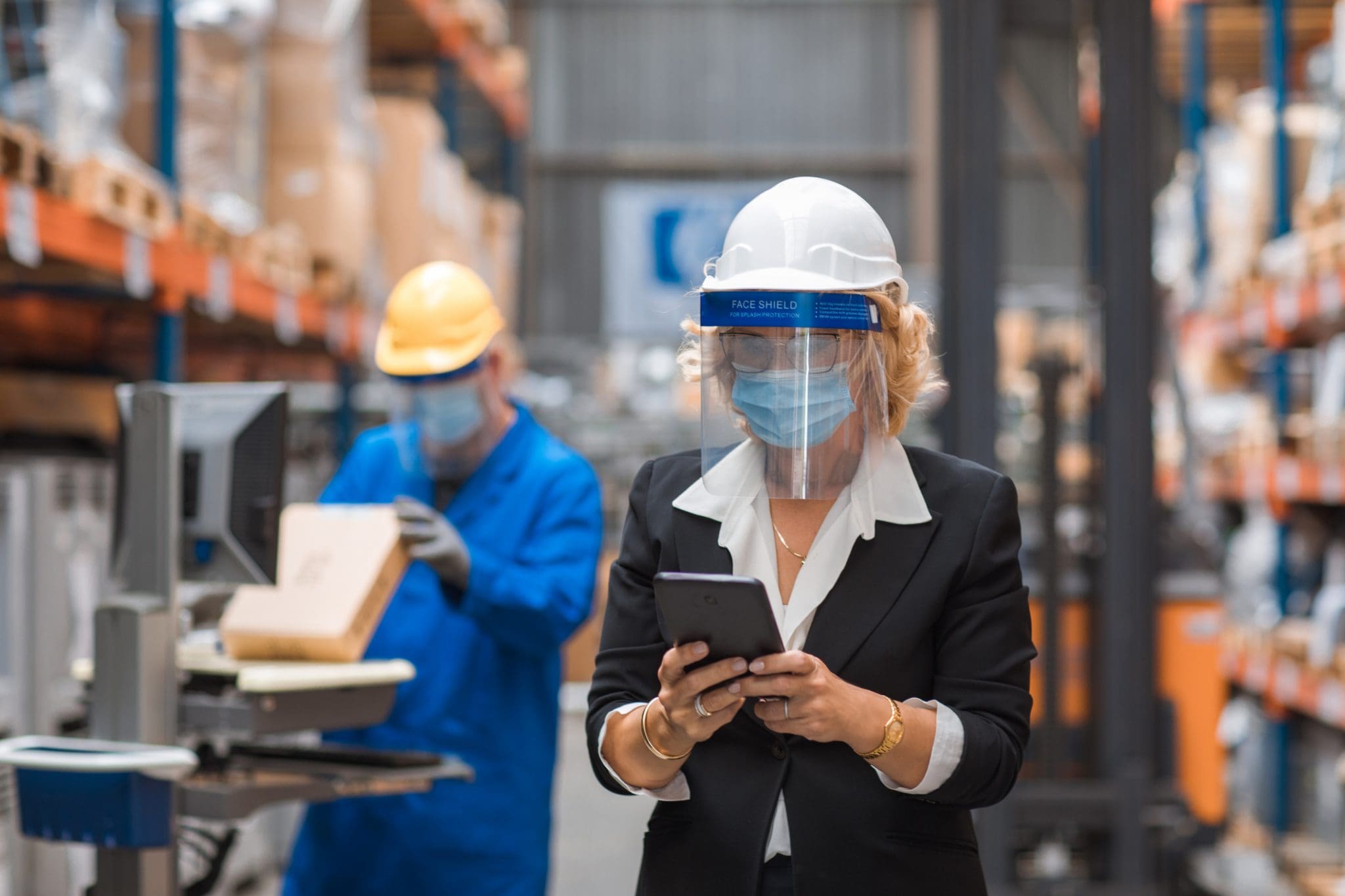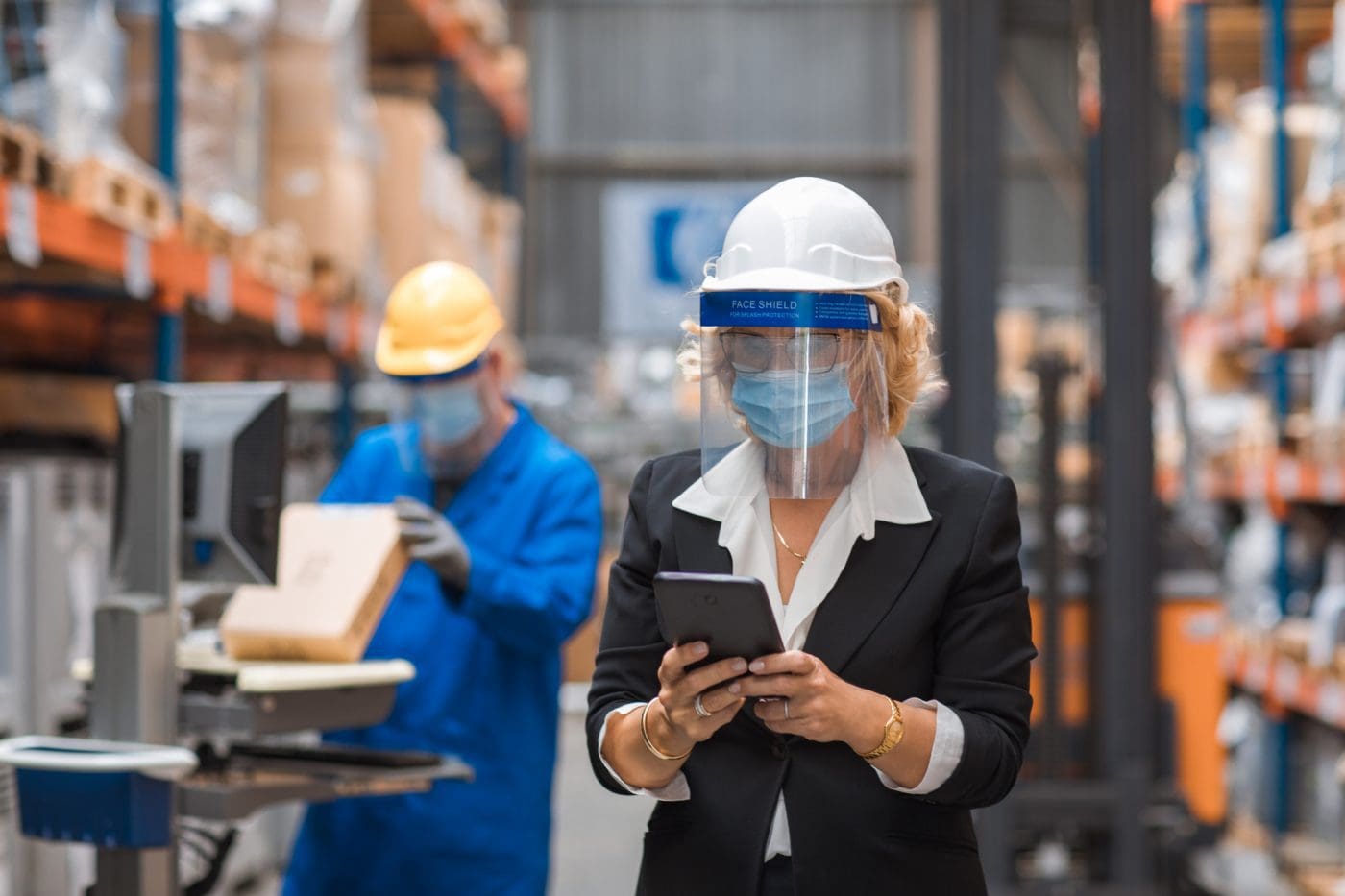 Regulatory content
COVID-19
This topic captures regulatory developments issued as a result of the COVID-19 pandemic which are directly impacting C2P topics.
Content Overview
The rapid spread of COVID-19 has created unprecedented challenges for manufacturers and supply chains globally. This topic covers regulatory developments issued as a result of COVID-19 directly impacting C2P's core topics, and is available as a complimentary topic to C2P subscribers.
The topic also provides News & Analysis on regulatory developments outside our core topics but which may be of interest to our clients.
Coverage Included
Our regulatory content in C2P is historically comprehensive with a robust QA process to ensure quality, consistency and accuracy. Below is a high level summary of our coverage for this topic:
Brazil: Approval of Extraordinary Measures for Carrying Out Conformity Assessment Activities in Countries Affected by the Coronavirus (COVID-19), Portaria No.79, 2020
Deferral of entry into force of key legislations,
Extension of deadlines and time limits for reporting, registering, renewing certificates/ licenses or carrying out inspections of factories, workplaces etc.
Suspension or temporary authorisation of virtual conformity assessment procedures,
Occupational health and safety requirements and guidelines for workplaces in the context of Covid-19 (e.g obligation to implement Covid-19 prevention plans, hygiene protocols, procedures for testing/ screening employees, and recording COVID-19 cases to health authorities),
Temporary environmental enforcement policy during the COVID-19,
Statements and instructions from Data Protection Authorities,
Temporary exemptions and authorisation of biocidal products.
News & Analysis:

EU Commission: European standards for medical supplies made freely available to facilitate an increase of production
UK Medicines and Healthcare Products Regulatory Agency (MHRA): Regulatory status of equipment being used to help prevent coronavirus (COVID-19)
Saudi Arabia extends the validity period for conformity certificates registered in SABER for additional 3 month period in response to COVID-19
Compliance & Risks: COVID-19 Regulatory Developments – Updates 1-14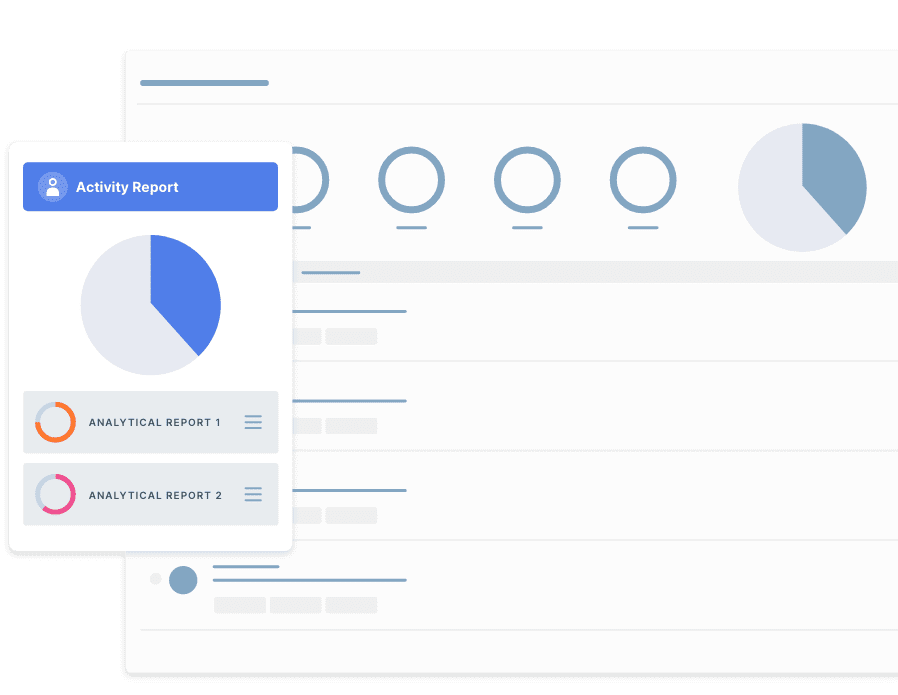 Learn more about our Regulatory Coverage
Speak to one of our team today for more information on our regulatory content.
Other Regulatory Content
Related Coverage