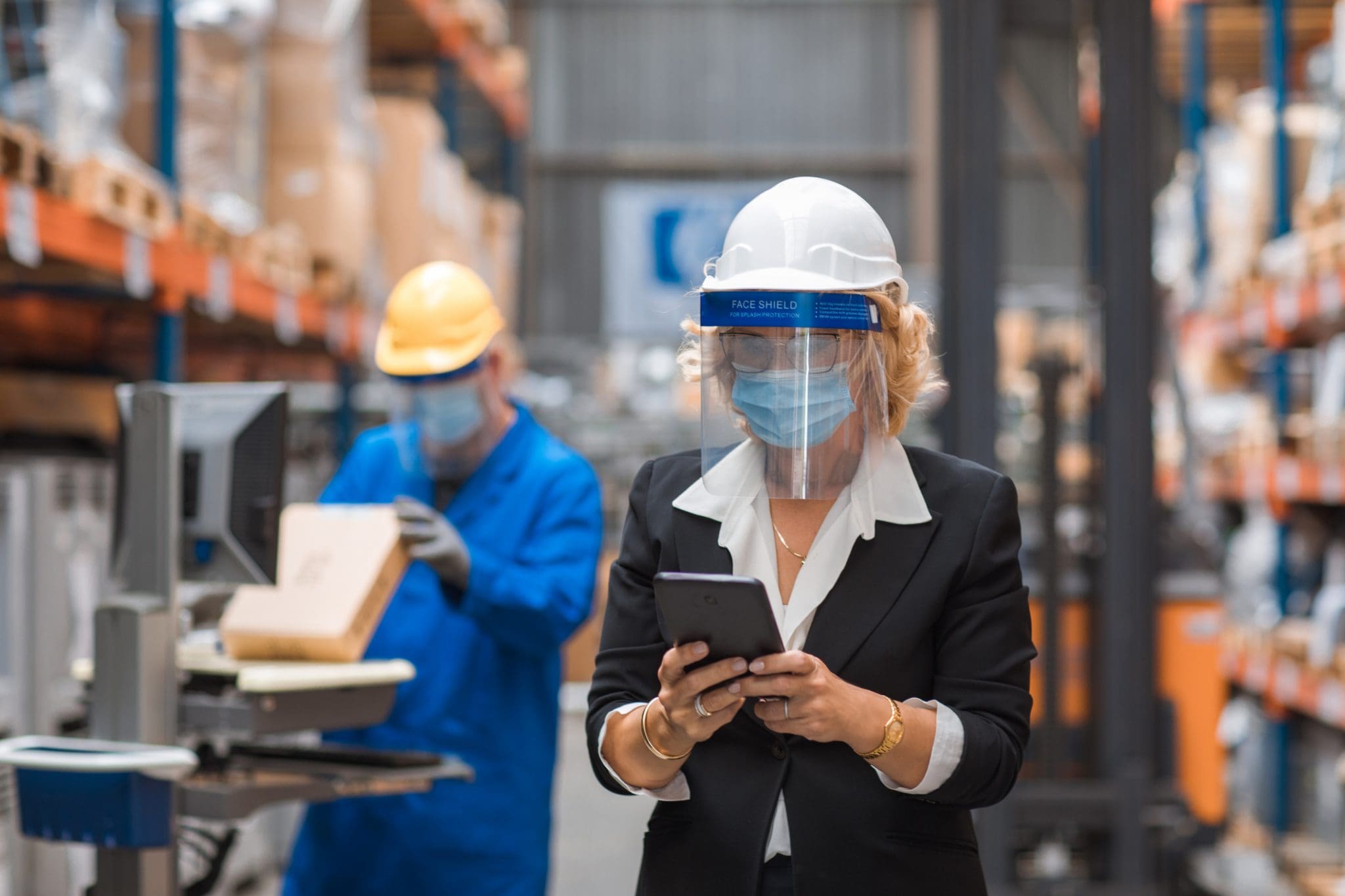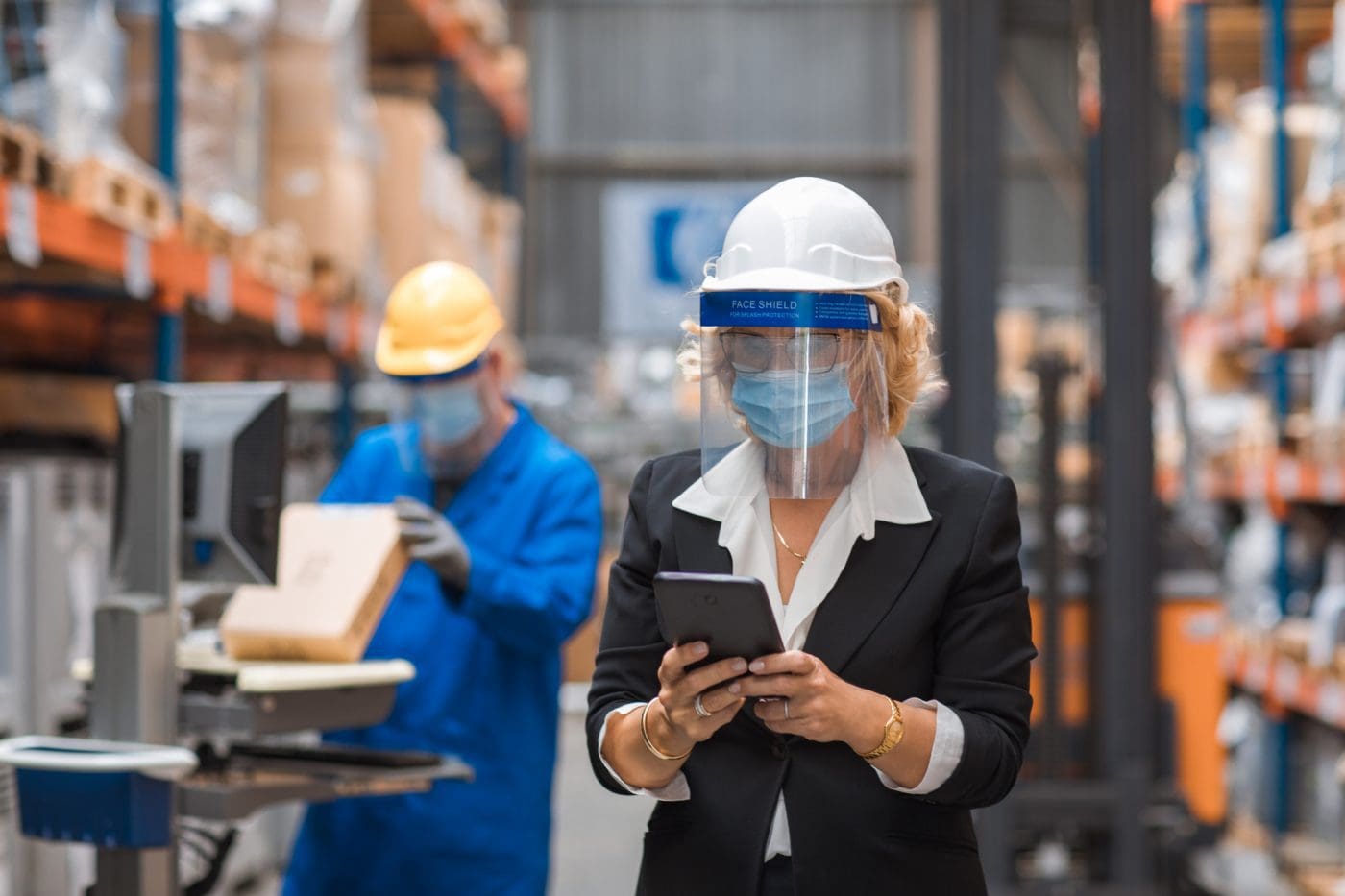 Regulatory content
COVID-19
This topic captures regulatory developments issued as a result of the COVID-19 pandemic which are directly impacting C2P topics.
Content Overview
The rapid spread of COVID-19 has created unprecedented challenges for manufacturers and supply chains globally. This topic covers regulatory developments issued as a result of COVID-19 directly impacting C2P's core topics, and is available as a complimentary topic to C2P subscribers.
The topic also provides News & Analysis on regulatory developments outside our core topics but which may be of interest to our clients.
Coverage Included
Our regulatory content in C2P is historically comprehensive with a robust QA process to ensure quality, consistency and accuracy. Below is a high level summary of our coverage for this topic:
Brazil: Approval of Extraordinary Measures for Carrying Out Conformity Assessment Activities in Countries Affected by the Coronavirus (COVID-19), Portaria No. 79, 2020
News & Analysis:

EU Commission: European standards for medical supplies made freely available to facilitate an increase of production
Saudi Arabia extends the validity period for conformity certificates registered in SABER for additional 3 month period in response to COVID-19
UK Medicines and Healthcare Products Regulatory Agency (MHRA): Regulatory status of equipment being used to help prevent coronavirus (COVID-19)
Compliance & Risks: COVID-19 Regulatory Developments – Updates 1-14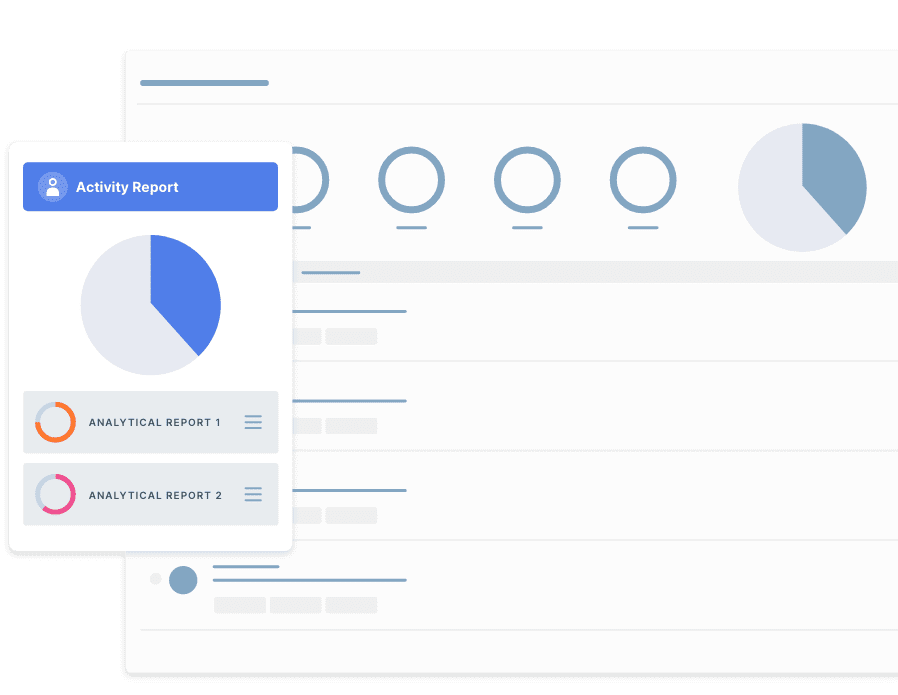 Learn more about our Regulatory Coverage
Speak to one of our team today for more information on our regulatory content.
Other Regulatory Content
Related Coverage