From Obligation to Opportunity: Harnessing EPR And The Triman Logo In France's Circular Economy
With the publication Law no 2020-105 of February 10, 2020, relating to the fight against waste and the circular economy, France has broadened the scope of their national extended producer responsibility (EPR) requirements.
The Law and subsequent regulations published under it have modified EPR requirements for sectors that had existed previously, such as textiles, and introduced EPR for new sectors such as sporting and leisure articles. Under the new EPR regime these products must bear the Triman (infotri) mark and sorting information.
Products subject to textiles EPR were published in 2008 in the Notice relating to persons placing on the market, on a professional basis, new textile clothing products, shoes or household linen intended for households. This sector includes certain sportswear products.
The scope of the EPR sector for sporting and leisure articles (ASL) is defined by the Decree No. 2021-1213 of September 22, 2021, relating to extended producer responsibility sectors for toys, sports and leisure items, and DIY and garden items.
In addition to the regulations, Refashion, the eco-organization appointed for clothing, household linens and footwear, and Ecologic, the eco-organization appointed for sports and leisure articles, have provided additional information and examples of products subject to the respective sectors.
How Does EPR Effect Textiles, Household Linens and Footwear?
The Notice published in 2008 contains a non-exhaustive list of products that are subject under this sector. Examples include:
Category 1 – "Clothing Textiles;"
– footwear: socks, ankle socks, tights, stockings, leggings, etc.;
– underwear: panties, briefs, thongs, underpants, undershirts, etc.;
– lingerie: bras, corsets, panties, bodysuits, nighties, etc.;
– pajamas, nightgowns, dressing gowns, bathrobes, etc.;
– trousers, overalls, shorts, etc.;
– skirts, culottes, dresses, etc.;
– shirts, blouses, t-shirts, sweatshirts, etc.;
– sweaters, vests, cardigans, blouses, aprons, tunics, tracksuit tops, etc.;
– jackets, blazers, etc.;
– coats: duffle coats, trench coats, parkas, anoraks, down jackets, etc.;
– rainwear: raincoats, capes, overcoats, ponchos, etc.;
– suits (2 and 3 pieces), tuxedos, etc.;
– accessories: ties, bow ties, belts, pocket squares, handkerchiefs, shawls, scarves, mufflers, etc.;
Category 2 – "Shoes;"
– slippers, mules, dress shoes, boots, ankle boots;
Category 3 – "Household Linen;"
– bed sets; tablecloths, napkins, bath towels, etc.
Regarding sporting goods, sportswear that can be used on a daily basis fall under textiles, household linens and footwear EPR. Examples include:
Clothing, such as: sports jerseys, polo shirt, rugby shirt, track suits, jogging tops;
Ski jackets, pants and gloves;
Headwear such as hats and caps;
Swimwear such as swimming trunks, swim shorts, and bikinis; and
Sports footwear such as trainers, tennis shoes or sneakers.
Per Refashion, from 1 January 2022 onwards and by 1 February 2023 at the latest (or 1 August 2023 for products manufactured or imported before 1 February 2023), the Triman and sorting info must be affixed on all items of apparel, home textiles and footwear.
How Does EPR Effect Sports And Leisure Activites?
Article R. 543-330 of the Environmental Code defines sports and leisure items as:
Cycles defined in 6.10 of Article R. 311-1 of the Highway Code and personal transport vehicles non-motorized defined in 6.16 of the same article;
Products intended for sports and those intended for outdoor activities.
Products considered sports and leisure articles include, but are not limited to:
Products and accessories for bicycles and cyclists, such as helmets, knee pads, elbow pads, pumps, padded cycling shorts;
Products for watersports and recreation, including diving, snorkeling, swimming (fins, snorkels, pool masks and goggles, wetsuits);
Footwear not intended for walking: ski boots, roller skates/blades, ice skates;
Racket sports equipment, like rackets, balls, ping-pong tables.;
Sports fitness equipment, such as mats, dumbbells, non-electric weight machines, etc.
Hunting & shooting goods such as, targets, game bags, hunting boots; and
Neoprene articles.
Sports and leisure articles must bear the Triman mark and sorting information by 28 April 2024; however, Ecologic has clarified that there is a six-month extension, to 28 October 2024, for stock on the market before April 28.
Stay Ahead Of EPR Regulations Globally
Accelerate your product sustainability roadmap and become a brand leader in the industry with C2P – Your key to embracing ESG & product sustainability.
Trusted by more than 300 of the world's leading brands, C2P is an enterprise SaaS platform providing everything you need in one place to achieve your business objectives by focusing on sustainability, consumer confidence, circular economy & scalable packaging initiatives.
C2P is purpose-built to be tailored to your specific needs with comprehensive capabilities that enable enterprise-wide management of global regulations, standards, requirements and evidence.
Add-on packages help accelerate market access through use-case-specific solutions, unrivalled global regulatory content, a global team of subject matter experts and professional services.
Match the shift in purchasing behaviour
Reduce greenwashing concerns & reputational damage
Re-iterate your emphasis on social and environmental product commitments
Achieve a zero-waste circular economy – Gain a competitive edge
Enable business continuity by informing your circular economy strategy
Improve efficiency and enable your team to focus on business-critical initiatives
Save time with access to Compliance & Risks' extensive Knowledge Partner network & Global team of Regulatory Experts
Easily demonstrate your sustainability claims and gain consumer confidence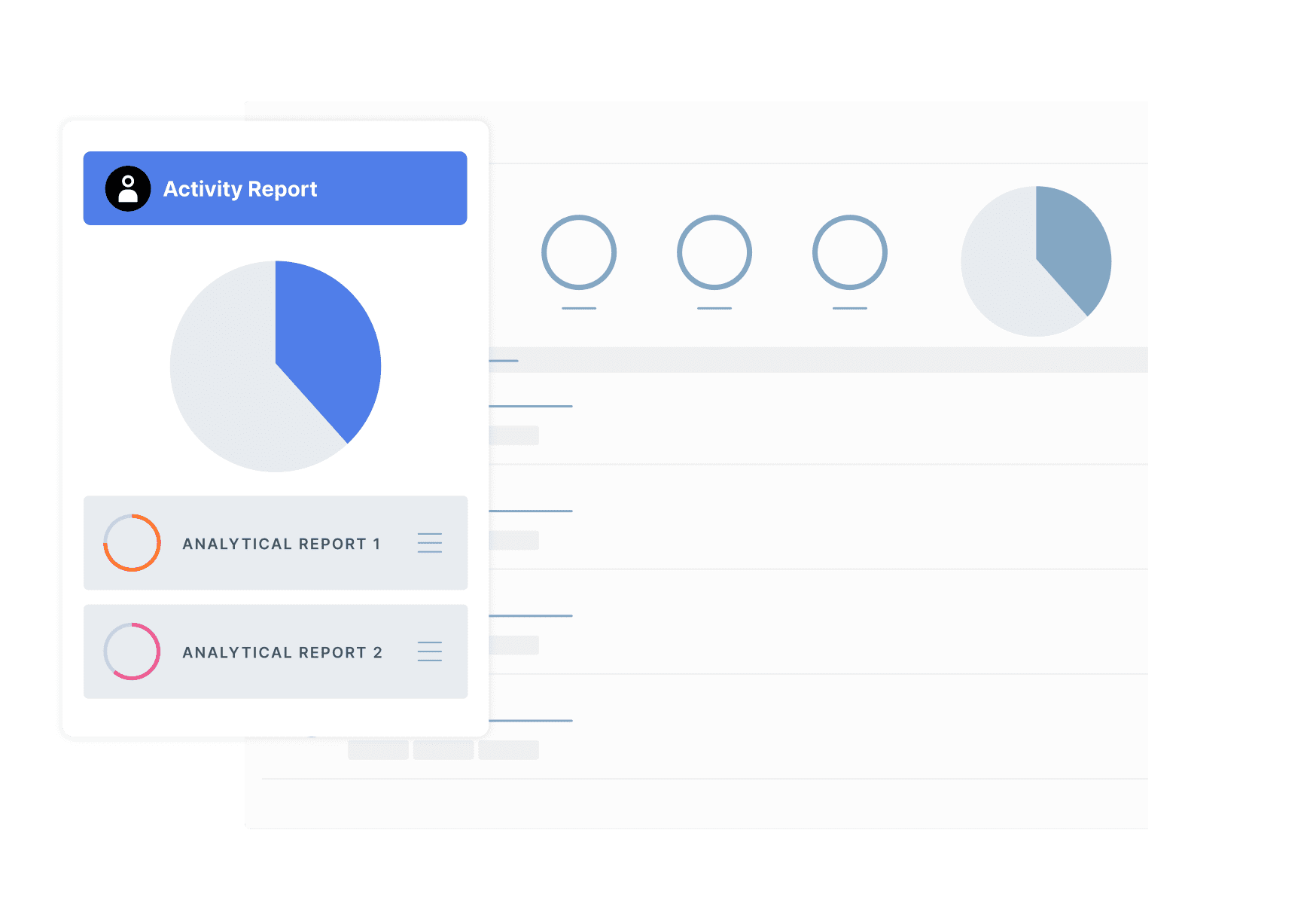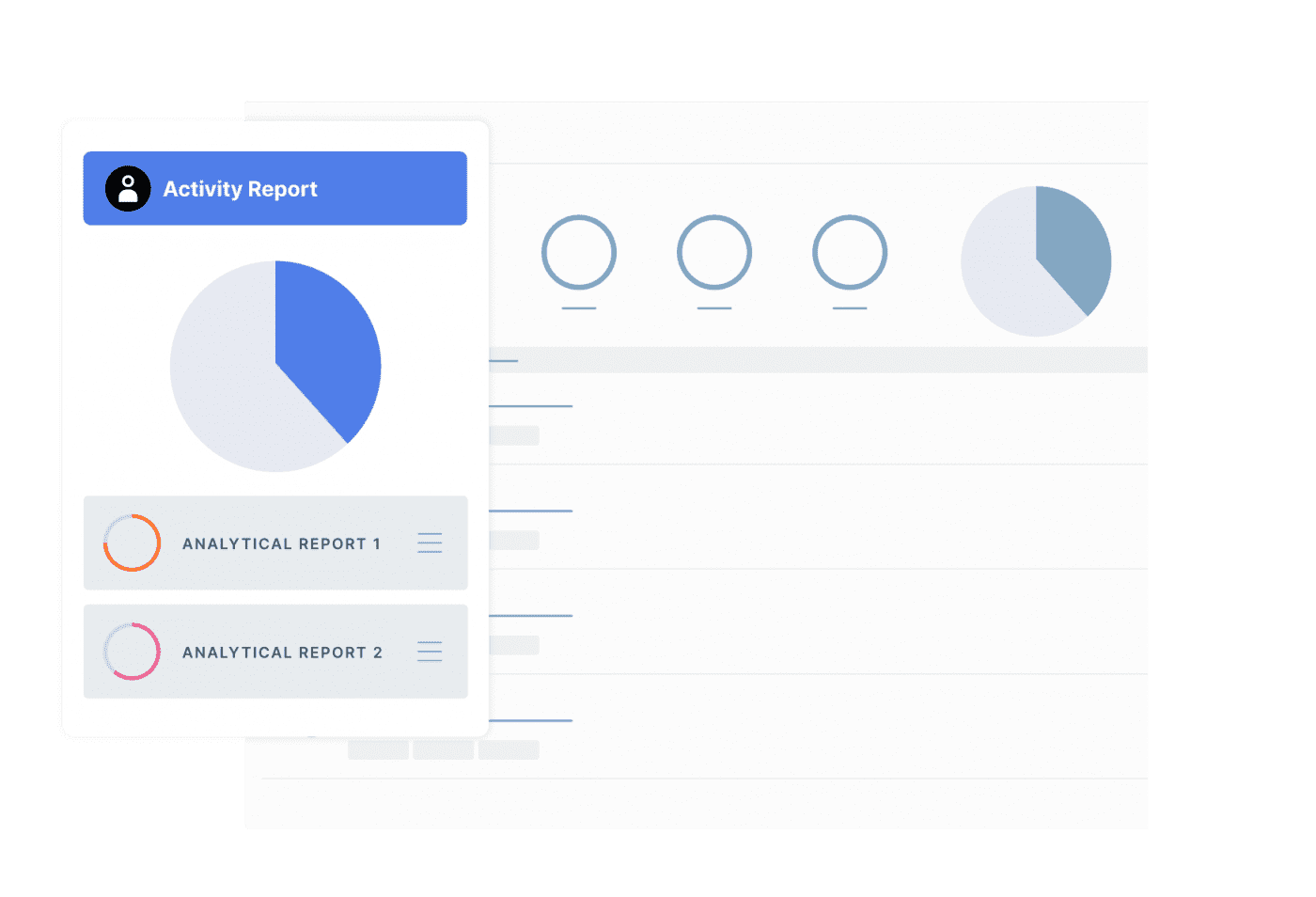 Download Our Free EPR Whitepaper
This whitepaper provides an in-depth analysis of the latest updates to EPR laws and regulations in the textile industry to give you a comprehensive understanding of how global EPR regulations will affect your business.