Environmental Labeling Requirements in France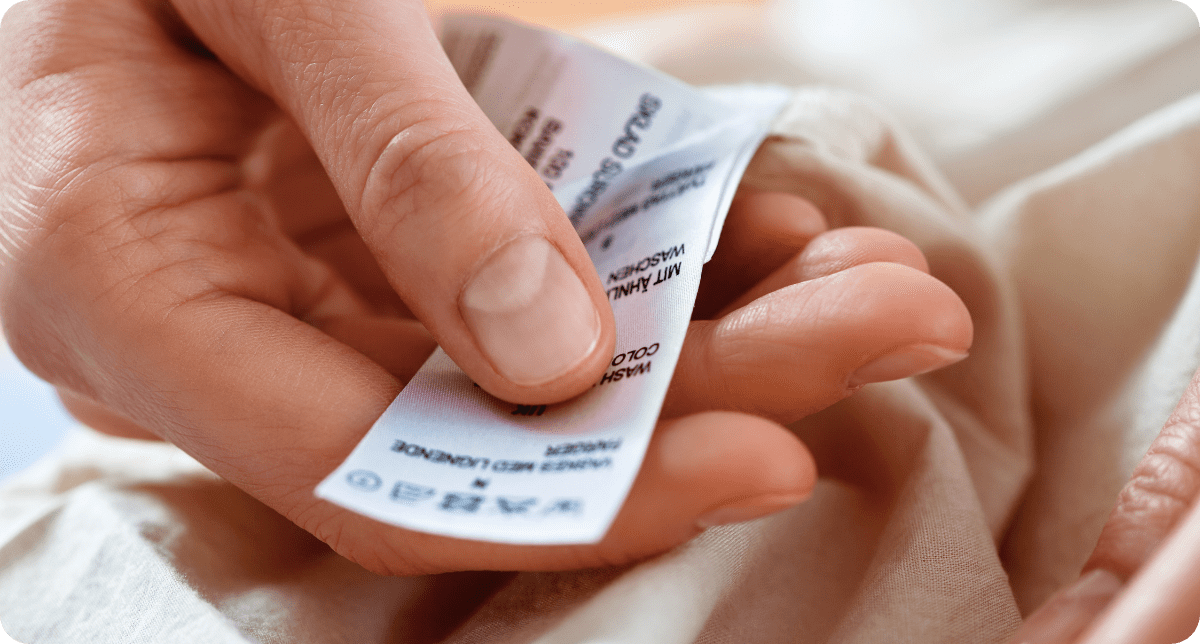 Whitepaper Overview
Over the last several years, France has taken centre stage in the European Union in creating new labeling requirements for recycling and disposal of consumer products.
In France, law No. 2020-105 introduced wide-ranging measures aimed at eliminating waste, encouraging reuse and recycling and improving consumer information on the environmental attributes of products and their packaging.
France created the Triman logo to harmonize the information between consumers and the different collection systems, but this symbol has not been harmonized on a European level.
To date France's Anti‑Waste and Circular Economy Law has identified 22 specific products requiring or will be required to carry specific recycling requirements for manufacturers and importers of waste‑generating products to notify French consumers of the recycling characteristics.
Additionally, France recently Decree 2022-748 establishing new mandatory statements on environmental qualities and characteristics of products and packaging.
This whitepaper covers:
French national requirements for recycling of specific consumer products
Triman logo and Infotri labeling deadlines
Extended producer responsibility information
New environmental labeling requirements in France established by Decree 2022-748.
Author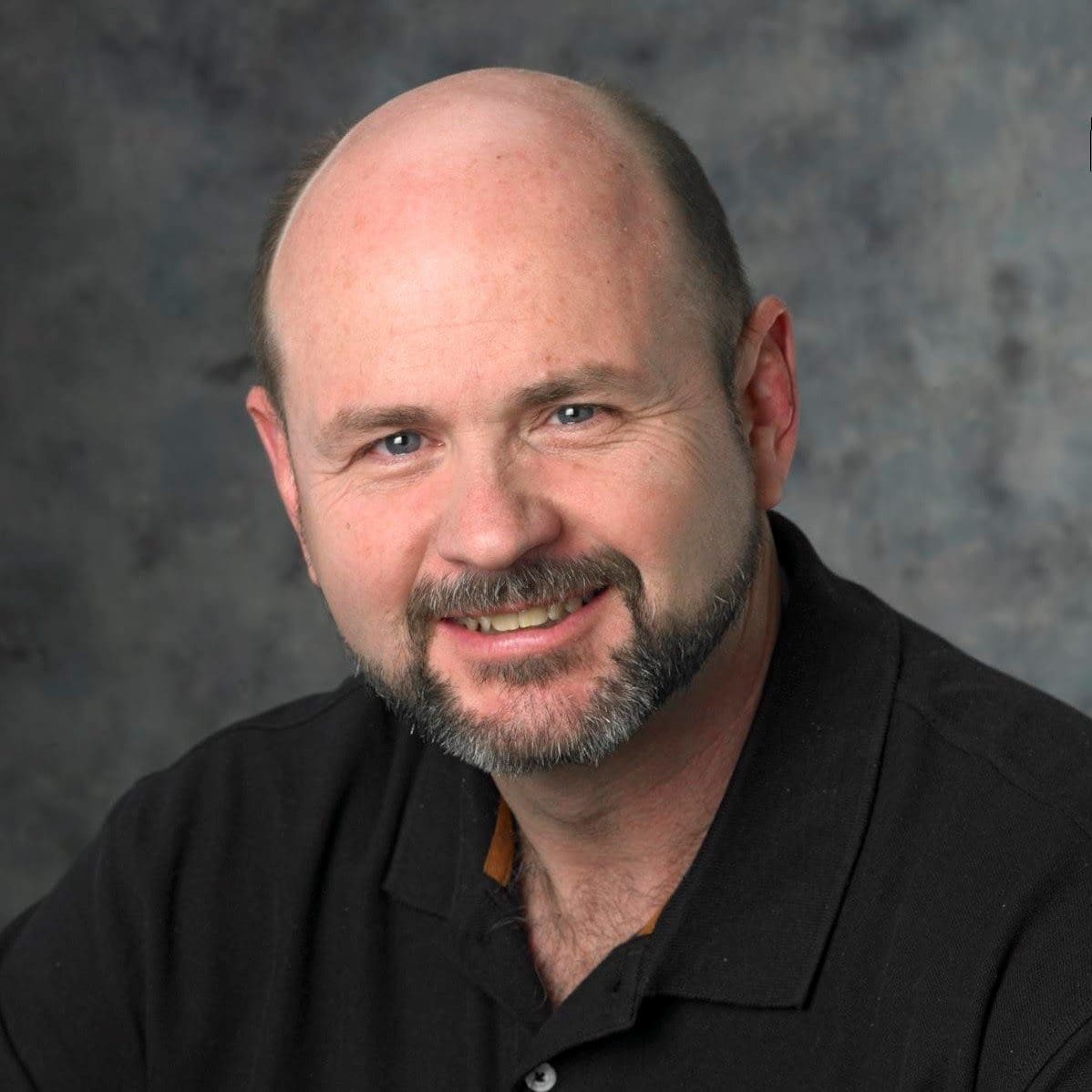 Jerry Miller, Senior Regulatory Consultant, Compliance & Risks
Jerry is a Senior Regulatory Consultant with 20 years of experience in regulatory and standards interpretation, spanning the fields of consumer products and environmental investigation.

At Compliance & Risks, Jerry performs international research and database creation for clients and acts as a subject matter expert on various laws and standards.