What's New in Textiles EPR?
France has been on the forefront of textiles extended producer responsibility (EPR); however, the European Union (EU), Bulgaria, Netherlands, Sweden, and the US state of California have made advancements in this area as well.
The demand to move from linear to circular economies has grown over recent years. Initiatives supporting this demand have resulted in policies and laws where the intended result is that textile waste is eliminated by recycling and/ or reusing the same to create new products.
Below, we discuss the latest updates to some laws on textiles EPR. For an in-depth analysis of EPR laws and regulations in the textile industry, download our whitepaper France Leads the Way: An Overview of Global Extended Producer Responsibility Requirements for Textiles
France: The AGEC & The Triman Logo
In 2020, France enacted Law No. 2020-105 of 10 February 2020 — the Anti-Waste for a Circular Economy law (AGEC) — to promote the general reduction of waste and initiate France's movement toward a circular economy.
AGEC introduced Article L541-9-3 to the French Environmental Code, which makes the Triman Logo and "sorting information" (specifics on sorting methods or deposit of waste resulting from the product) obligatory for household products subject to EPR requirements, which includes textiles.
In 2022, per AGEC, France enacted Decree No. 2022-748, relating to consumer information on the environmental qualities and characteristics of waste-generating products.
The Decree requires labeling to indicate the environmental characteristics of covered products, which are packaging, textiles, footwear, and sports and leisure items.
Regarding textiles, products must provide:
The amount of recycled materials;
The name of each hazardous substance, per REACH, present in a concentration greater than 0.1%;
Traceability information concerning woven, dyed, or printed or manufactured textiles;
Consumer information on plastic microfibers in textile products, when the proportion of such is greater than 50%; and
Recyclability of the product, per the Decree's five criteria.
Further, according to the Decree, producers, importers, and marketers must follow a schedule to integrate the requirements (see below).
Netherlands: Decree on EPR for Textiles
The Netherlands approved the Decree on Extended Producer Responsibility (EPR) for Textiles on 14 April 2023.
Per the Decree, responsibilities for recycling and preparation of the reuse of textile products placed on the market fall on producers of apparel and household textiles. Producers must also finance and implement a sytem to collect, recycle, reuse, and properly dispose of waste from textiles they bring to market and ensure incorporation of the highest feasible amount of post-consumer recycled textile fibers into new textile products.
The Decree sets multiple targets, one of which is in regard to textile reuse and recycling. The target gradually increases from 50% in 2025 to 75% in 2030.
Additionally, annual reports providing data on compliance, implementation of the intake system, and information obligations shall be submitted to the Minister of Infrastructure and Water Management.
The Decree is set to enter into force on 1 July 2023.
Sweden: Proposal For Circular Handling Of Textiles And Textile Waste
On 4 May 2023, Sweden's Government Office published a memorandum containing a proposal to amend the Waste Ordinance, SFS 2020:614, in regard to the circular handling of textiles and textile waste.

The proposal suggests that anyone who generates textile waste (waste from textile apparel, bags, and accessories, home textiles, and interior textiles) should be required to sort and store it separately from other waste.

Per the proposal, municipalities will be responsible for the separate collection of municipal textile waste. In addition, the proposal suggests that municipalities should be responsible for designing their collection systems and providing information on the best ways to reuse textiles.

Further regulations regarding the treatment and recycling of textile waste shall be proposed after the adoption of relevant EU legislation.

If enacted, the proposed amendment is set to enter into force on 1 January 2025.

The proposal is being referred to stakeholders, such as municipalities, the textile industry, and trade associations, with comments due at the end of August.
California: Fabric Recycling Pilot Project
On 27 September 2022, California's Governor approved Senate Bill 1187, which is now Chapter 616 of Statutes of 2022. It requires California's Department of Resources Recycling and Recovery to establish a pilot project for Los Angeles and Ventura Counties, in collaboration with garment manufacturers, to study and report on the feasibility of recycling fabric, as specified.
Requirements of the pilot project include:
Submission by an applicant jurisdiction;
Intention for the creation of a circular economy for the highest and best use of waste textiles; and
Annual reporting to the Department on, among other things, the amount, in pounds, of textiles collected and diverted from disposal in the prior year.
The pilot project shall conclude no later than 1 January 2027.
Author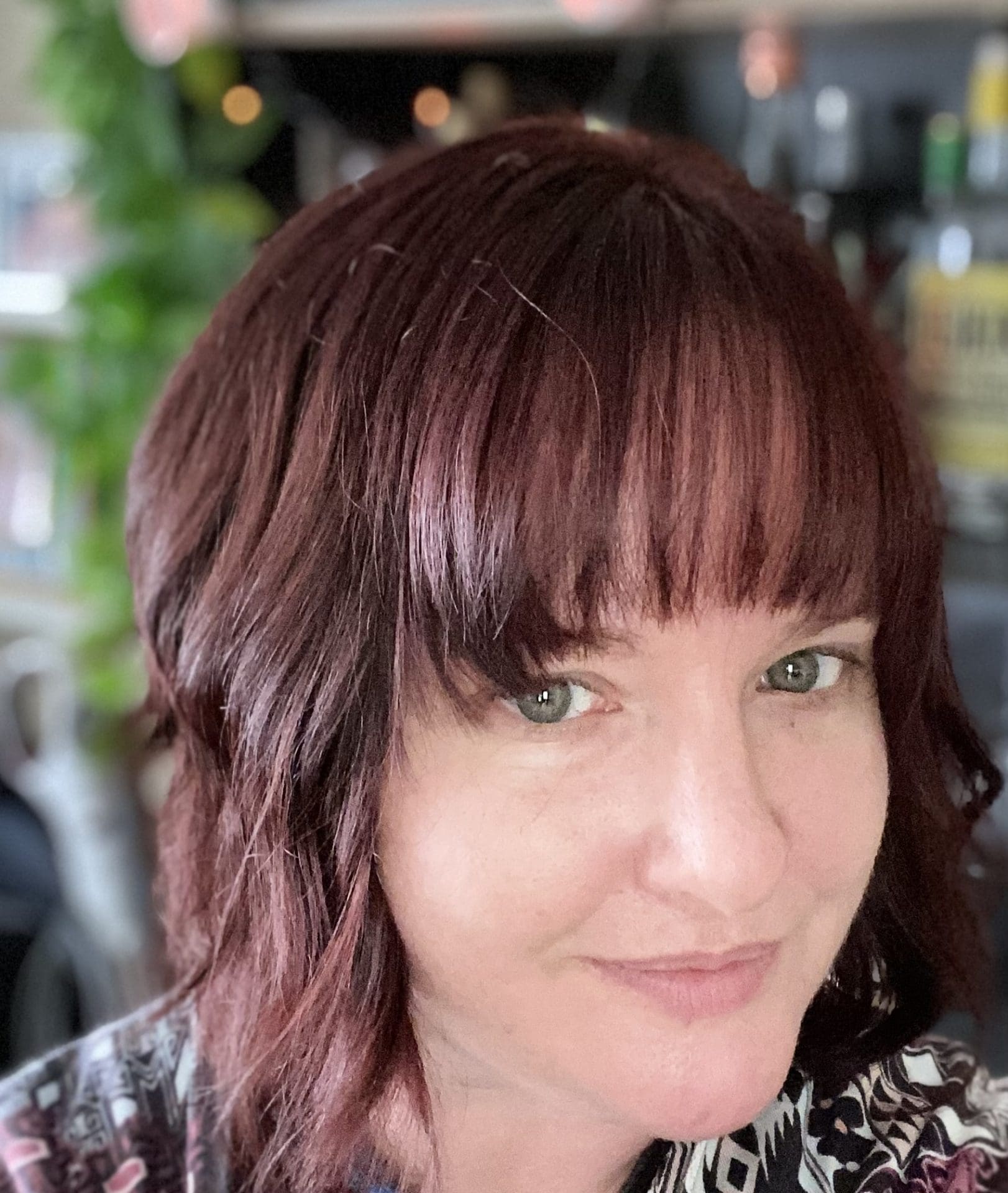 Beth McCalister, MLS, Senior Regulatory Consultant, Compliance & Risks
Beth McCalister, MLS, is a Senior Regulatory Consultant in the Global Market Access team at Compliance & Risks.

Beth has more than a decade's worth of experience as a research consultant — monitoring, selecting, and summarizing international consumer products regulations; compiling customized products to address strategic business needs for retailers and manufacturers, including entering new geographic markets; facilitating education and training throughout the supply chain; and developing global best practices around regulatory compliance.

Beth is constantly developing her subject matter expertise in extended producer responsibility in addition to multiple types of consumer products.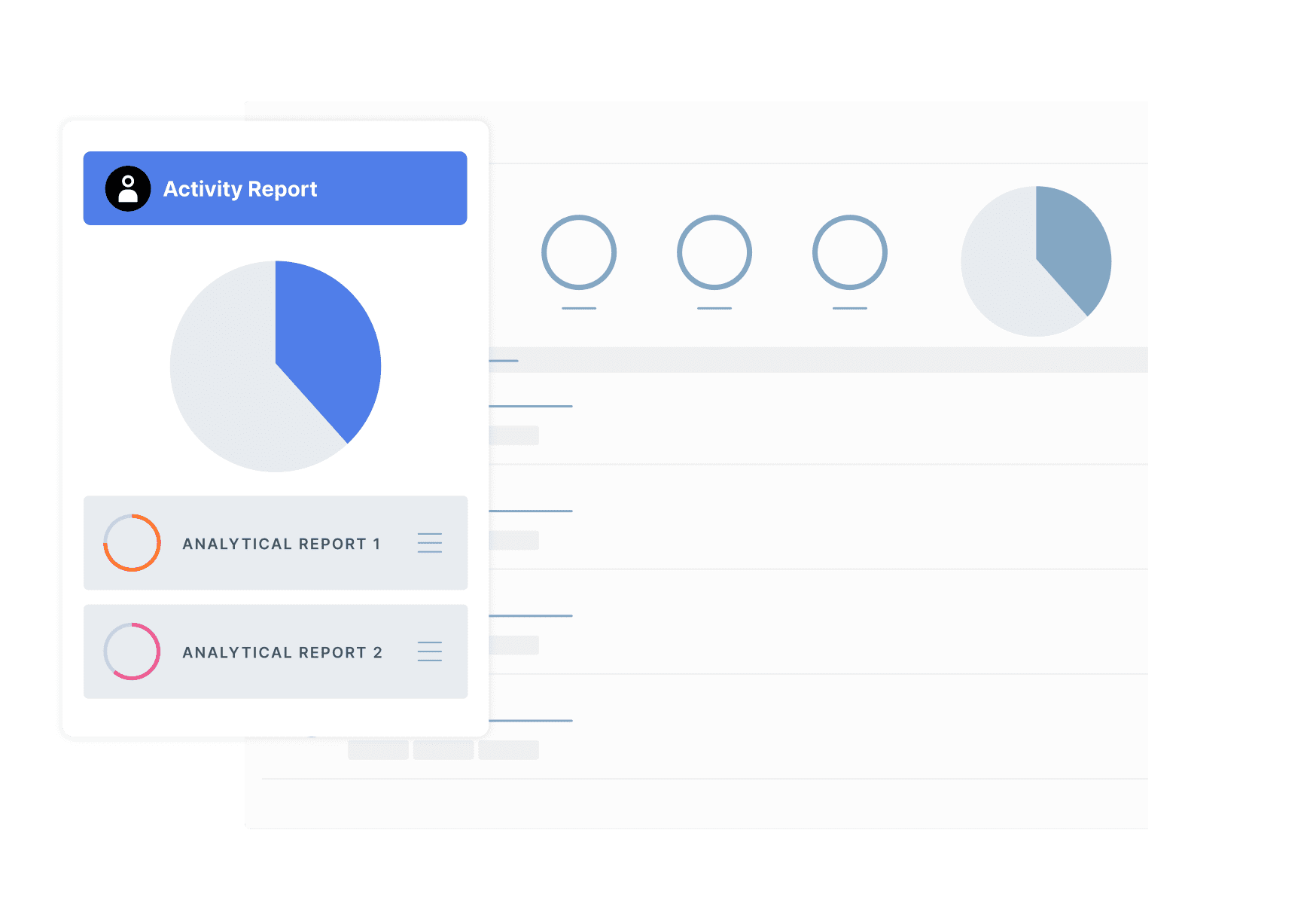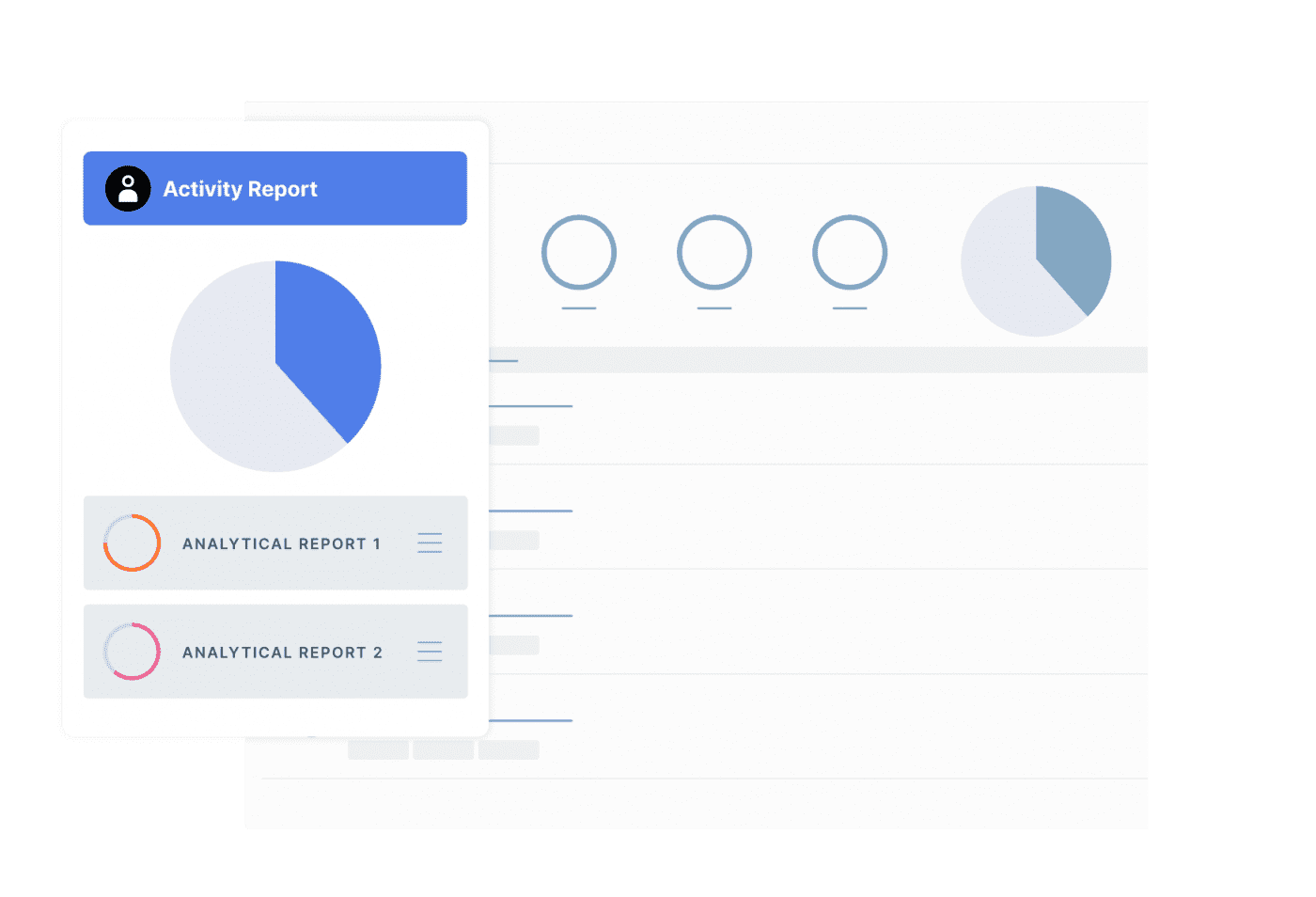 Register for our Free Webinar
Get an overview of France's approach to EPR requirements covering the Triman and sorting information, and updates on similar proposals in the EU, countries like Bulgaria, Netherlands and Sweden, as well as the US state of California.