Medical Devices 101 | Your Questions | September 2023
Medical devices face a unique regulatory landscape that has been increasingly complicated by several factors in recent years.
The demand for more sustainable technology is being driven by both consumer demand and legislators, leading to regulatory implications. Global events such as Brexit and COVID-19 have also created unprecedented challenges.
As devices become increasingly integrated with artificial intelligence and an internet connection, new cybersecurity and data protection legislation is racing to keep up.
And on top of all this, the new regulatory framework for IVDR and proposed amendments for the registration, and inspection of medical devices under MDR means staying ahead is more critical than ever.
In this series, we gather some of the most interesting recent inquiries from Compliance & Risks customers regarding medical device regulatory updates globally.
Question 1: What are the  labelling requirements for registration of medical devices in Israel?
Denise McDermott, Senior Regulatory Compliance Specialist answers:
In Israel, for registration of medical devices, documents that demonstrate approval in the recognized countries such as FDA's 510(k) or PMA approval, CE Mark, etc. can be submitted. In Israel, if the device is intended for professional use in healthcare facilities, the labeling may be provided in English only. However, if the device is intended for home use, the labeling must be provided in three languages: Hebrew (Israel's official language), Arabic, and English. As per Israel's Marking Medical Accessories and Devices (AMAR), Guidelines from December 2014, all medical devices in Israel will be labeled in Hebrew, Arabic, and English languages with the details indicated below on the packaging of the product and/or the product brochure(s).
Please refer to Compliance and Risks Blog on Registration, Documentation, and Labeling Requirements for Medical Device Regulation in Israel which can be found here
Question 2: Are medical devices in scope of Minnesota (USA): Disclosure Notice of PFAS in Products, Senate File 450, 2023
Victoria Smart, Senior Regulatory Compliance Specialist answers:
The text of the bill includes a definition of "products":
"(5) "product" means an item manufactured, assembled, packaged, or otherwise prepared for sale to consumers, including product components, sold or distributed for personal, residential, commercial, or industrial use, including for use in making other products. Product does not mean used products offered for sale or resale"
The text of the bill does not contain reference to any exemption of products such as medical devices. It does exclude from Notice requirements used products sold or resold. "Subd. 2. Notice required. (a)[…](b) This subdivision does not apply to the sale or resale of used products."
Question 3: What are the registration requirements for medical products in the Maldives?
Denise McDermott, Senior Regulatory Compliance Specialist answers:
For medical device registration in the Maldives, one should provide information on the class of medical device, as well as the conformity assessment certificate by a notified body, a description and image of the products, company profile, registration certificate of the product in the manufacturing country, proof of the CE mark, details of any restrictions.
Furthermore, medical device importers must be registered at the Maldives Food and Drug Authority before registering a medical device or consumable.
Question 3: Are medical devices in scope of the South Korea Registration and Assessment of Chemical Substances Law?
Dieudonne Ymedji, Senior Regulatory Compliance Specialist answers:
Under Article 2(15) of the South Korea Registration and Assessment of Chemical Substances Law a product is considered as a mixture or an article used by consumers (not industrial use) or a component of the mixture or the article that may expose consumers to chemical substances. In accordance with Article 3 of the Act, naturally occurring substances and products (substance, mixture, and/or article) subject to other laws are exempted from the Act scope application. These include:
Radioactive substances of the Atomic Energy Act;
Pharmaceuticals and non-pharmaceutical drugs of the Pharmaceutical Affairs Act;
Narcotics of the Act on the Control of Narcotics;
Cosmetics and materials of the Cosmetics Act;
Food, food additives, tools, containers and package of the Food Sanitization Act;
Health functional food of the Health Functional Food Act;
Medical devices of the Medical Device Act;
Personal Care Product Safety Control Act;
Consumer Chemical Products and Biocides Safety Act.
Stay Compliant With Global Medical Device Regulations:
Catch up on our medical device updates with your coffee here:
Register for our on-demand webinar for a regulatory update on the medical devices industry here.

Have you got a Medical Device related query?
Many of the above questions were submitted and answers were conveyed by Compliance & Risks customers via the "Ask Our Experts" button in C2P.
Clients use AOE to ask about the latest proposed, enacted, and amended regulations and mandatory standards applicable to their products and geographies of interest.
When AOE questions can be answered in 30 minutes or less, Compliance & Risks' subject matter experts answer them at no charge!
To learn more about C2P and how Compliance & Risks SMEs can help you with your questions, contact us today.
Meet our Experts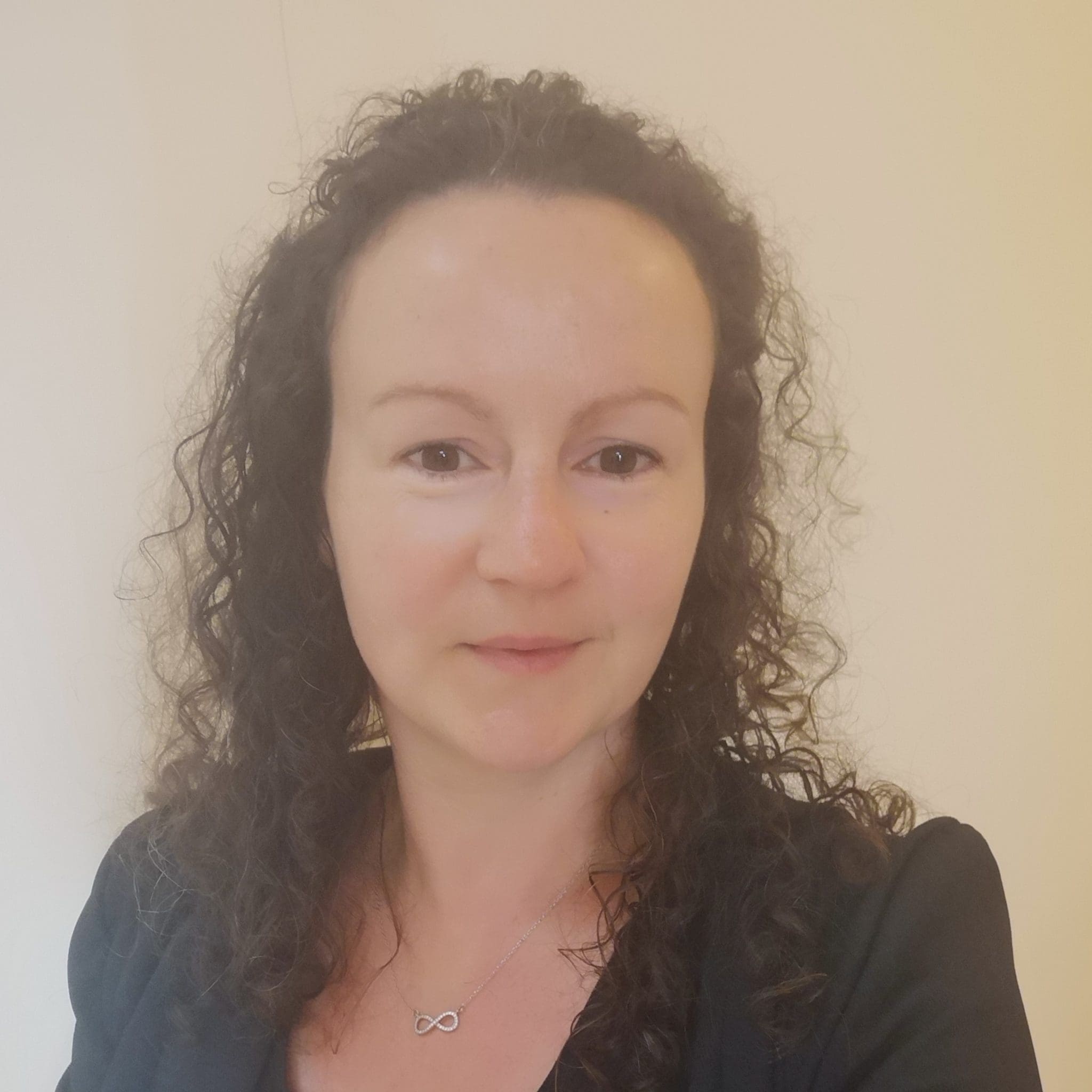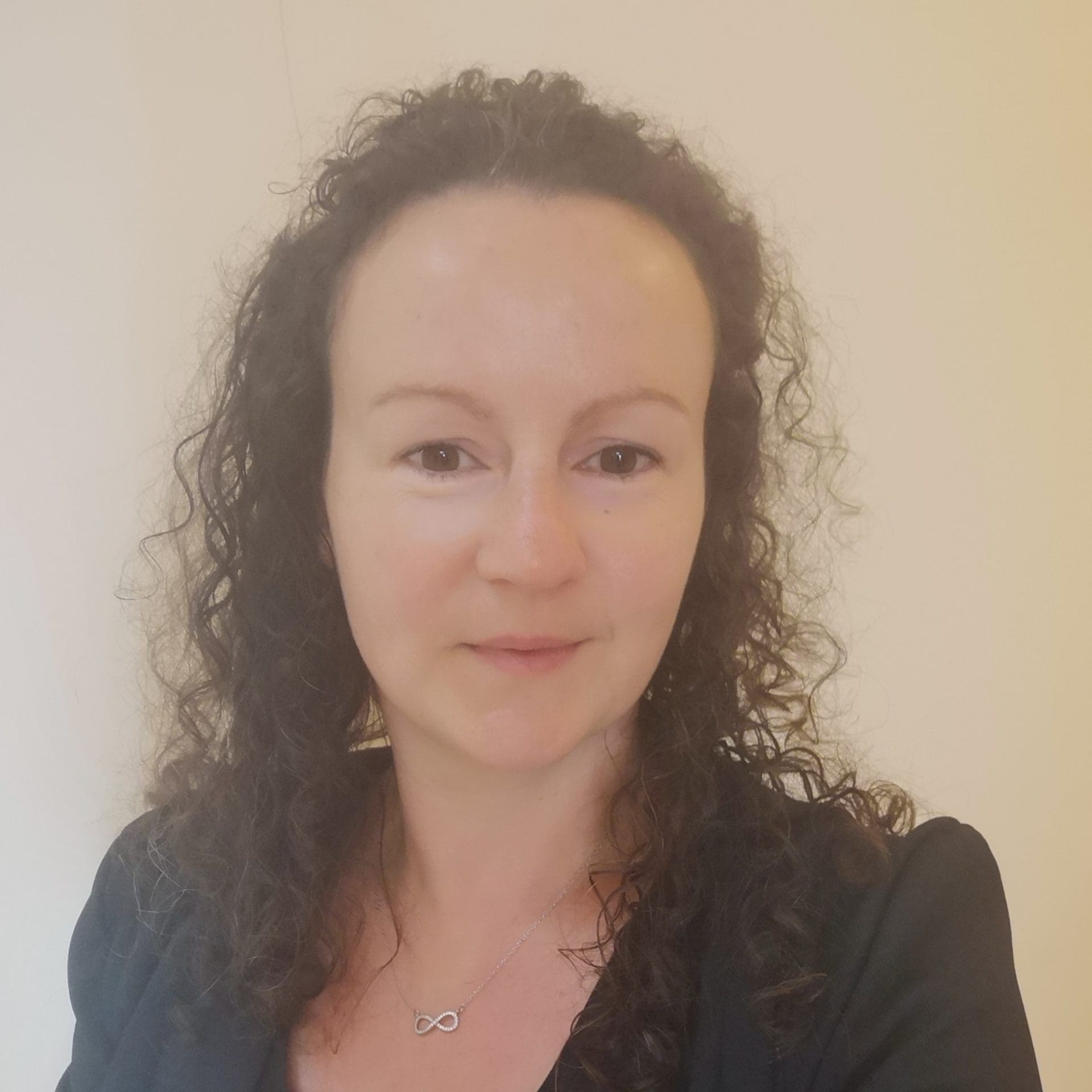 Denise McDermott, Senior Compliance Specialist, Compliance & Risks
Prior to joining Compliance & Risks, Denise worked in the medical device industry for 13 years across a number of areas including regulatory affairs, post-market surveillance, customer complaints, quality, and technical support.

She has experience in several areas including IVDR, CE marking, labeling, legal documentation, customer and quality technical communications and regulatory risk assessments.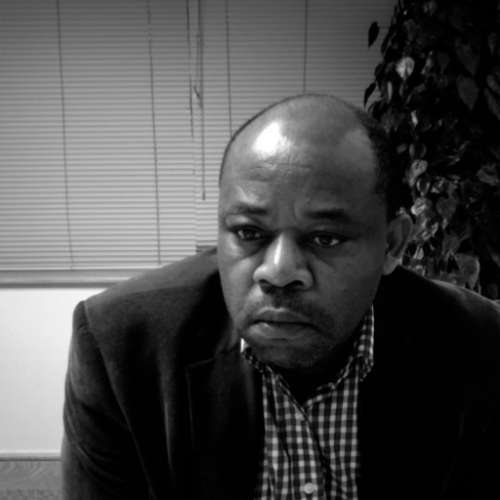 Dieudonne Ymedji, Senior Compliance Specialist, Compliance & Risks
Dieudonne is a regulatory professional with wide-ranging experience in researching and assessing global environmental and product safety regulations impacting products.

He has expereince in serveral areas including chemicals, materials and substances. Dieudonne specifically tracks and monitors EU REACH-type regulations across the world such as K-REACH, China REACH, Japanese Chemical Substances Control Law (CSCL), Turkey KKDIK and regulatory areas of nanotechnology; e-waste, packaging; product safety; RoHS; trade and export controls.